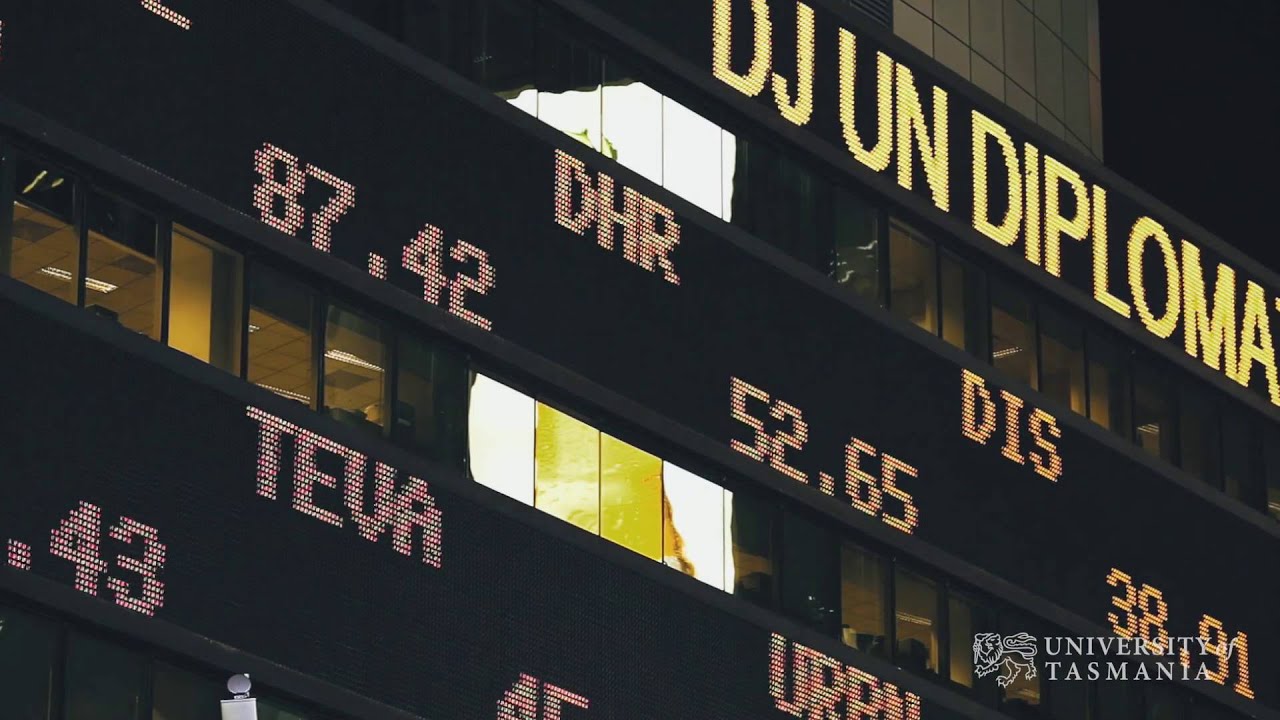 Economics - not just about numbers
Economics is not just about numbers. It is a branch of the study of human behaviour… and it can help make the world a better place. Saul Eslake studied a Bachelor of Economics at the University of Tasmania.
He was the ANZ bank's Chief Economist for 14 years and the Australian Chief Economist for one for the worlds biggest investment banks, Bank of America Merril Lynch.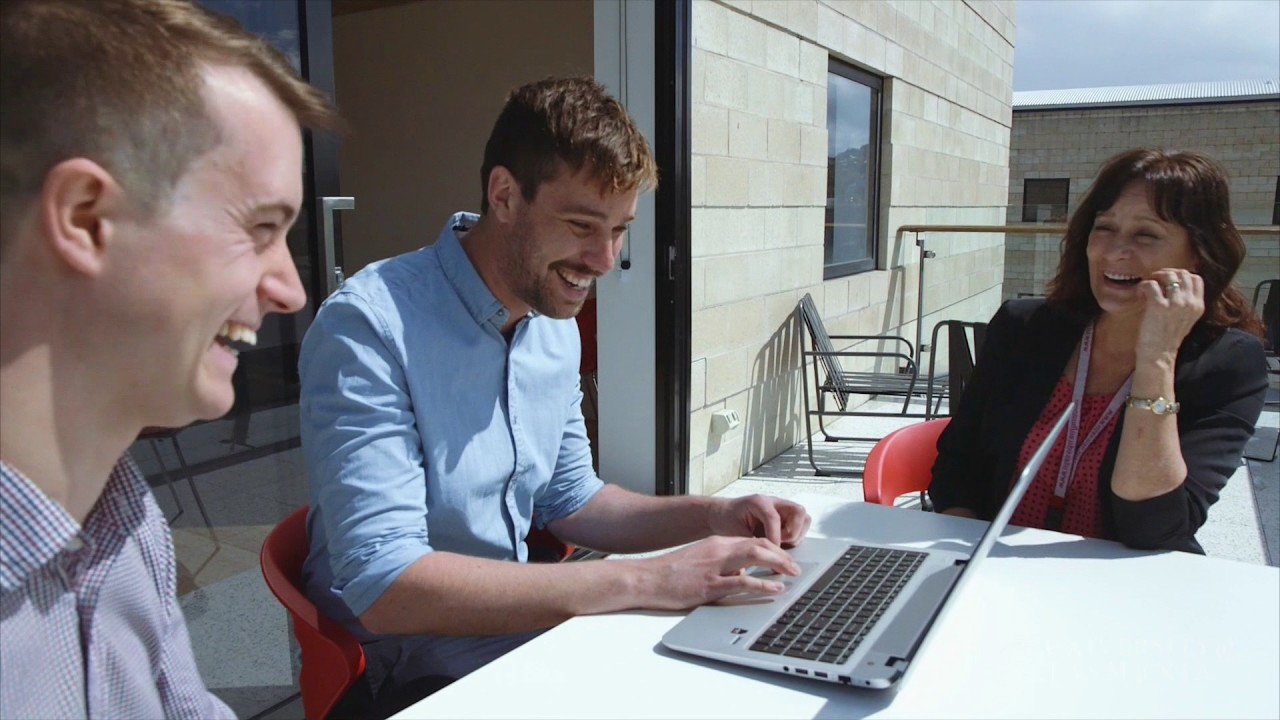 Taking Tassie tourism online
A love of tourism, Tassie, and people made Business student Mark Acheson the perfect person to give a popular outdoors brand an online boost.
Mark holds a Bachelor of Arts majoring in Journalism, and worked in journalism for two years before deciding to come back to University to up-skill. He enrolled in a Master of Marketing Management, and it proved the perfect fit for him.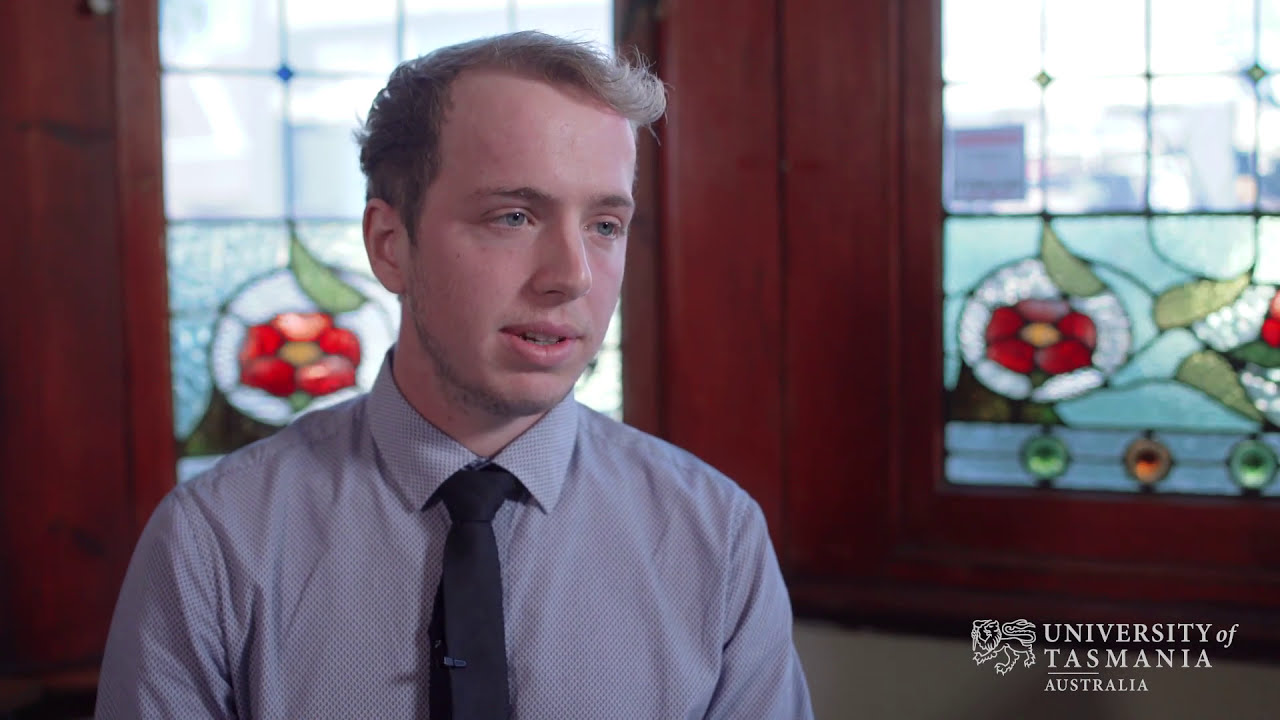 Internship has life changing outcomes
Niels van der Winkle has just produced a social return on investment report for not-for-profit organisation Colony47. They'll present the report to the government in a case for funding that has the potential to change many lives. It's an incredible achievement for a final year Economics student, who has had a life changing experience of his own. Niels is studying a double degree in Economics and Business. Having moved to Australia from the Netherlands, he is now in his final year and says he has enjoyed every bit of it.