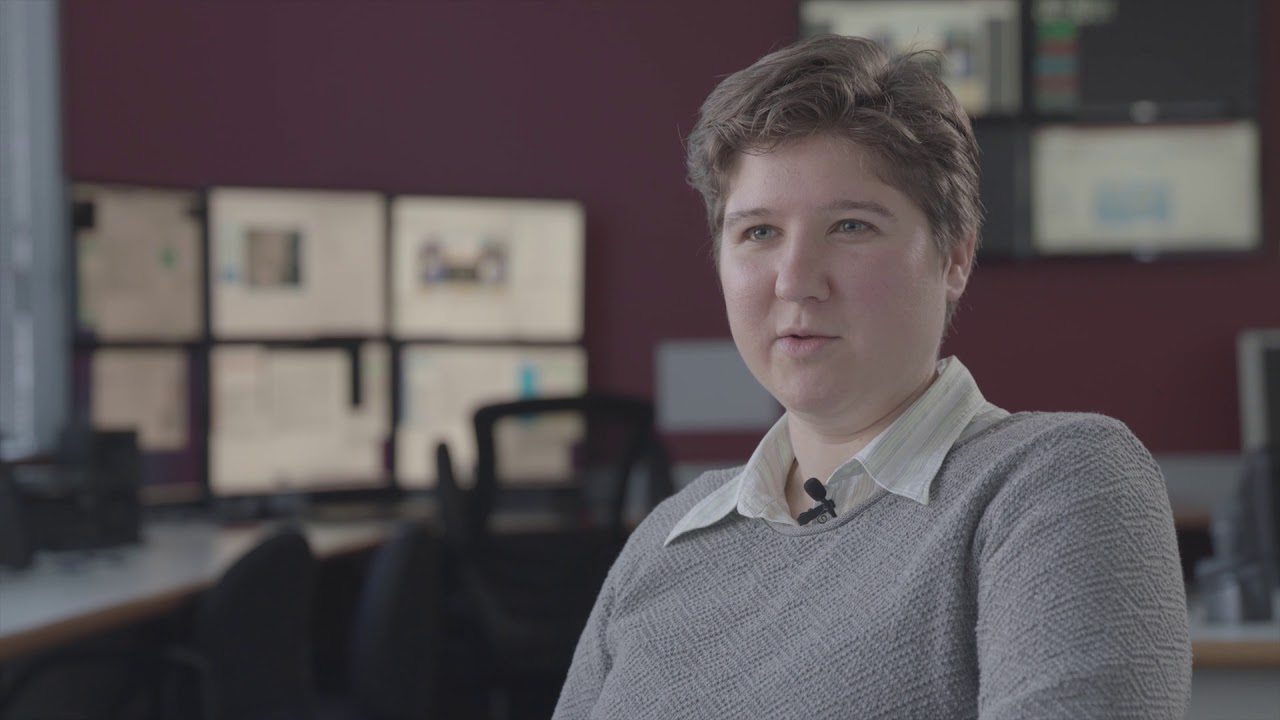 Listening to radio galaxies far, far away…
Dr Lucia McCallum, geodesist and Lecturer in Astrophysics, works on the AuScope VLBI Project. Her job is to provide the most accurate coordinate system of the earth using radio telescopes.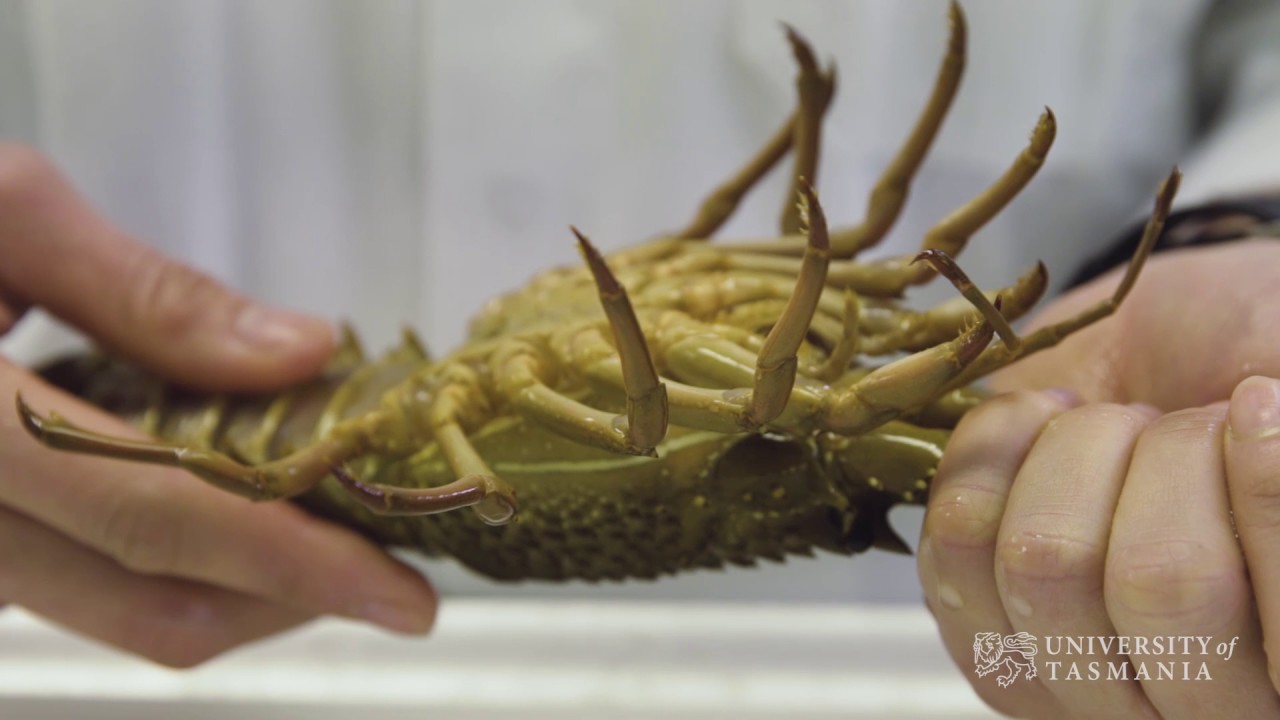 How can we get faster growing lobsters?
Lobsters are a hugely popular food. But animals from the same brood stock grow at different rates, which can make aquaculture difficult. Audrey is investigating which animals grow faster, and why.