College of Arts and Law
It is my pleasure to introduce the College, which was established on 1 January 2017, by aligning the previous Faculty of Arts and the Faculty of Law as a single entity.
The College brings together teaching and research expertise in humanities, law, social sciences and creative arts to create a multi-disciplinary hothouse for exploring new ideas and knowledge that will help shape the futures of individuals and societies, both locally and internationally.
The College offers a diverse curriculum that encourages students to take a multi-faceted approach to exploring issues and ideas and provides learning experiences, including local placements and international exchanges, that prepare them for exciting and meaningful careers.
The College hosts a number of institutes that reflect its research strengths. The Institute for the Study of Social Change, the Tasmanian Law Reform Institute and the Asia Institute Tasmania challenge current thinking, educate and inform, and contribute to the formation of public policy and the creation of better communities.
I invite you to join our College - as a student, researcher, staff member, supporter – to play your part in creating the future.
Professor Noel Frankham, Pro Vice-Chancellor, College of Arts and Law
Graduates impacting the world
College of Arts and Law graduates are critical thinkers, problem-solvers and effective communicators. They are people who don't shy away from a good discussion, the chance to argue a case, or think outside the box creatively.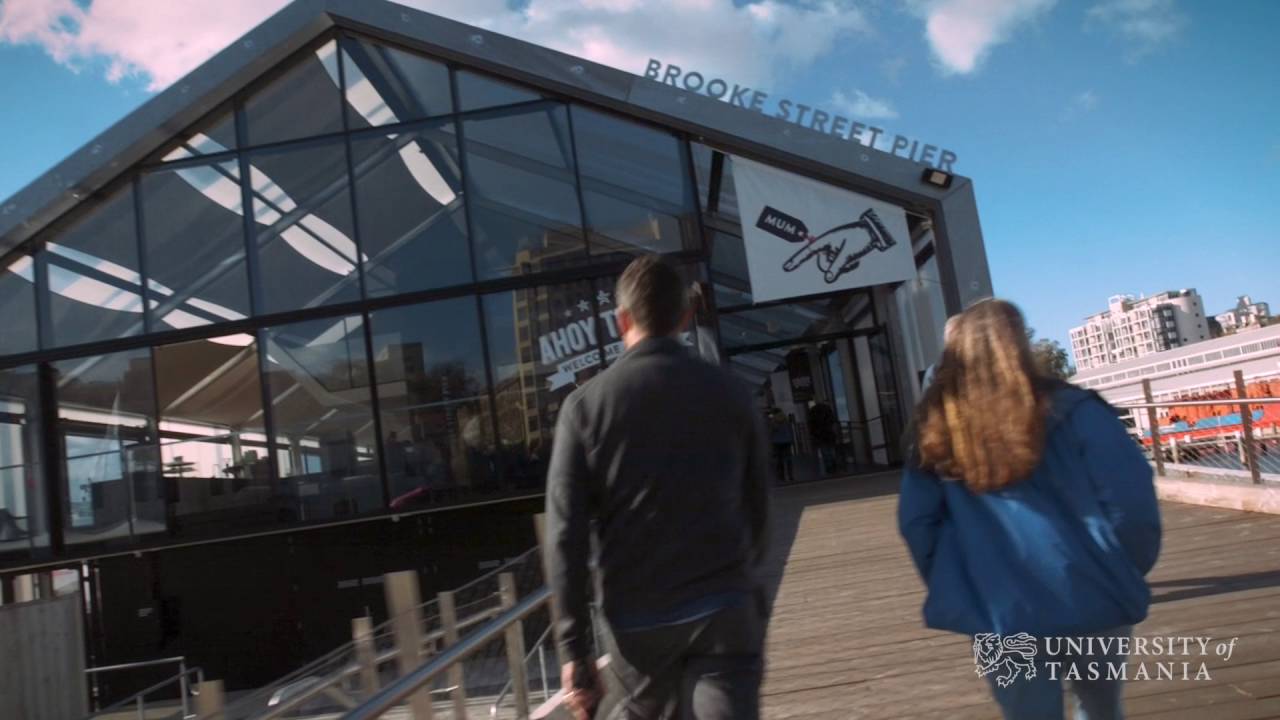 From designing a major installation at a World Heritage Site to the wine label of Australia's highest selling pinot, Rebecca Birrell approaches design from a broad perspective.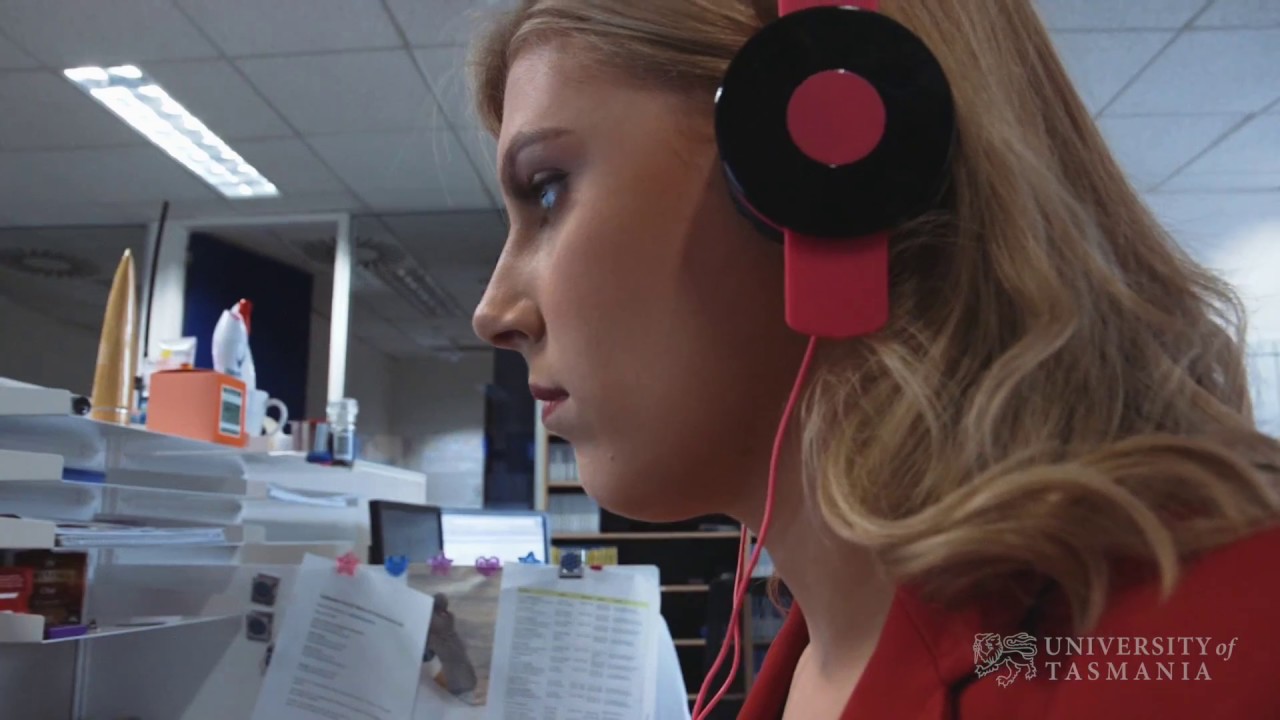 In 2010, Lucy Breaden graduated with First Class Honours in Journalism. Today, Lucy brings the news to Tasmania five nights per week from the news desk at WIN television.
Our courses
Whether practical, conceptual or theoretical, out students develop the skills, experience and proficiency necessary to work and succeed within their chosen profession. Our courses are supported by a number of unique study opportunities and experiences.