University Preparation Program (UPP)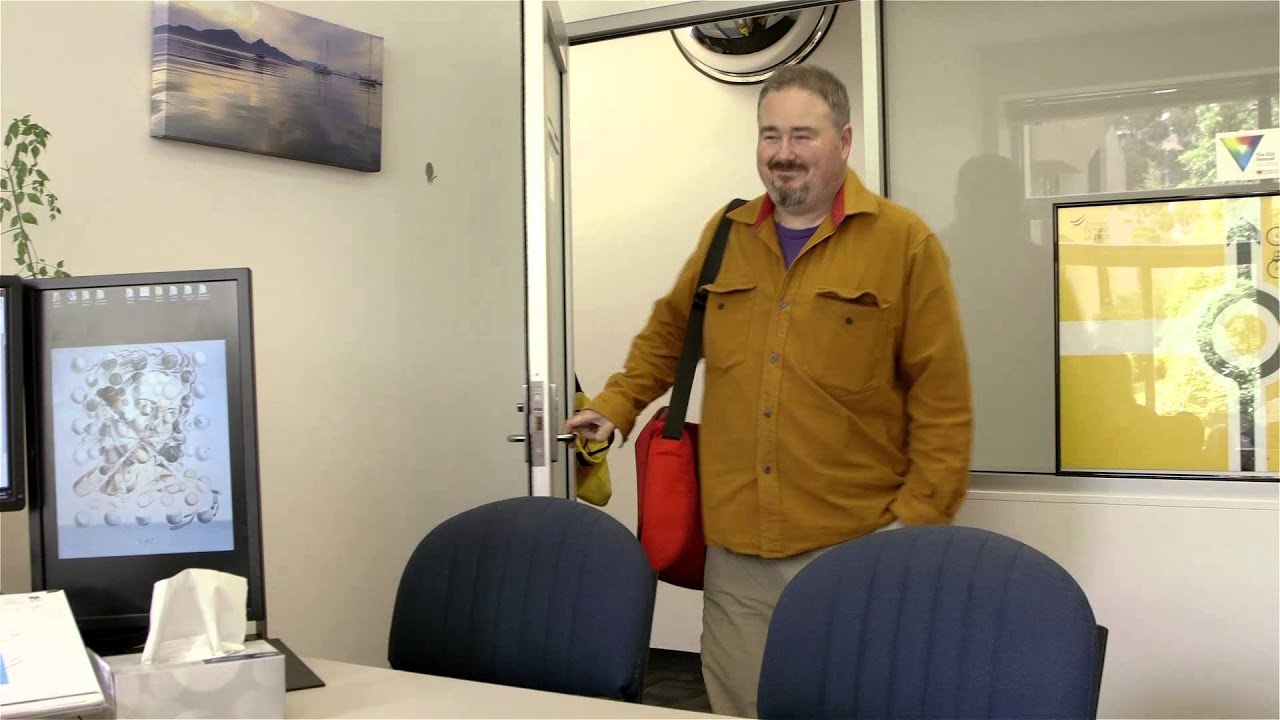 University study can be daunting, with many students feeling that they lack the skills, confidence and knowledge required to be successful.
University College's University Preparation Program has been designed to support students to develop the skills to successfully complete university study. This program aims to build students' confidence to succeed and enhance the quality of student life.
The University Preparation Program (UPP) also provides an alternative entry pathway into university, with successful completion qualifying students for General Entry Requirements into a University of Tasmania degree. This means that if you don't meet the entry requirements for your chosen bachelor program, UPP can provide a direct pathway for entry.
This program is open to everyone, and is particularly encouraged for mature age students, those who did not complete year 11 and 12, and those students enrolled in a degree who find themselves struggling.
Click Here to register for a UPP information session with a Student Coordinator.