UTAS Motorsport Team
The School of Engineering & ICT is the home of the UTAS Motorsport team.
The team is comprised primarily of undergraduate students and is responsible for designing, manufacturing and racing a fully functional formula-style racing vehicle for competition in the internationally renowned Formula SAE competition.
It's the ultimate industry oriented, practical experience opportunity for you to incorporate into your studies.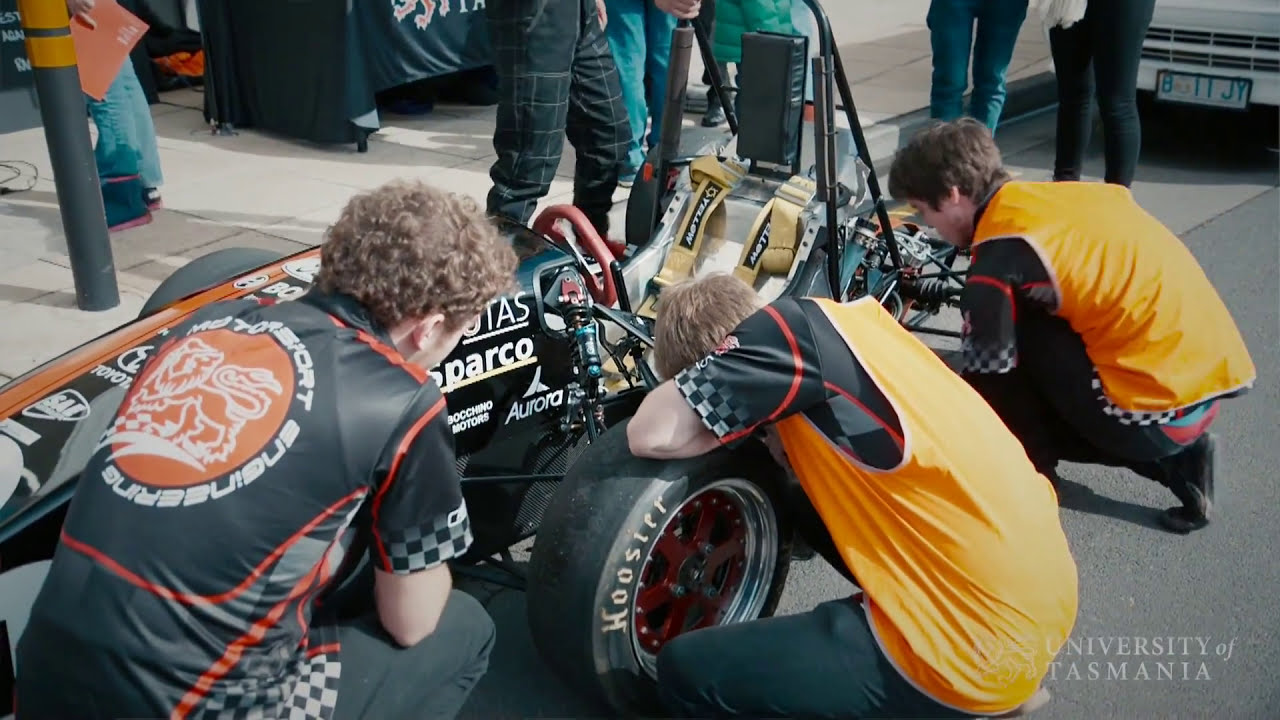 HITLab Australia
The Human Interface Technology Laboratory Australia (HITLab AU) is a research and teaching facility within the School of Engineering and ICT at the University of Tasmania, located at the Newnham campus in Launceston.
Our mission is to empower people by building advanced human-computer interface technology that will unlock the power of human intelligence, improve quality of life and link minds globally. We offer units in the Bachelor of ICT, post-graduate coursework, honours and research higher degree programs, and partner with local, national and international business and industry in the research and development of projects with strong commercial potential.