Agriculture and Food Systems
If you're passionate about solving the agriculture problems of the world, then our stimulating learning environment will enable you to address the hardest challenge humanity has ever faced: how to sustainably feed a world population that is increasing by around 200,000 people every day.
Agricultural scientists play a pivotal role in our global society. Agricultural systems supply most of the world's food and fibre needs, but maintaining or increasing production in the future depends on the development and implementation of sustainable agricultural practices.
Global Careers
The study of agriculture takes graduates into diverse careers – indoors, outdoors – in cities and rural regions.
Our graduates can be found all over the globe enjoying careers involving innovation, international travel and the opportunity to contribute to the future of agriculture that creates sustainable and prosperous communities.
Demand for agriculture graduates outstrips supply
The demand for highly skilled agricultural science graduates is huge – and growing.
Each year in Australia alone there are around 800 agricultural science graduates with 5,000 jobs available. No other degree offers virtual certainty of employment after graduation: demand for agricultural graduates outstrips supply by 4:1.
90% of graduates from a bachelor degree in Agricultural Science are in full-time employment four months after graduation (2013 Graduate Destinations Survey).
Research
Research is paramount to our success. It changes thinking and changes lives. The world-leading research we're undertaking means you have the opportunity to advance your knowledge with the best in the world.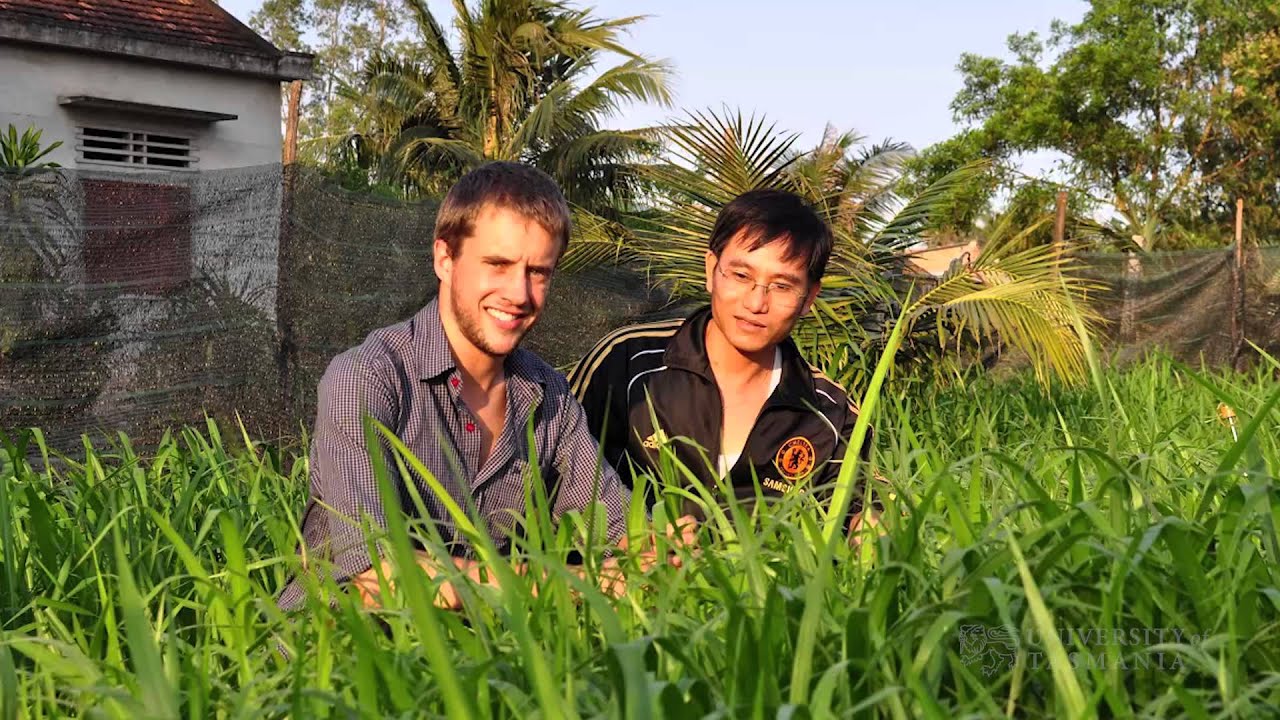 World-Class Research Institute
Agriculture and Food Systems research at the University of Tasmania is undertaken through the Tasmanian Institute of Agriculture – a unique collaborative joint venture between the University of the Tasmania and the Tasmanian State Government, integrating Research, Development, Extension and Education.

Find out more