The University of Tasmania offers a variety of scholarships for international candidates.
Read more about the costs associated with undertaking a research degree.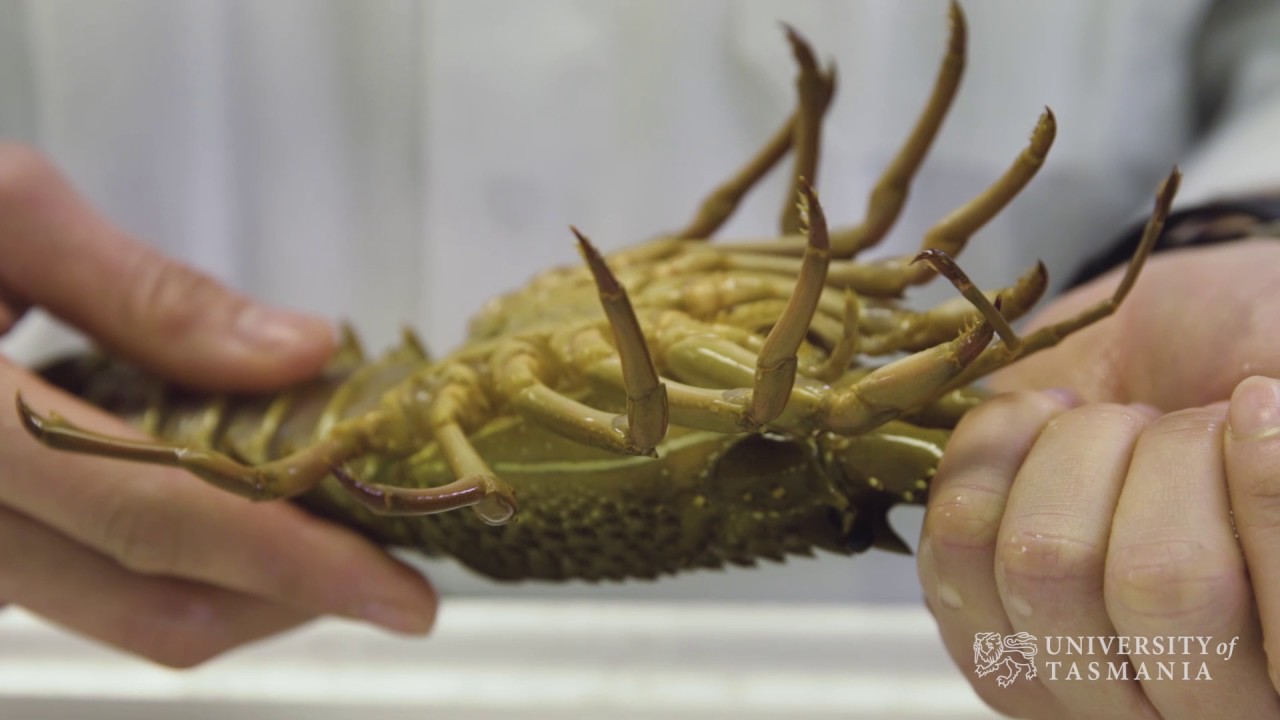 Applications now open
The Australian Government Research Training Program (RTP) scholarships and the Tasmanian Graduate Research Scholarship (TGRS) are awarded throughout the year to high quality international candidates.
Other scholarships
International candidates may also apply for externally funded scholarships. Find out what scholarships are currently available.
Apply now
Future candidates should review the scholarship information above and then visit our Apply Now webpage for further instructions
Current candidates may submit a scholarship application at a later stage in their candidature with support from their School. Applications by current candidates will be reviewed as part of a competitive process. Please contact the Graduate Research Office team for your relevant College for a current candidate scholarship application form.
Applications for scholarship will be reviewed and ranked on a competitive basis. The Graduate Research Office team will be able to provide details on this process and timeframes.