The University affirms the right of every student to feel safe and respected; we also acknowledge that discrimination, harassment and other incidents do occur.
When things go wrong and you feel you have not been respected, you need to know your options.
It's sometimes not ok to just ignore and do nothing. Taking steps can possibly help you;
Resolve the issue amicably
Prevent others experiencing a similar issue
Contribute to a change in systems or processes
The University has policies and procedures to help you navigate a way forward when respect has been damaged. Be familiar with these so you can not only assist yourself but also others. A community has to build respect and we are all responsible.
MySAFETY
MySAFETY is an online cloud based system that allows you to report hazards and incidents you may see or experience as a student at the University of Tasmania. The reporting of incidents and identification of hazards is critical in achieving a safe workplace as it prompts action to help prevent any future accidents, injuries or trauma.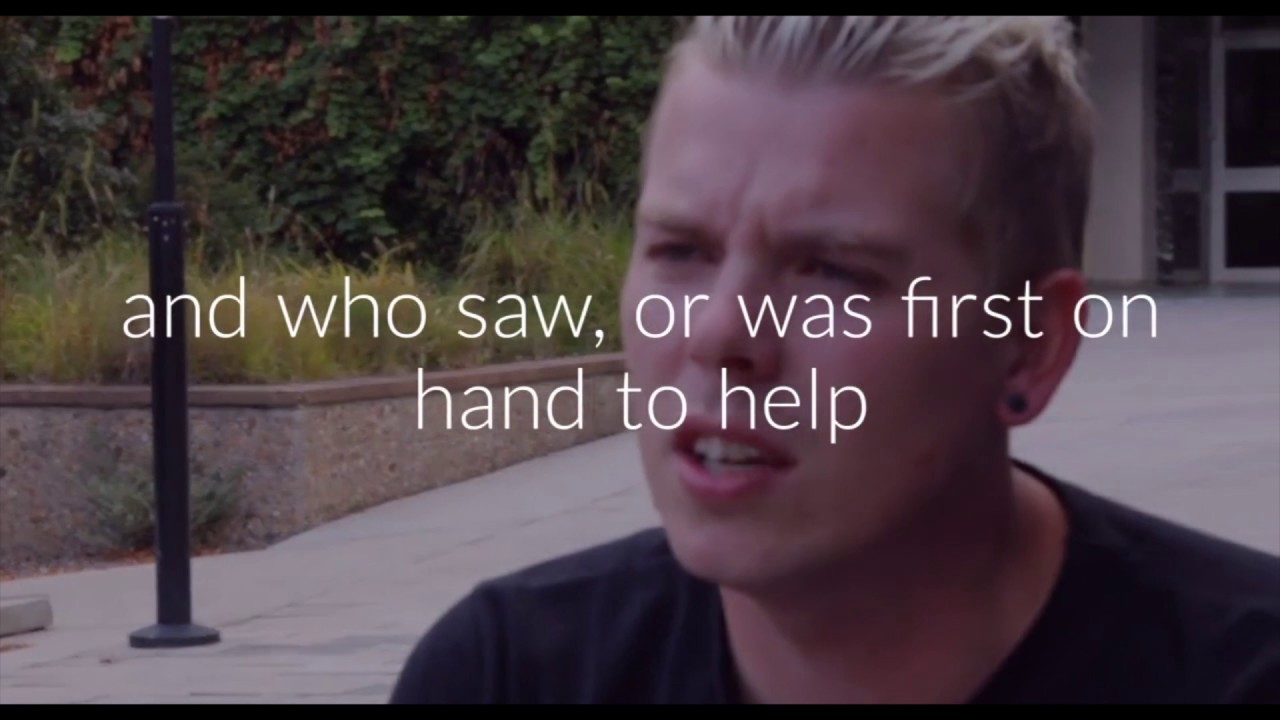 ---
Reporting incidents & hazards:
To report incidents (e.g. Bullying, harassment, sexual harassment, intimidation, disrespect, or threatening behaviour).
To report other types of incidents and hazards e.g., incidents resulting in injury, illness, or "near misses" when there is potential for an injury or illness; damage to or failure of structure, motor vehicles or other plant and equipment; Anything that has the potential to cause injury or illness to people, or damage to plant or equipment.
---
Be the Change you want to see!
---