Respect.Now.Always.
The University sector across Australia has come together to support the Respect. Now. Always campaign which highlights the commitment of Australia's universities to ensure that students and staff are safe from sexual assault and sexual harassment.
To inform the continuing campaign, Universities Australia have commissioned the Australian Human Rights Commission to undertake a survey on student experiences of sexual assault and sexual harassment.p;The University of Tasmania welcomes this survey and recommendations which will guide our continuing efforts to create a safer environment for students and staff. More information on the survey can be found at #NeverOk.
The University of Tasmania has initiated a number of projects since 2016 to create a safer environment for students and staff.
The University of Tasmania is committed to supporting people who have experience sexual assault or harassment.
In an emergency call 000
If you are on campus, contact Campus Security
Seek support from our University of Tasmania Counselling Service or the National University Hotline 1800 572 224, run by specialist trauma counselling service, Rape and Domestic Violence Services Australia, and available 24 hours a day, 7 days a week until 30 November 2017.
Alternatively, contact the community wide National Hotline for Domestic Violence and Sexual Assault on 1800 RESPECT (1800 737 732)
Contact the The Sexual Assault Support Service (SASS) on 6231 1817. SASS provides a 24 hour a day support and information service in Southern Tasmania.
If you reside in the North or North West of Tasmania, or any other state in Australia, click here: Sexual Assault Support Services Throughout Australia.
The University also encourages students to report all incidents of sexual harassment and assault. To report an incident online follow this link Report an Incident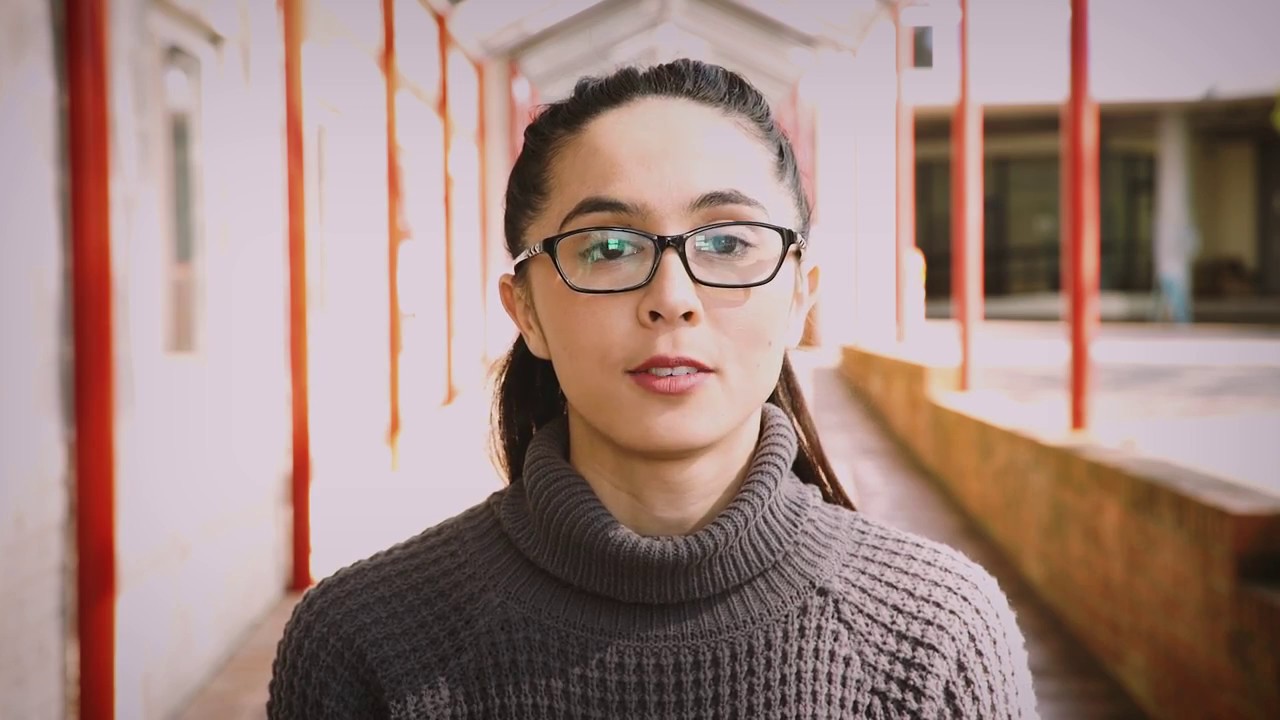 Step 1 - Contacted
An appropriate University staff member will contact you.
Step 2 - Options
The process aims to provide you with all your options including ongoing support.
Step 3 - Plan
Your plan is determined around what is safe, realistic and relevant to the incident.
Step 4 - Review
Your options and plan will be reviewed over time with an appropriate University staff member.
---