Respect.Now.Always.
Universities nationwide are launching a major new campaign to prevent sexual assault and harassment.
The campaign - Respect. Now. Always. - highlights the determination of Australia's universities to ensure that students and staff are safe from sexual assault and sexual harassment.
It is essential that universities are places of safety and respect.
Over many years, our universities have developed policies and protocols to prevent sexual assault and sexual harassment and ensure services are in place to support students who disclose or report.
But there is more that can be done and this campaign is the next step to ensure that we keep learning from best practice.
We want safety and respect to be central to university culture. It starts with Respect. Now and Always.
We want your time at university to be some of the best years of your life.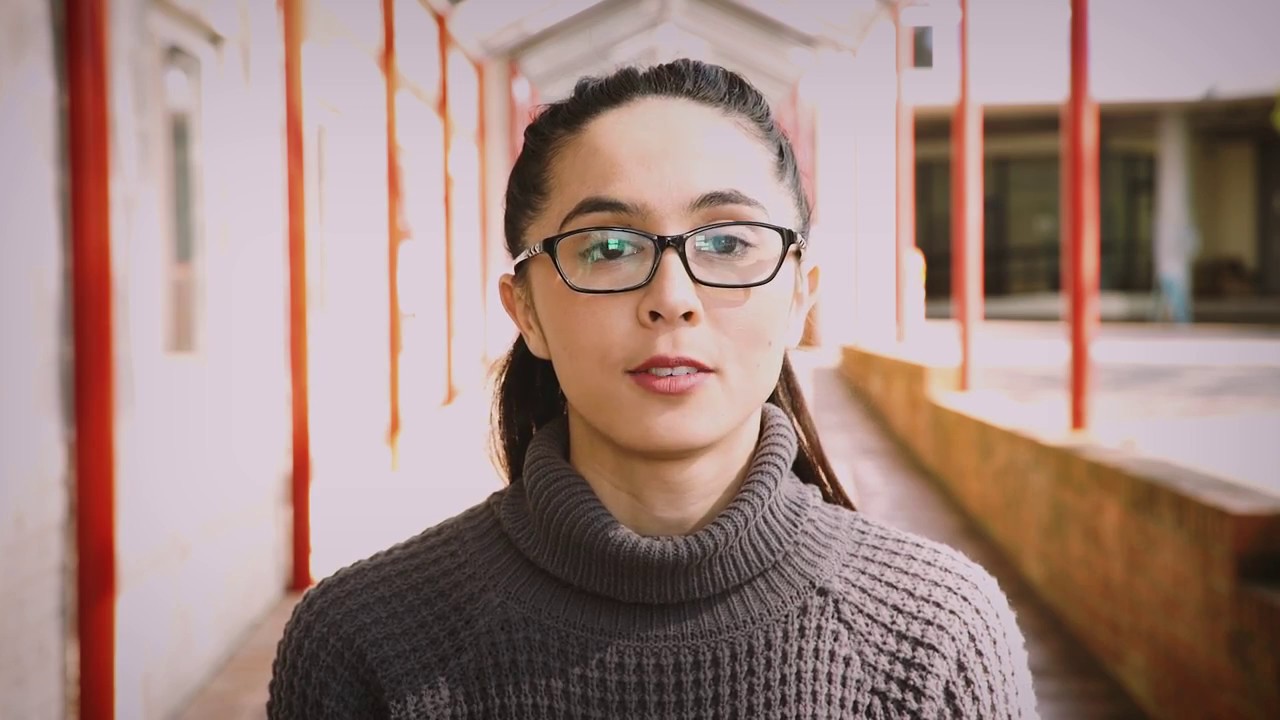 What you can do
If you have experienced sexual assault or harassment you can do the following:
In an emergency call 000
If you are on campus, contact Campus Security
Launceston (03) 63243336
Hobart (03) 62267600
Cradle Coast (03) 63243336
Rozelle 0402 696 321
Seek support from counsellors in the Student Centre or 1800 817 675
Call the National Hotline for Domestic Violence and Sexual Assault on 1800 737 732
Contact the The Sexual Assault Support Service (SASS) on 62311817. SASS provides a 24 hour a day support and information service in Southern Tasmania. If you reside in the North or North West of Tasmania, or any other state in Australia, click here: Sexual Assault Support Services Throughout Australia.
---
---