2022 Review of the Riawunna Centre
Dear UTAS Staff and Students,
The Riawunna Centre is the University of Tasmania's support centre for Aboriginal and Torres Strait Islander students and has been an important part of the University since its establishment in 1991.
Riawunna facilitates pathways for Aboriginal and Torres Strait Islander students into learning programs, offers academic support and advice, financial assistance through bursaries and scholarships, cultural and social support, study resources and facilities across each of the University's Tasmanian campuses. Riawunna also provides cultural advice and resources for University staff to enhance our University as a culturally welcoming place for Aboriginal and Torres Strait Islander people and their communities.
Regular reviews are conducted to support Riawunna's commitment to continuous improvement in its service delivery and support programs. The 2022 Review will be conducted by a Panel including highly-regarded external Indigenous scholars.
Terms of Reference will guide conduct of the Review, which will be informed by the University's Strategic Plan for Aboriginal Engagement 2021- 2024
All members of the University Community are invited to participate in the Review by helping us to recognise successful Riawunna programs; sharing your views on how these can be improved, and your aspirations for future innovation and growth.
A schedule of Panel Sessions will soon be available. These will be conducted from 17th-23rd February at Sandy Bay, Newnham and Cradle Coast campuses, and offer an informal opportunity to join with others in discussion with panel members. Opportunities will be available for individual discussion on request. Written submissions are also welcomed. Closing date for submissions is Monday 28th February 2021.
Please email 2022.Riawunna.Review@utas.edu.au for further information.
Kind regards,
Jane Long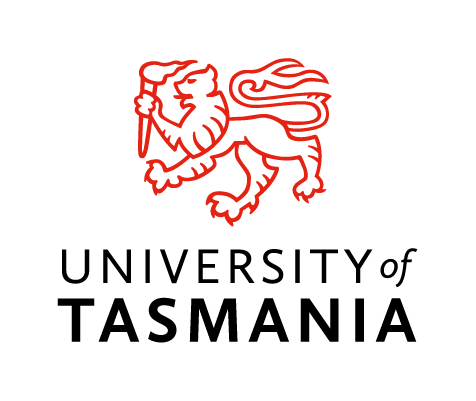 Professor Jane Long
Provost
University of Tasmania
Private Bag 51, Hobart, 7001
jane.long@utas.edu.au
CRICOS 00586B