P Plate Piano is a series of three bright, colourful piano books for beginner pianists who have completed their first tutor.
The books are designed to complement the teacher's existing teaching methods and provide perfect preparation for AMEB Preliminary Piano or Preliminary Piano for Leisure. Optional non-graded assessments are available from AMEB at the end of each book. The books feature stunning artwork, fun activities and informative text written by nationally respected music educator, Elissa Milne.
The series is carefully sequenced and pedagogically sound allowing students to progress steadily from single note melodies to more complex works. Duet playing, creative interaction and imagination are encouraged across a variety of styles, from classical to contemporary.
Hear from Elissa about what P Plate Piano is designed for and how you can integrate these great resources into your teaching.
You can also visit our dedicated website to find out more. All enrolments are via Score.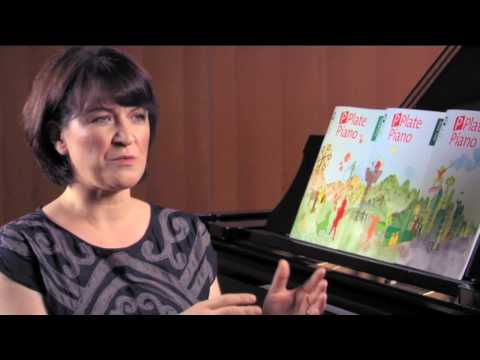 Published on: 04 Aug 2020 8:54am