Pre-degree Programs Online Orientation
This orientation is for students studying in the University Preparation Program or the Diploma of University Studies.
To complete this orientation please click on each link below. You will find video presentations, written text and links to key information about your course and how to succeed in your studies.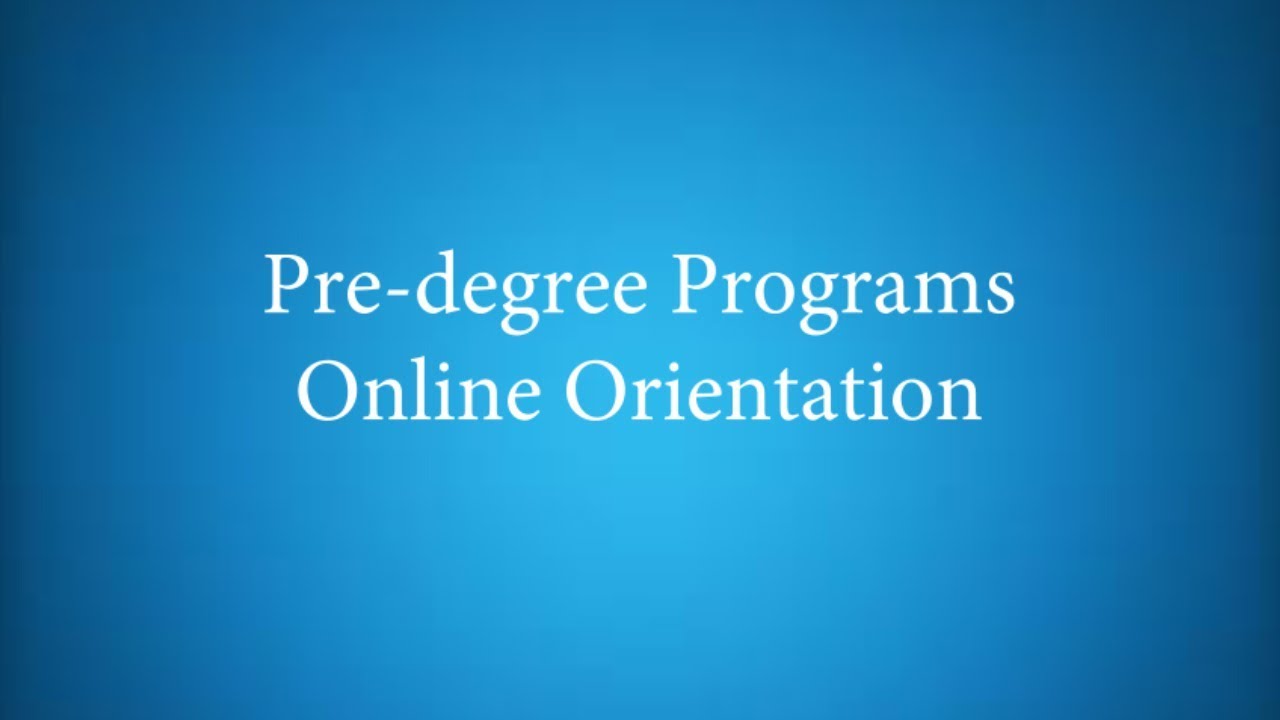 Welcome to the Pre-degree Programs