Information for Students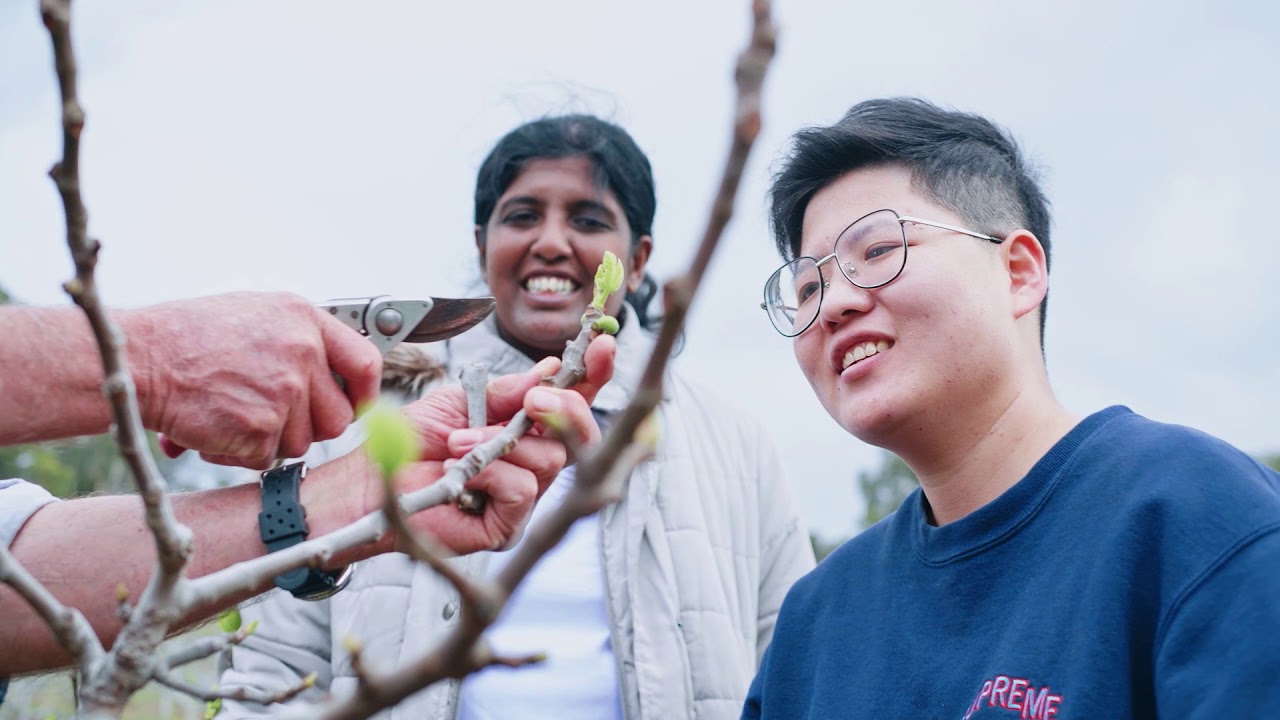 Eligibility Criteria
Applicants must have completed at least 12 or 8 units (undergraduate and postgraduate respectively).
Good academic standing - Undergraduate students have at least a credit grade point average (5.0) and postgraduate students at least a distinction grade point average (6.0) or:
A Business Placement unit is embedded within a course or;
At interview, are deemed eligible by the Business Placement Coordinator.
Have space in your degree to undertake a Business Placement unit.
Be offered an (available) placement in the area of at least one course major.
Be offered a placement with a host organisation after interview.
How to apply
Read the eligibility criteria
Submit an Expression of Interest (EOI) application
EOI applicants will receive a submission notification email.
Eligibility checks undertaken
Available internship projects matched to applicants
Applicants emailed suitable project
Interviews with host organisations arranged
Internship schedule and contracts organised
First Internship Workshop attendance details provided (approx wk 3 of semester).
Past internships
Hobart City Council – Financial Services Division
Project: Electronic Budget Packages Research Project. To research electronic budget packages that would be compatible with Council's current financial system software. Included research into compatible electronic budget tools and preparation of a report with research outcomes.
Student Profile: third year Accounting or Corporate Governance major, one day per week for thirteen weeks.
Place/Timing: Hobart
Junction Arts Festival
Project: To participate in the design and implementation of a marketing strategy as part of the overall Marketing & Communications Strategy for the Festival. To evaluate current year practices and implement strategies around best practice.
Student Profile: second / third year Marketing major, two days per week for thirteen weeks
Place/Timing: Launceston
Searson Buck
Project: Embed the newly established Searson Buck Vision and Values into the organisation and incorporate into the organisation's external marketing. Intern undertook independent research and worked with management and staff on methods, deliverables, and implementation.
Student Profile: third year Human Resource Management major, one day per week for thirteen weeks
Place/Timing: Hobart