Engagement and Impact
Solving real-world problems
With unique access to diverse and rich environments, strong partnerships with engaged industries and communities, and a culture born out of a celebration of innovation and a respect for rigour, the University of Tasmania provides an ideal proving ground for new ideas.
We are committed to ensuring that our research breakthroughs deliver transformative public benefits.
Our researchers are:
Using data to build a better world
Seeking answers to some of the world's most pressing environmental issues
Contributing not just to better healthcare, but also to a better healthcare system
Developing and refining creative ideas to improve social policy and community wellbeing
Furthering the world's understanding of temperate marine, Southern Ocean and Antarctic environments
Bringing new ideas to life
Changing the world is not simple. It takes thought, time, persistence and insight.
With a proven track record of forming lasting and productive research partnerships with industry, government, community groups and non-government organisations, we solve real-world problems to produce positive impacts.
To name a few, the University of Tasmania and its partners have developed:
Efficient propeller and hull designs that are used around the world by naval and civilian shipbuilders
Technologies to detect trace elements of gold and other precious metals to support better mining practices
New ways to undertake non-invasive blood analysis that significantly reduce bio-hazard risks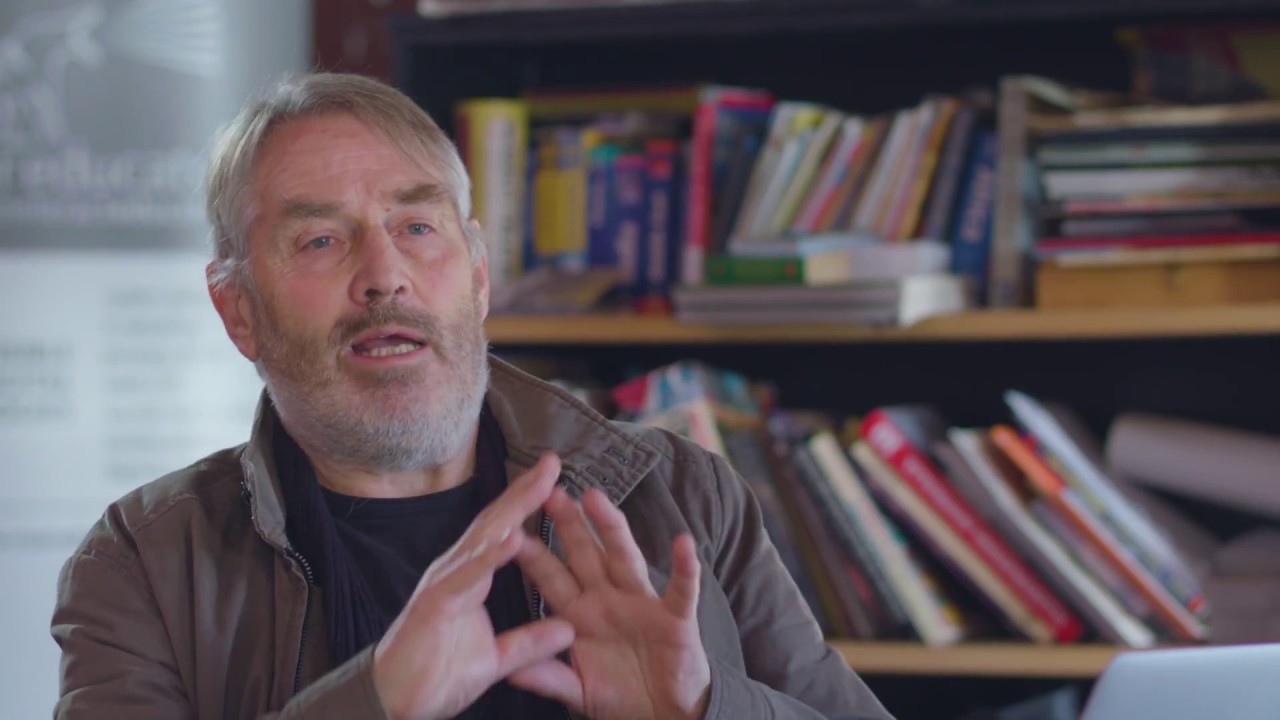 Deep engagement, global impact
As the only university within Tasmania, we are uniquely positioned to engage with our community.
Our deep relationships with Tasmanian-based state and federal government agencies, private sectors and community organisations support the ongoing creation of powerful local research ecosystems and lead to benefits for the broader global community.
211
Australian industry partners in 2017
$12m
in funding from Australian industry partners in 2017
123
nations in which we have established partnerships
> 400
partnerships around the world