After graduating from a Bachelor of Pharmacy at the University of Tasmania, Adrian Hodge moved to Melbourne to practice. He practiced in a busy city centre and spent time working in a regional area. He found a vast difference in the practice. He developed an immediate fondness for practicing in rural areas and changed the trajectory of his career. Adrian now owns a pharmacy in Dodges Ferry in regional Tasmania and can't see himself working anywhere else.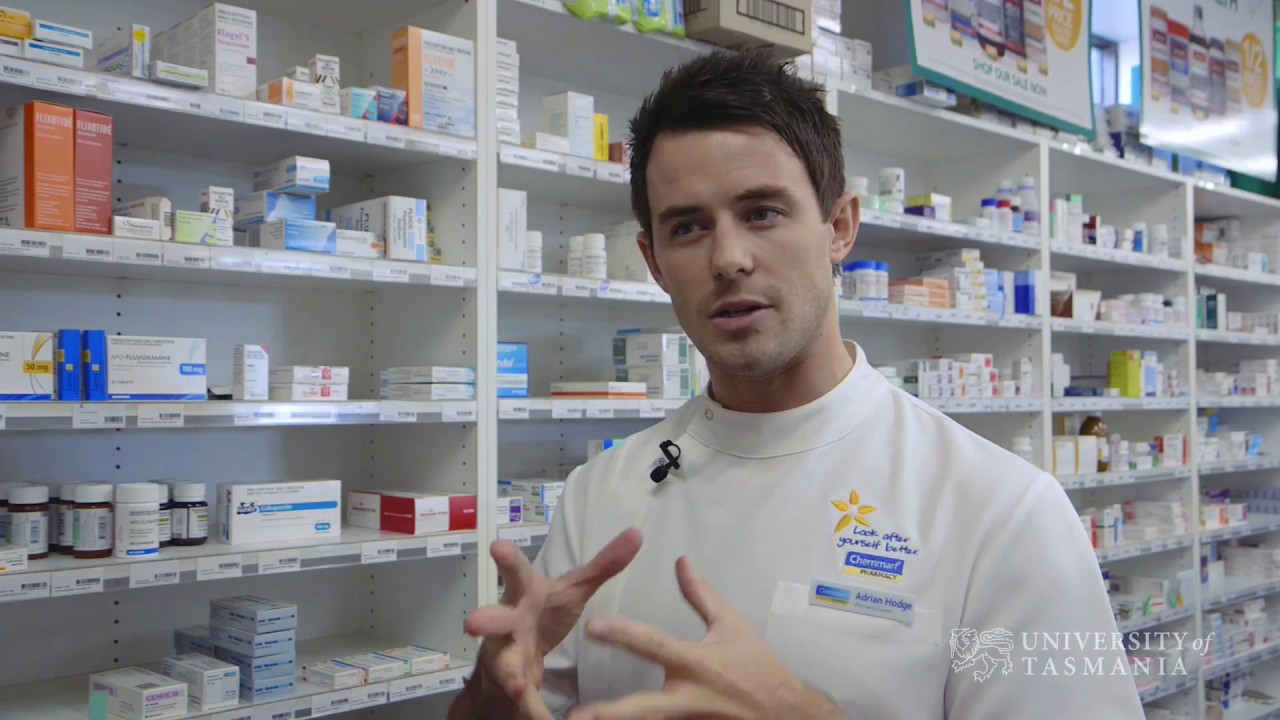 "Helping people was a big part of choosing pharmacy as a career for me. As a young person I was quite empathetic to people's health needs, and I found it enriching to be able to interact with people and send them away with a smile," said Adrian.
Adrian says there is far more opportunity to explore forward pharmacy and professional care in regional areas when you see whole families regularly, and you get to know them and their needs.
"It's quite a lovely thing to be able to help out a family as a whole and become part of their life. Some customers I see two or three times per week, so I get to know them and uncover what they need."
"In metropolitan pharmacies, you see a lot of people that are passing through. It's a bit more rushed, and you're often more about scripts and dispensing, with little time available to get out on the floor."
After four years learning the intricate things about different health conditions, being out on the floor expressing that knowledge to help people, really practicing his craft, is what provides job satisfaction for Adrian. Adrian and his team also regularly precept undergraduate pharmacy students on Professional Experience Placement.
Adrian thinks it's important to have health professionals from all disciplines permanently practice in regional areas so that they can take a holistic approach to people's health needs.
"It is important to build trust, which is hard to do with fly-in-fly-out professionals. People need to see health care professionals that they are familiar with and comfortable with.
"This is a lovely community to be involved in - everyone has been so welcoming. I can't see myself going anywhere else."
---
More placement stories