When people in regional communities need to talk to someone for support, they often have to travel to access professional services. Hannah Bird thinks that needs to change.
She believes professional help should be readily available within regional areas, where people feel the safest, where they are comfortable in their environment. Hannah has seen first-hand the significant contribution psychological help can make to individuals for a variety of purposes. She has also seen many circumstances where it is desperately needed.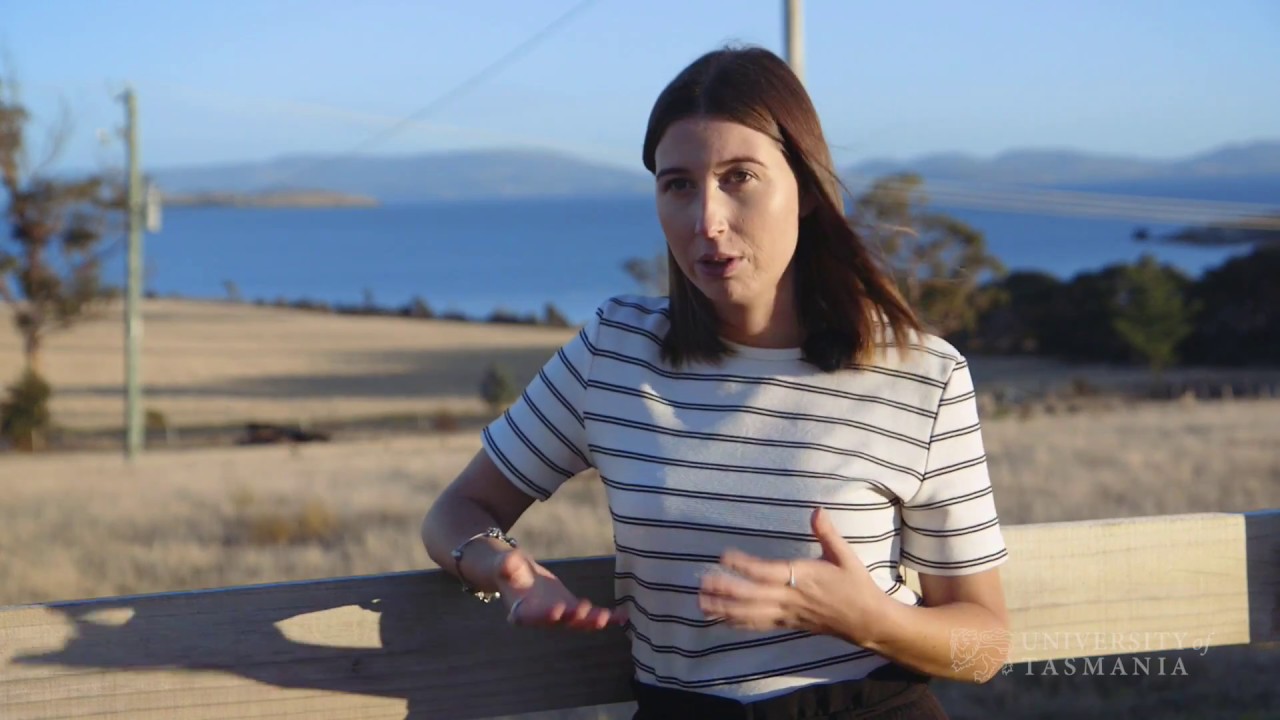 "People in my family have had different experiences that have led them to need to see a psychologist," she said.
"Having family members that have been through those kinds of experiences where they have needed someone to talk to, and there's no professional help readily available, had made me want to make a difference.
"In regional areas, you can go to 'Nancy' for a cup of tea, or talk to a family member, but you have to travel to talk to a professional."
Hannah believes it is a massive issue and something that we need to work on in rural communities.
"We all go through things in our life at some stage that makes us want to reach out to someone within the psychology profession."
Hannah lives in Dunalley, 45 minutes out of Hobart. In January 2013, the community was ravaged by bushfires, forcing families to flee their homes and take shelter in the sea. One hundred and twenty-six properties were destroyed or damaged, livestock lost, and businesses ruined.
"A lot of my family members lost their homes. I was lucky enough to have my home saved by community members. The fires had a massive effect on not just those that were directly affected, but those that had to watch their friends and families go through this awful time.
"There were a lot of services available in the community at the time. There were services in the schools and so on. But I think it is through the years after the disaster when people are trying to build back up, that are most difficult for people.
"Two years on and I think people are still trying to get over it. They have needed to reach out. That is my experience anyway."
Hannah wants to be part of the solution, by helping people in her community. She is studying first-year psychology at the University of Tasmania.
She is particularly interested in working with children and would like to work in schools in educational, developmental psychology.
"I think psychology would be a great resource to have in regional schools. I have a family member who has learning difficulties. Learning difficulties need to be addressed and to have professional services readily accessible would be amazing."
---
More placement stories