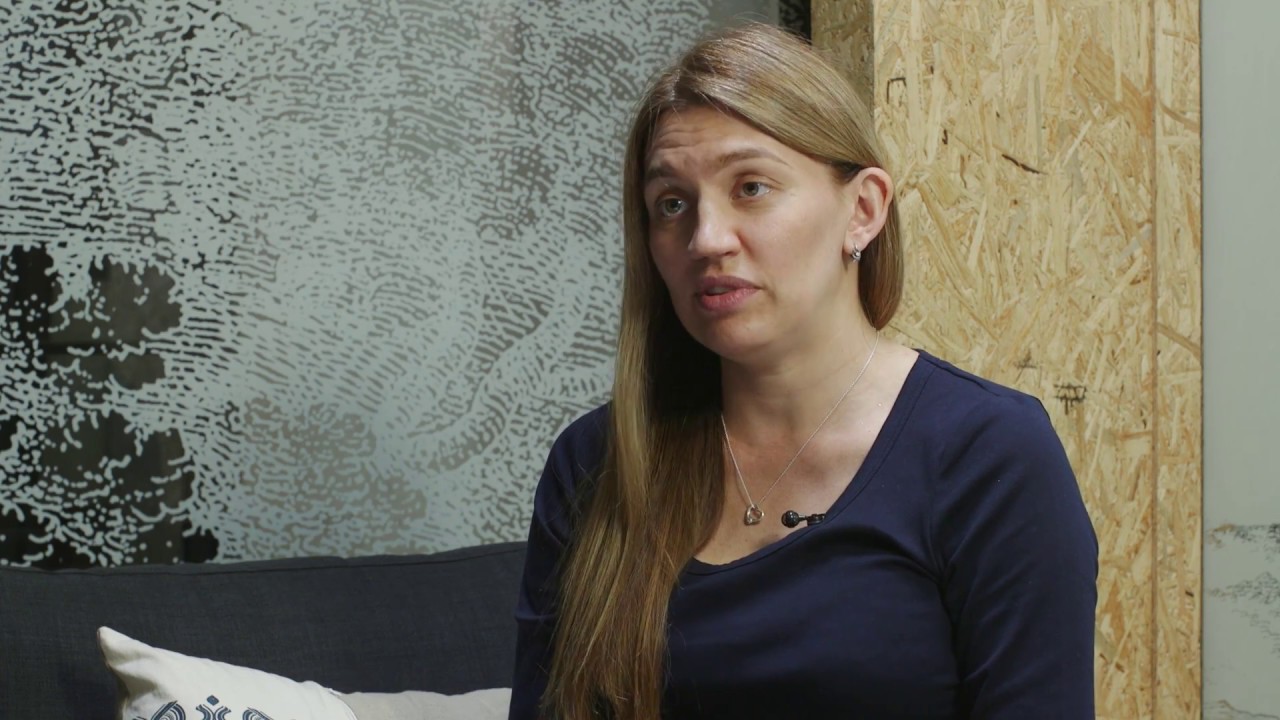 Successful TasTAFE graduate, Liuba, explains how her TasTAFE qualification prepared her for further study.
As an international student, there is more than one pathway that leads to the University of Tasmania, no matter where you are in the world. If you have the drive, we will do our best to help you get here.
Direct Entry
The majority of our undergraduate students take the direct entry route into university. This means they come to university straight after completing Australian Year 12 in high school or its equivalent qualification overseas.
Foundation Studies Program
If you do not meet the entry requirements for your chosen undergraduate or masters degree, you may be eligible to study at the International Pathway College which can enable you to enter your chosen degree.
Recognition of Prior Learning
The University of Tasmania recognises a number of other qualifications for admissions purposes. These include:
Australian Qualifications Framework (AQF) Accredited Awards and international equivalent programs (e.g. Certificate IV, Diploma, Advanced Diploma and Associate Degree)
TAFE diplomas and advanced diplomas
If you have completed the above courses, you may be eligible for recognition for prior learning (RPL).
To gain admission into the University of Tasmania after the completion of your qualifications, you should apply directly to the University of Tasmania requesting RPL, with the exception of degrees and courses offered through TasTAFE.
TasTAFE Pathway
Guaranteed advanced credit is offered to TasTAFE graduates of certain courses into the corresponding bachelor degrees at the University of Tasmania. For a full list of these courses and their corresponding University of Tasmania degrees, please refer to the GETI website or email info@geti.tas.gov.au
If you have completed these TasTAFE courses and wish to apply for the corresponding degree, simply apply to the University and advanced credit will be applied.