Riawunna facilitates a number of cultural programs that Aboriginal and Torres Strait Islander students and the University of Tasmania can access.
Riawunna Centre Community Room
The Community Room is a place to hang out, have a chat and relax over lunch. We often hold events such as Community Lunches, Film Nights and presentations in this room.
Riawunna Community Program
The Riawunna Community Program showcases that culture is at the heart of the Riawunna Centre, strengthening our welcoming environment for Aboriginal students and staff, fostering learning and highlighting Aboriginal knowledges, held by the Tasmanian Aboriginal Community.
Riawunna's Cultural Collection - tunapri milaythina
Riawunna is proud to be custodians of its cultural collection of water carriers, shell necklaces, baskets and an art collection across the three campuses.
Riawunna Social and Cultural Events
Come along to a film night, Cake Day or Community Lunch, hear from guest speakers, or grab a bite to eat and have a yarn with other students and staff and build your on-campus community.
NAIDOC Week Celebrations
Celebrate NAIDOC Week with staff and students at the University. Every year the Riawunna team makes a big fuss on this very important date to organise activities across the three campuses.
University of Tasmania Indigenous Student Association - niyakara Mob
Join the niyakara Mob, a collective of Aboriginal and Torres Strait Islander Students at the University of Tasmania. Together they share stories and culture to strengthen their journey through higher education through social and cultural events and peer mentoring.
Indigenous Cultural & Educational Exchange Program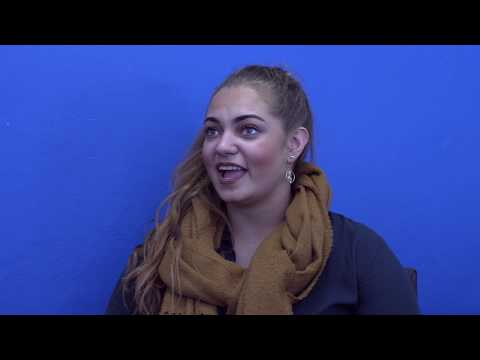 ---
Also at UTAS
Reconciliation Week