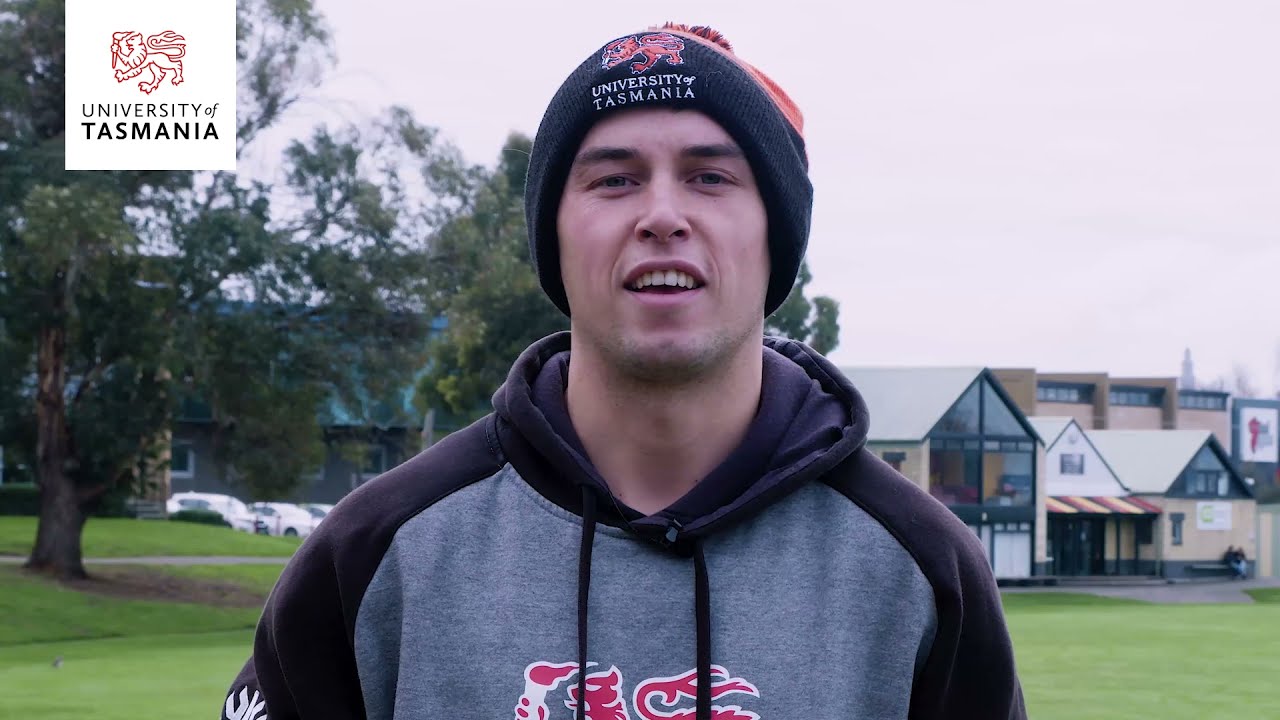 The results are in! Thanks to everyone who participated.
Be Connected Awards:
Red step: Julia Tate - Wilkinson's Point
Coolest step: Nicquel Walker - windy Newnham Campus
Quintessential Tasmania step Matthew Knox - Mt Montagu
People's Choice Image: Red Hot Chilli Peppers
Best Team Name: ISBN Walking
Be Active Awards:
Most individual steps: Billy Badger
Most Improved Steps: Let's Get Clinical
Highest Team Average Steps Award: Can someone call me an Uber
Be Active and Connected – Special Category Award
(for our colleagues and students during lockdown)​: Geoff Rickards
Be Active and Not Connected Award: (aka Lone Wolf Award):
A Celebration Event and Award Announcement was held on Friday, 13th August. Here is the PowerPoint presentation from the event.
Coming Soon: Australasian University Health Challenge 2021
We've set the date for our 2021 10,000 Steps challenge. Be Active & Connected!
Monday 19 July – Sunday 8 August 2021
During these 3 weeks we will focus on getting a daily dose of 10,000 Steps, or equivalent exercise that can be converted to steps.
Steps can be measured: pedometer, smartphone health app, Fitbit or Garmin synced to 10,000 steps. For other devices that don't sync to 10,000 steps, you can log the steps in a phone app or on your computer. Full details are available in the Participant Guide (PDF 39.7 KB). Entering other activities is also available details from this conversion guide (PDF 1.2 MB).
Get involved and boost your physical and mental wellbeing.
Start logging your steps from the Monday 19 July. We will be providing regular updates to participants including the results ladder, photos and stories shared by teams.
.
There will be prizes awarded for step milestones and creativity. Prizes will be awarded virtually by the Vice Chancellor at 1.00pm on Friday 13 August.
Register now! Deadline for the registration of teams: COB Friday 16 July.
What's the next step?
Spread the word with your colleagues and start recruiting your team members (between 5 - 20 people)
Choose or nominate a Team Captain and come up with a unique name for your team (prize awarded for our favourite team names)
Team Captain and all members to sign up to 10000steps.org.au using their university email addresses.
Team Captain to send an email to Challenge Coordinator at health.safety@utas.edu.au with their team name.
Once the Challenge Coordinator has set up the team in the tournament, then the Team Captain will receive an email from 10,000 steps and must add their individual team members to their team.
Join us at lunchtime on Friday 6th August at each of our campuses for the "big" walk. More details to follow.
Team Captains to:
Ensure that everyone has signed up with 10000steps.org, using their university email address.
Check that team members know how to measure and log their steps.
Find out more about your role in this Team Captain Guide
After receiving the Challenge Coordinators email, add team member email address onto their team within the 10,000 steps website tournament page.
Ask each team-member to watch the health message provided by University of Tasmania, Unigym.
Offer encouragement and support to your team members .
Don't hesitate to contact the Challenge Coordinator at health.safety@utas.edu.au if you have any questions.
Share any photos, stories and humorous anecdotes with health.safety@utas.edu.au
Keep an eye out for regular email updates and banter from the Coordinators.
Most of all HAVE FUN!