College of Sciences and Engineering
Welcome to the College of Sciences and Engineering
We're here to inspire curiosity, to help people understand and explore big ideas, and share the excitement of discovery and creativity. To achieve this, we offer our world class facilities across a broad spectrum of disciplines, and draw upon the amazing living laboratory offered by our home state of Tasmania.
We are at the forefront of the University's world class research, constantly exploring new frontiers and developing innovative solutions to current and future problems. This feeds our teaching and community outreach, where we work to enable and inspire people of all ages to be tomorrow's generation of leaders and tackle the world's most complex challenges.
Who we are
The College of Sciences and Engineering is made up of a wide range of teaching and research areas, each delivering exciting study options and world-class research.
Studying with us
When you study with us your education experience extends well beyond the classroom. Diverse industry connections, practical and hands-on learning, and involvement in our world class research means you graduate with job ready knowledge and skills that put you in demand with employers around the world.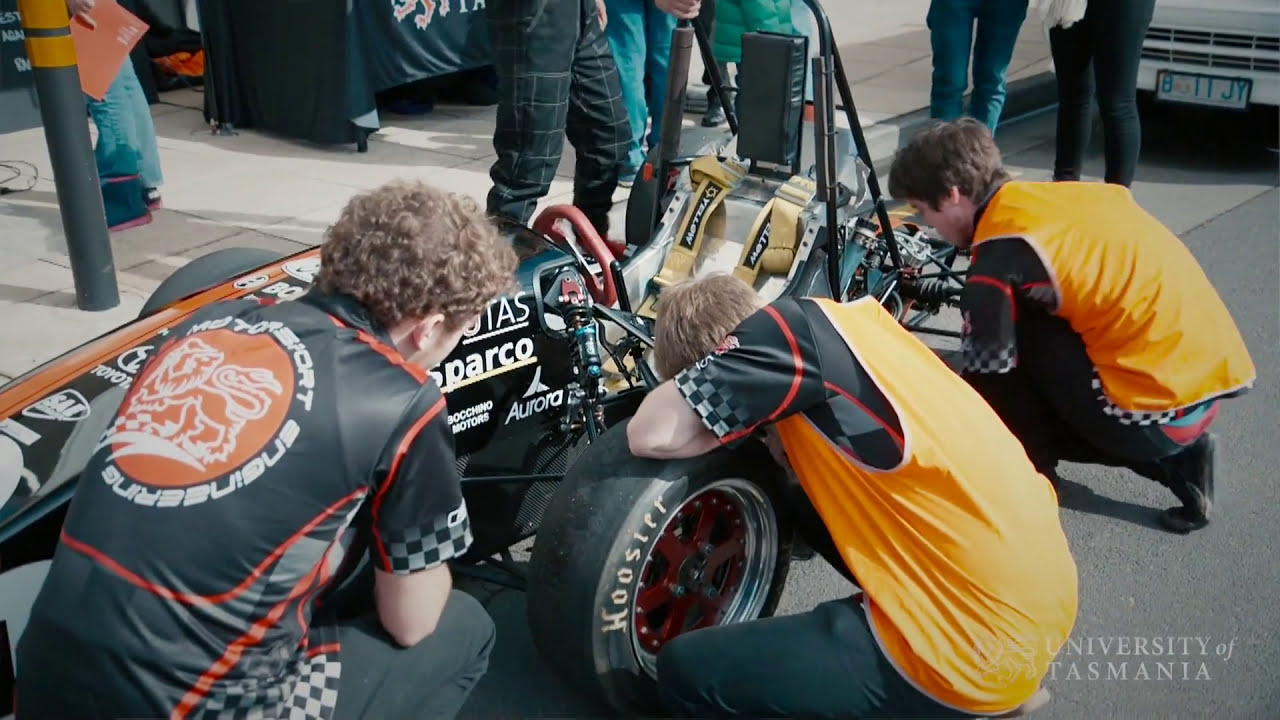 "I love our workshop facilities, we made pretty much all this (Formula SAE race car) in-house at the Uni."
– Caleb Cooper, Bachelor of Engineering student and UTAS Motorsport Team member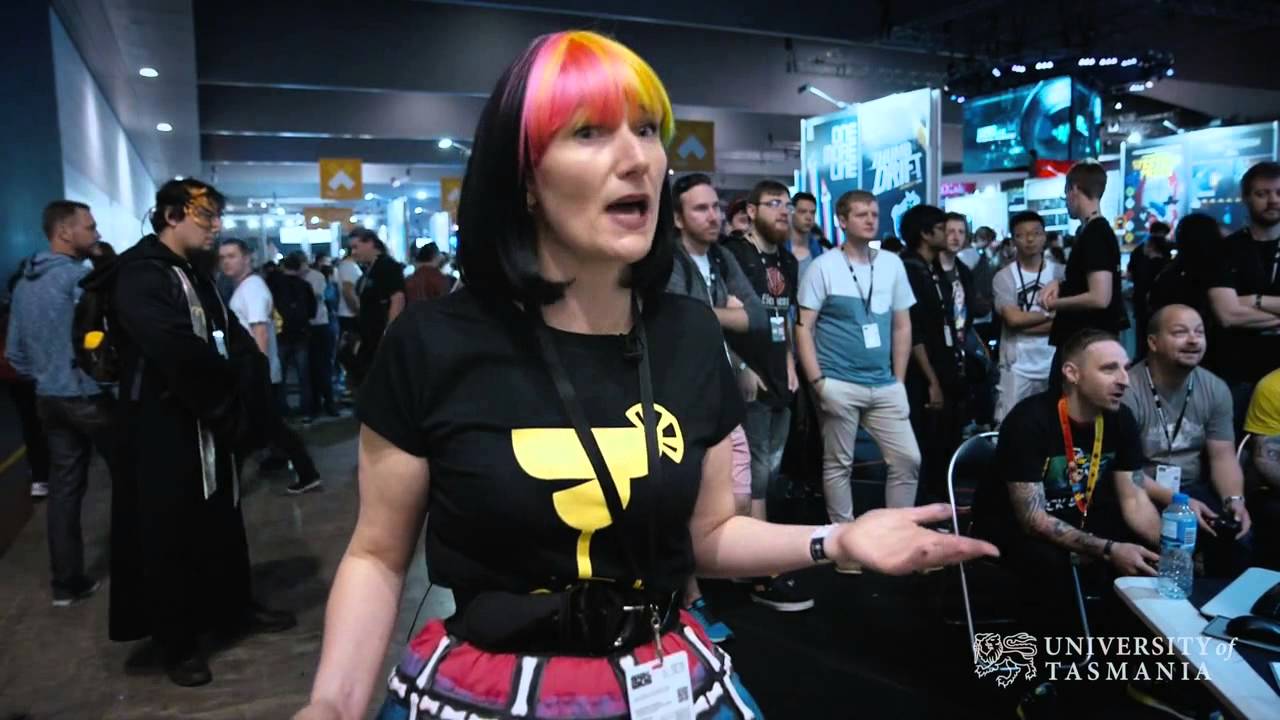 "This isn't conventional for a university, but PAX is part of the gaming world. We understand that students want to get here, to get known as people who are active in this space, so we're being pro-active."
– Dr Kristy de Salas, Senior Lecturer, Computing and IT
Our study options
As the largest and most diverse College at the University of Tasmania, we have study options to suit almost every interest and level of study.
Our undergraduate and postgraduate courses offer knowledge and skills that can lead to career opportunities around the world, while our pathways provide entry points for anyone with a passion to pursue their study and career dreams.
Our research
The College of Sciences and Engineering is proudly at the forefront of the University's world class research, and continues a long and distinguished history of innovation and excellence. We celebrate both the diversity of our research as well as the strength of our researchers' achievements on the world stage.
Our growing expertise and abilities lie in diverse disciplines and range from fundamental to applied research. Our commitment to research excellence is reflected in our ERA 2015 ratings (Well Above World Standard in nine disciplines), research income (greater than $150M in the last 3 years) and close linkages to industries and communities.
Big science, tiny lab
Elisenda Vernet works in separation science within the ARC Training Centre for Portable Analytical Separation Technologies, and is developing a portable analytical device to revolutionise sample testing.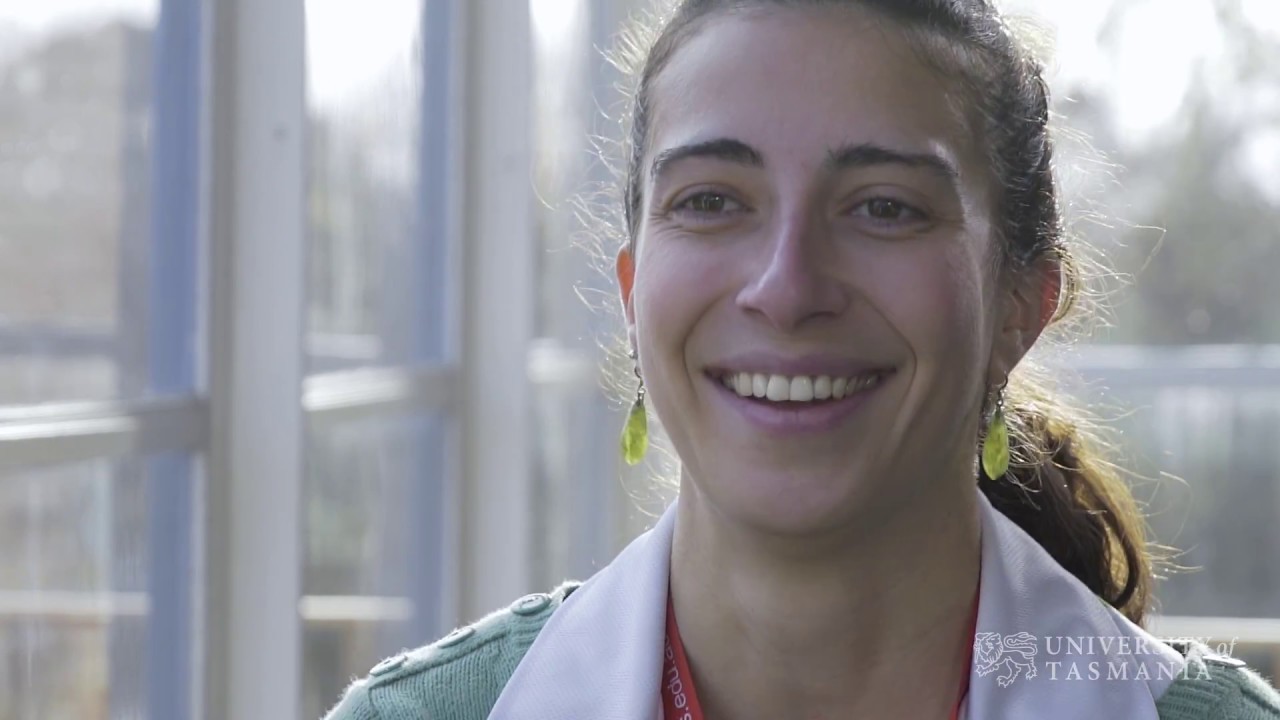 Schools and Community Outreach
We have an extensive program of outreach activity, including on-campus workshops, state-wide competitions and major festivals.
We aim to raise awareness of the vital role that Science, Technology, Engineering and Maths (STEM) has in our society. We're committed to providing opportunities for future STEM professionals to learn new skills and to meet like-minded people.
Whether you are a student, a teacher, a family, or just have an interest, join us to uncover the amazing possibilities in STEM!