I-PREP is an immersive work preparation program for international students and Humanitarian Visa holders to better equip them for their future working lives, whether that be in Tasmania or globally.
The program is designed for students in their final year of study to get prepared for the workplace. It includes a range of experiences such as a compulsory learning session and a paid internship in a Tasmanian organisation.
A limited number of placements are available in the program for the second semester of 2022. Interested students must attend a compulsory workshop and participate in a competitive recruitment process to identify high-performing students who will secure a position in the program.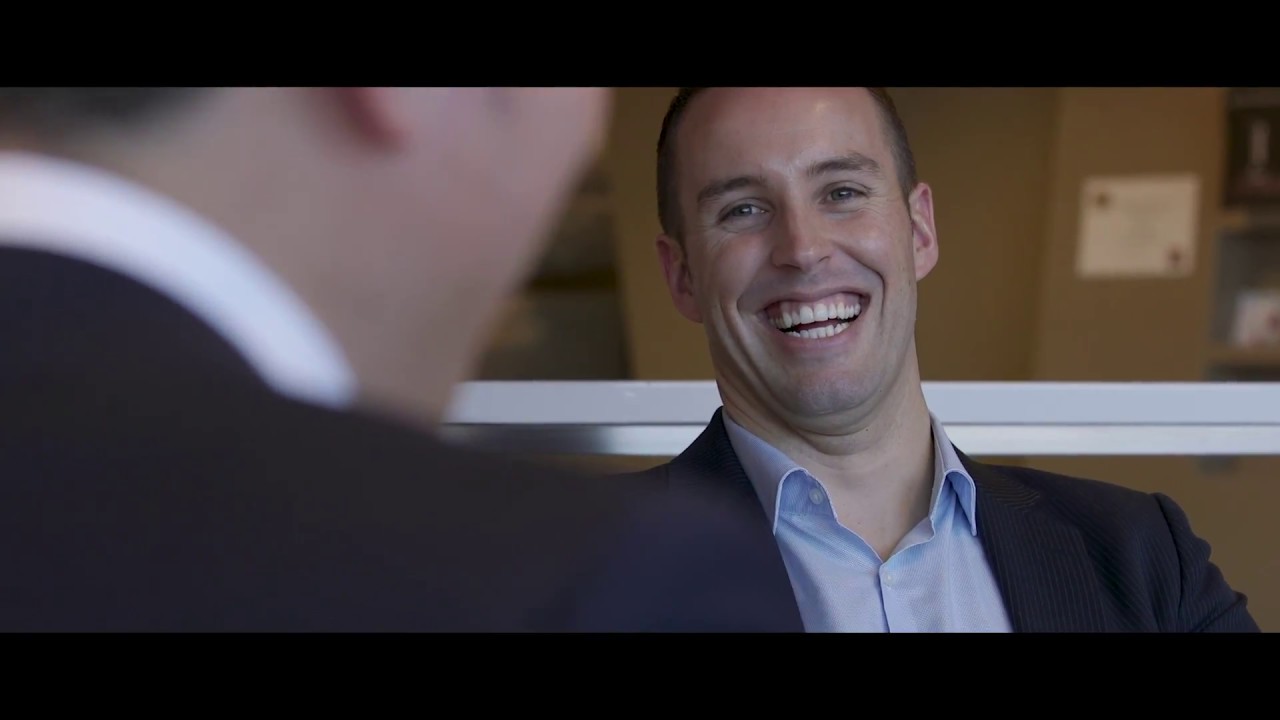 The I-PREP program is supported by the Tasmanian Government.