I-PREP is a work preparation program that connects skilled and talented international students from the University of Tasmania with your business.
Engaging with the I-PREP program is simple. We'll match your organisation with talented students assessing their employability skills through a competitive recruitment and selection process. We'll prepare the students and supervisors prior to the placement, as well as the evaluation and feedback process after internships are completed.
When you start to build relationships with our international students, and you will discover there are many benefits to working alongside someone with a youthful and energetic, global perspective.
Business benefits
There are many benefits to hosting an international student as an intern including:
Opportunity to identify talent
Sponsored internships for up to $3,000
An extra pair of willing and capable hands
Access to students with a youthful perspective, energy and global knowledge
Enrich and diversify your organisational culture
Evaluate a potential future employee through supported recruitment, on boarding and performance management
Enhanced visibility of your organisation to the University of Tasmania and their graduates.
Building professional networks for your organisation and the intern.
The opportunity to develop and mentor the future employees and leaders of Tasmania.
Download the Internship information for employers (PDF 522.1 KB).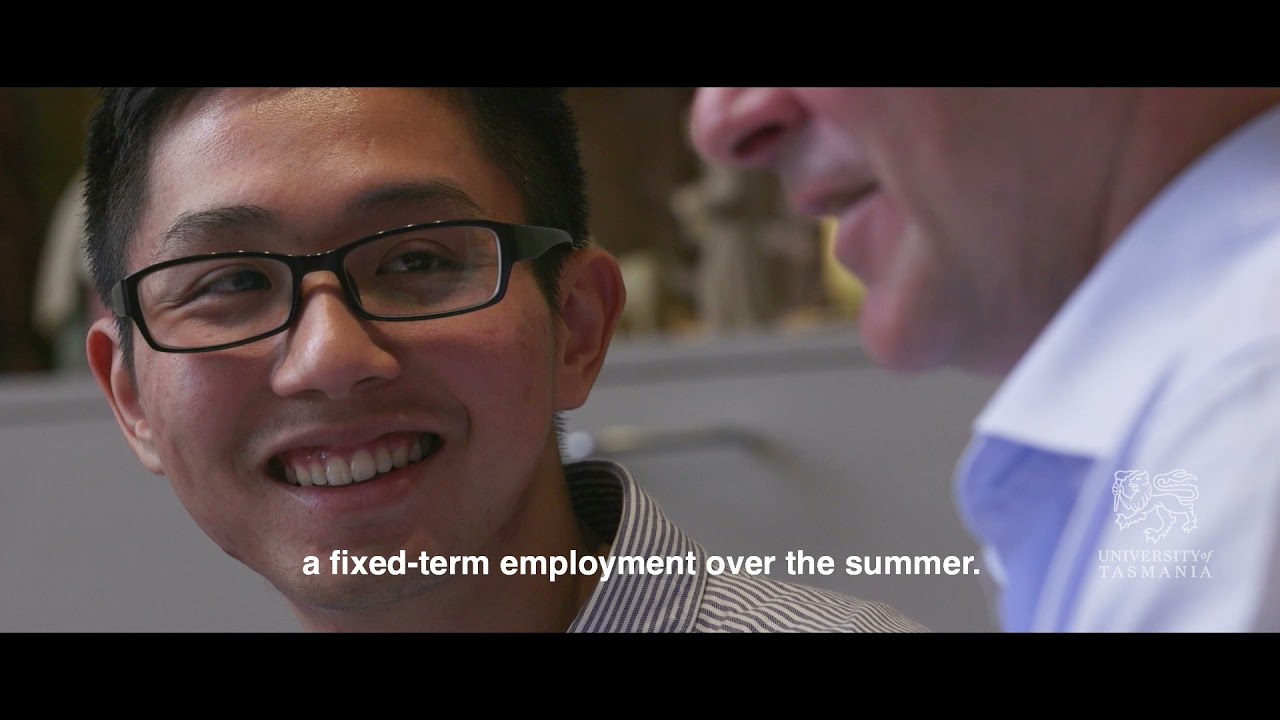 Frequently Asked Questions
To find out more information about the I-PREP program, download our Frequently Asked Questions for Employers (PDF 589KB).
Get involved
We are now accepting expressions of interest from employers interested in participating in the 2022 I-PREP program. Please contact Leap.Connect@utas.edu.au.
Participating employers
The University of Tasmania would like to acknowledge the following employers hosting interns in previous years: