Consent Matters
What is Consent?
Consent is a clear and voluntary agreement between people before participating in any physical contact or sexual activity. Without this agreement, it's never OK to assume. Consent can be changed at any time, even if it was initially agreed to. It's not consent if a person is
forced, coerced or manipulated
intoxicated, sleeping or unconscious
silent
not fighting back or obviously objecting
Consent Matters is our free online course that will help you understand sexual consent and how to recognise situations when consent can and can't be given, whatever your gender or sexuality. The course can support you in thinking about your own boundaries and how to talk about them. It also demonstrates different ways you could step in if you see or hear something you're uncomfortable with.
Access the Consent Matters module in MyLO
Without consent, it is sexual assault! Watch this short video about consent produced by Monash University; made by students for students.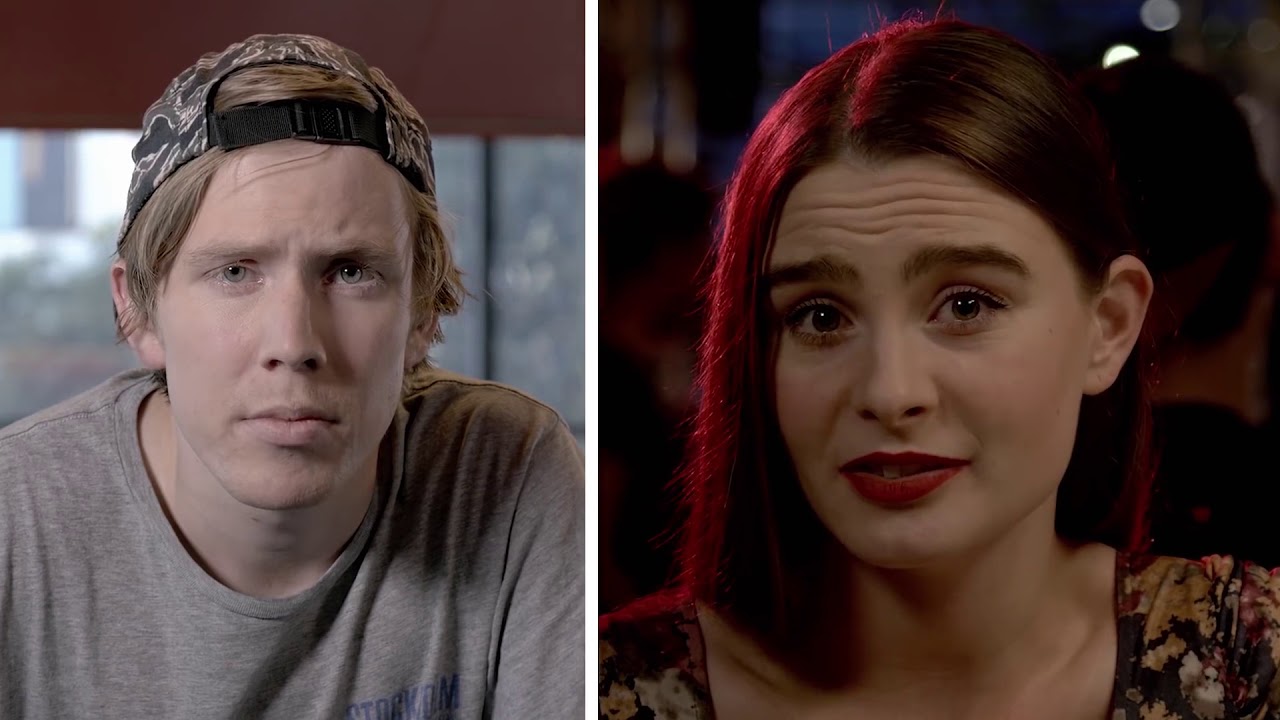 What is Sexual Assault?
Sexual assault, which includes rape, is an unlawful act that covers a range of forced and/or coerced sexual behaviours that are unwanted and have not been consented to.
What is Sexual Harassment?
Sexual harassment is unwanted, unwelcome or uninvited behaviour of a sexual nature which makes an individual or group of people feel humiliated, intimidated or offended. Conduct of a sexual nature may include:
any act of physical intimacy
making any remark or statement of a sexual nature to a person, or about a person in their presence
any gesture, action or comment of a sexual nature in a person's presence
Sexual harassment can be a one-off occurrence and intent or motive is irrelevant.