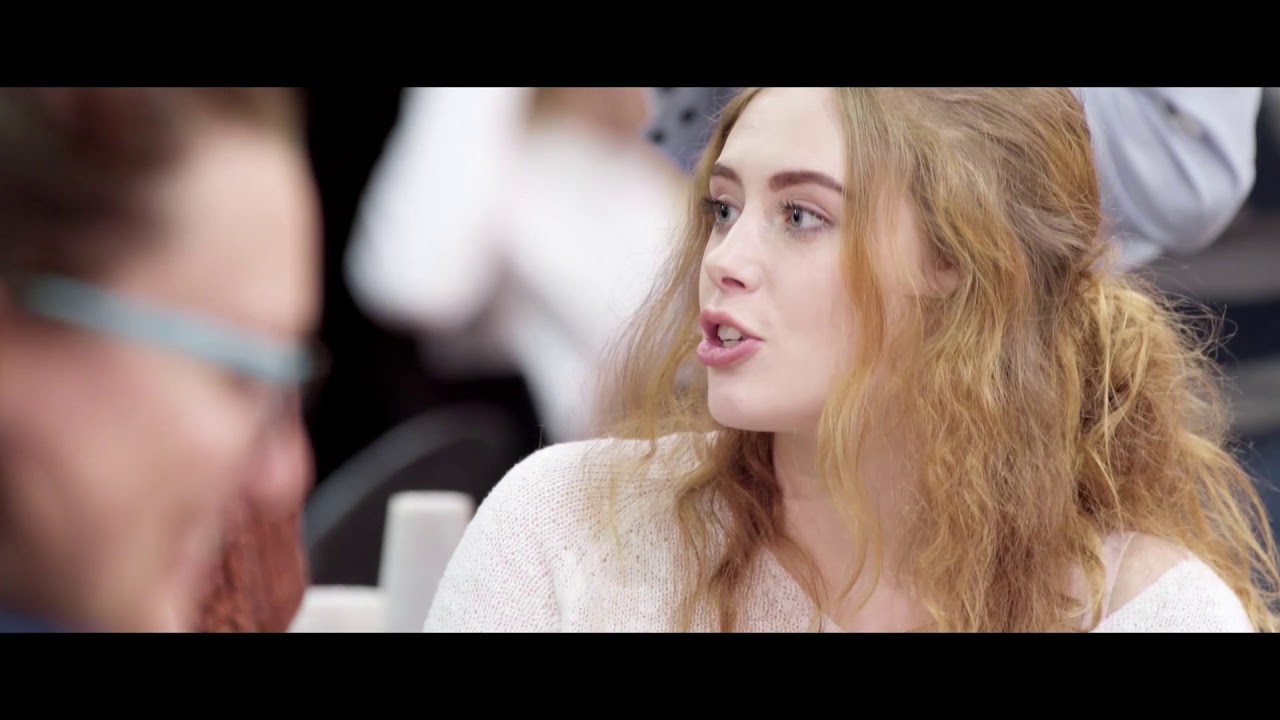 Safety, health and wellbeing are a priority. A welcoming and safe environment that supports your mental and spiritual health and is inclusive and supportive is critical to your success as a student.
We understand that a safe, inclusive and supportive environment is critical to your success. To support our diverse and growing community we offer a range of free and confidential services for students at UTAS.
No one should face their problems alone. We are here to listen, to provide information and advice regarding your options and where appropriate, facilitate actions to assist you with your situation.
Some of our support services include:
Personal Counselling
Accessibility Services
Religious support
After Hours crisis support
---
Login to the Student Portal for more detail and to book in with a service.
---