Engineers are collaborators. They work closely with designers, scientists, technicians and other passionate specialists. Driven by discovery, they love to meet a challenge and create something new.
When you study Engineering with us, we will make sure you get an education filled with hands-on technical experience, right from your first year. Our courses give you the skills to balance creative design, analysis and applied science. You will design, build and manage structures, machines, manufacturing processes and infrastructure.
Working with our expert researchers, you can learn all about the optimisation of alternative energy systems, such as hydro and wind-power systems, and lifesaving biomedical implants. We also have strong industry partnerships to give you unparalleled access to lecturers and career projects, including networking opportunities.
Catalyst Program
Are you a high achiever and want to get the most out of your University experience? The Catalyst Program combines your Bachelor degree with scholarships, extracurricular experiences, special events, and networking opportunities. It was created for outstanding students, just like you.
Learn more about the Catalyst Program
Learn about university terminology and definitions in our glossary
Course Options
Bachelor of Engineering (Specialisation) with Honours
Minimum 4 Years, up to a maximum of 9 Years
Hobart, Launceston (Year 1 only) CRICOS 089220G
Master of Professional Engineering (Specialisation)
Minimum 3 Years, up to a maximum of 7 Years
Hobart, Online, Launceston CRICOS 089190J
Diploma of Construction Management
Minimum 1 year, up to a maximum of 3 Years
Hobart, Launceston, Burnie
Diploma of Engineering Infrastructure (Specialisation)
Minimum 1 year, up to a maximum of 3 Years
Online
Tasmania is a hub for energy innovation. Learn from Engineers who are developing innovative and collaborative solutions to challenges facing the energy sector from trialling greener electricity networks to optimising renewable energy systems.
Get the chance to design, build and drive an electric race car as part of the UTAS Motorsport Team.
Our Long-standing connections with major industry figures like GHD, Hydro, Entura, and INCAT provides excellent opportunities for work placement.
Double degrees
Our double degrees allow you to deepen your knowledge and expertise within two separate study areas. Did you know you can combine a Bachelor of Engineering (Hons) with a Bachelor of Science?

Learn more about this degree
Pathways
At the University of Tasmania, we'll help you get the skills you need to pursue a degree. We offer a wide range of preparatory and pathway programs, as well as short foundation programs, to assist in the transition to university.
Civil Engineering
Civil engineers focus on designing, planning and constructing the world we live in, both above and below the ground. Projects include dams, bridges, pipelines, gas and water supply schemes, sewerage systems, roads, airports, and structures across all scales, including residential buildings.
Electronics and Communications Engineering
Our world is more connected than ever, and electronics and communications engineers are designing, creating and maintaining the infrastructure that enables that global connectivity. They design and maintain networks, control automatic and robotic autonomous vehicles and small devices. They also help improve quality of life around the world, creating bionic ears, pacemakers, life support systems and other biomedical devices.
Electrical and Electronics Engineering
Engineers who specialise in both electrical and electronic engineering are multi-skilled and often work across diverse engineering projects associated with electrical systems. Your studies in electrical engineering will cover large scale power systems. This is complemented by expertise in Electronic engineering where you will develop the ability to design and create smaller electronic circuits.
Electrical Power Engineering
Electrical power engineers manage projects across the generation, transmission, distribution and utilisation of electrical energy. They are looking to reinvent the world's energy systems, working across a scale that crosses continents, right down to the local community where delivering reliable, sustainable power can directly tackle poverty and save lives.
Mechanical Engineering
Mechanical engineers are involved in mechanical design, manufacture, assembly, commissioning, maintenance, safety, management, and development of policies within vast global sectors including energy, transportation, manufacturing, and automation. The largest and most complicated machines on the planet, from ships and aircraft to highly technical mechatronics and automation, need the skills and knowledge of a mechanical engineer.
Construction Management
Gain the skills and knowledge to take the next step in your career, while meeting the new workforce demands from Tasmania's booming infrastructure and capital works projects pipeline. Developed in close consultation with industry, this course is specially designed for you to build on your technical work experience and prepare you for a variety of roles such as site supervisor, contract administrator, project management associate and estimating associate.


Available in the Diploma of Construction Management.
Year 1
Year 2
Year 3
Year 4 (Honours)
Core Units 87.5 Credit points
Core Units 100 Credit points
Core Units 75 Credit points
Honours Projects 50 Credit points OR Core units 50 Credit points
Choose 1 Elective

Unit 12.5 Credit points
Work Placement (A) 12.5 Credit Points
Choose 2 Elective

Units 25 Credit points
Choose 2 Elective

Unit 25 Credit points
Work Placement (B) 12.5 Credit Points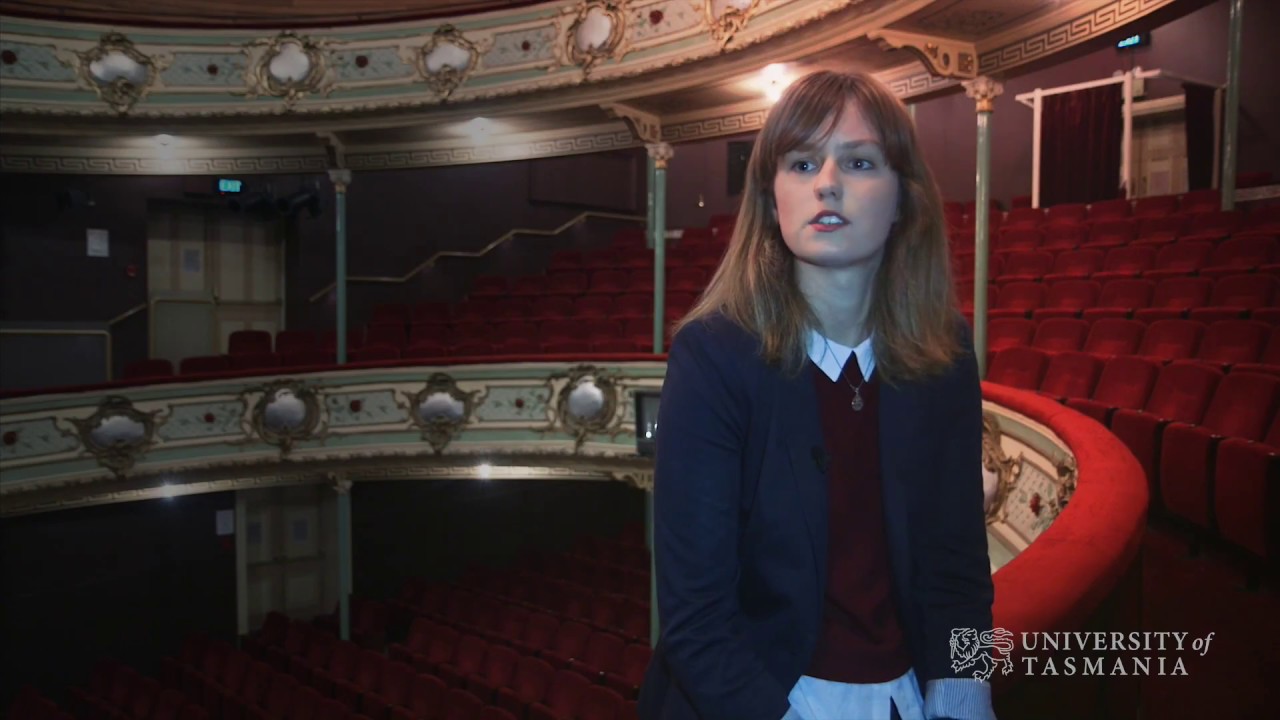 Choose your own adventure: Study Engineering
At school, Lily was good at maths and science, but she didn't know what to do with her skills. She chose engineering at UTAS because she didn't have to choose a specialisation right away. She went on to focus on civil engineering, completing an Honours year and now a PhD.
Engineers are well paid, and find interesting and engaging career opportunities across government, private companies, industry and consulting firms. Employment outlook for Engineers is growing with skilled engineers in demand across a vast array of industries.
Here are some of the top careers projected to grow in the next five years.
Architectural, Engineering and Technical Services 14.6 % Projected Job Growth to 2024*
Civil Engineering is one of the largest growing professions in the Australian Construction industry with 21.9 % Projected Job growth to 2024*
*Source: ABS Labour Force Survey, National Skills Commission trend data to May 2019 and projections to 2024.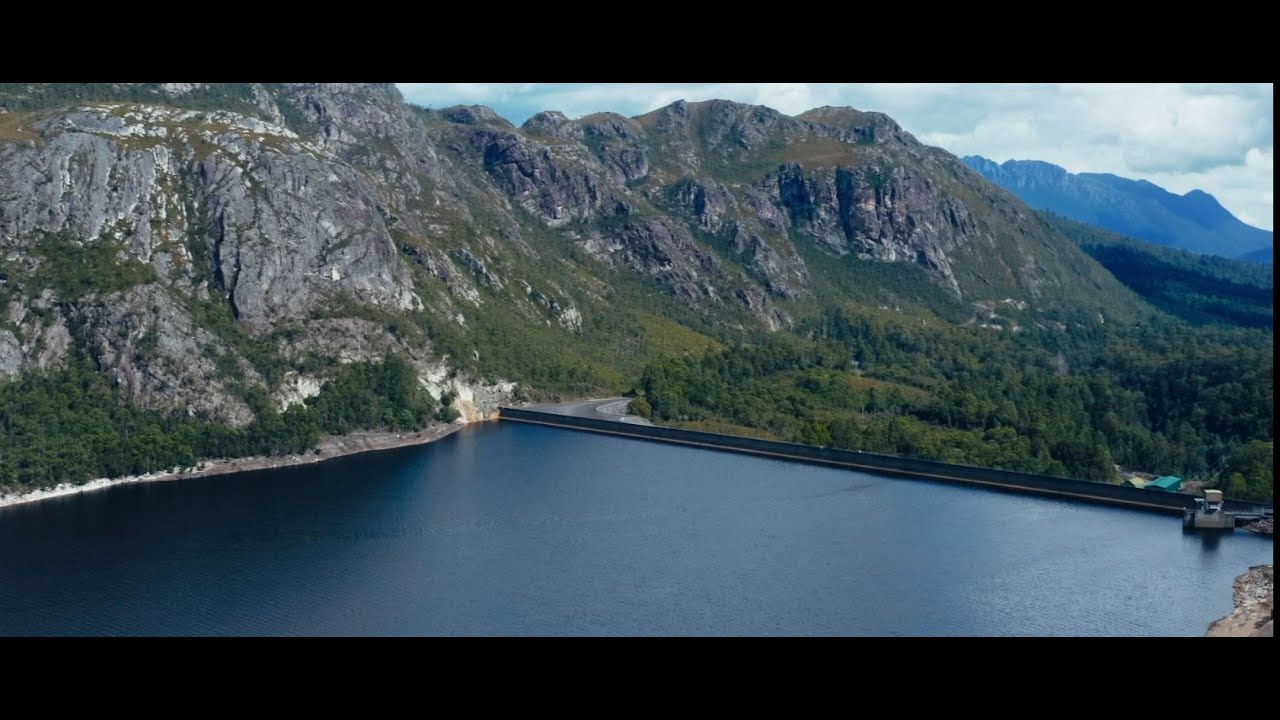 A Renewable Engineering Project by James Beattie
"As a civil engineering student, doing a project that has a link to industry but also to be involved in a renewable project is really beneficial. When you are doing the work you an actually see how that applies to the real world".
James Beattie has been awarded the W.A. Cromarty & Co. Renewable Energy Prize for his research into 'Dynamic loading of side spillway chutes.
Entry requirements
Entry requirements vary across courses. You'll find the requirements on our individual course pages. These can be accessed from Course Options, which is located at the top of this page.
We encourage you to apply for the courses you most want to study. If you're not eligible to enter your chosen course right now, our admissions team will work with you to find the best pathway option.
Credit for prior learning
The University of Tasmania aims to provide you with credit for approved prior study or equivalent professional experience which exceeds standard entrance requirements for courses. For more information please visit Recognition of Prior Learning.
English language requirements
For those applicants who are nationals of and currently residing in a country where English is not the official language, evidence of an IELTS or TOEFL test must be provided. For more information, please visit International Future Students.