Environmental Geospatial Sciences
Environmental challenges are becoming increasingly complex. Problems like bushfire management and climate change require highly skilled professionals who can analyse a variety of information, including mapped data, to adapt to the current crises.
Our courses integrate environmental, societal and spatial knowledge to make practical recommendations for enhancing places and natural values. By combining different skills in meeting environmental challenges, you will be well placed for an exciting career in the environment sector.
Tasmania is a wonderful place to learn how to work locally to tackle environmental challenges that have local and global relevance. We are small enough that you get to know key players and visit places that are world renowned.
We have an engaged, practical approach to classes and make the most of our fabulous living laboratories for those who are studying on campus. Field experiences helps set graduates apart as well as forming some of the best parts of your course.
We have strengths in biodiversity management, geospatial science, climate change and environmental management more broadly. Our geospatial science researchers are at the top of world rankings and can help you combine technical skills with environmental training to make you highly competitive in the job market or prepare you for ongoing studies in Master or PhD programs.
Many of your classes will be conducted in our natural environments, including urban environments close to campus and more pristine landscapes that are only a short trip away.
Combine environment and geospatial science to put yourself in the forefront for an exciting career.
Our small class sizes mean excellent contact with staff and making lifelong friends and professional networks.
1
Graduate Certificate in Geographic Information Systems
50 credit points
This degree is a professionally-orientated program that aims to build and extend skills in the rapidly evolving fields of GIS and related subject areas including satellite remote sensing.
Your studies will include two compulsory units in GIS, a unit covering an introduction to remote sensing, and a unit on Global Navigation Satellite Systems (GNSS).
2
Bachelor of Applied Science (Professional Honours in Environmental Management)
100 credit points
Designed for those with a completed 3-year Bachelor degree to able to undertake honours-level studies in environmental management.
The Bachelor of Applied Science (Professional Honours in Environmental Management) requires the completion of 100 credit points.
3
Master of Environmental Geospatial Science
150 or 200 credit points
First year
Those entering without an environmental or geospatial sciences degree will be required to complete a transition semester (50 credit points) focussed on geospatial science skills.
All students will then undertake a mastery semester on environmental conservation (50 credit points)
Second year
In the second year you will complete the final 100 credit points of your degree. All students will:
Undertake a professional placement
Develop mastery of Geospatial skills
You will complete your studies with either thesis/research units or professional practice/methods units. Entry to the thesis/research pathway is by invitation if required GPA is achieved in first year.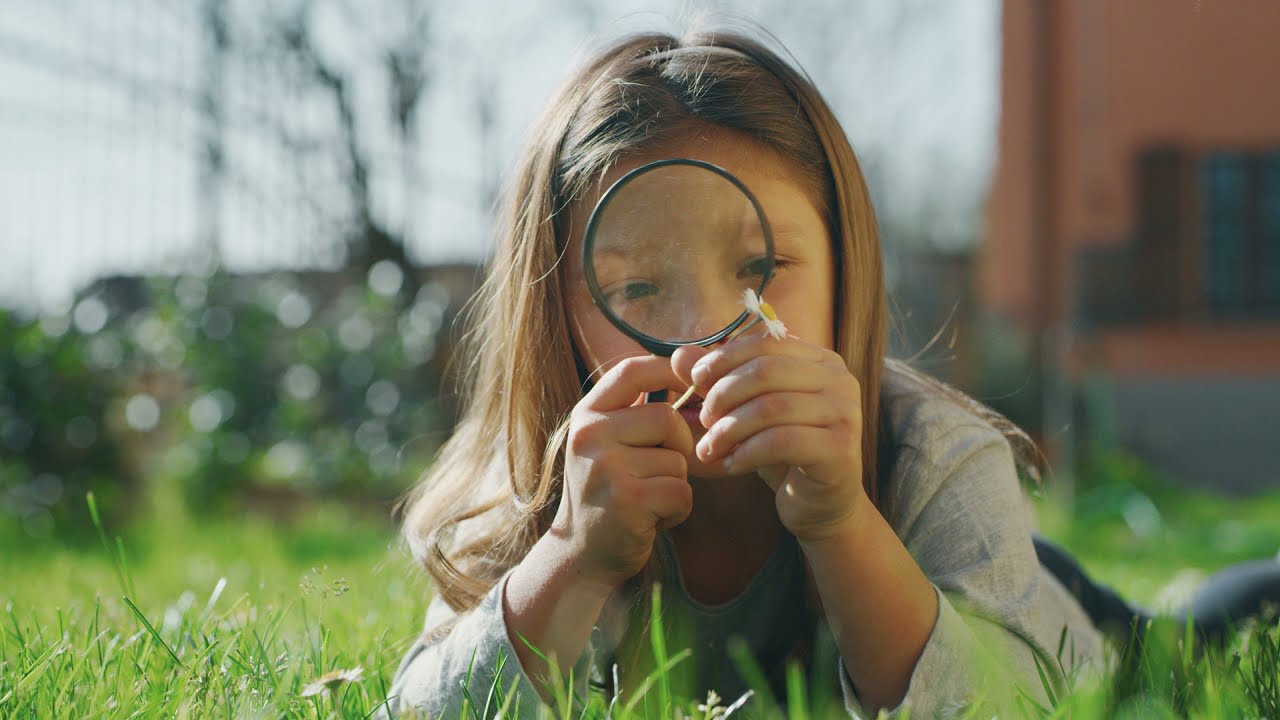 Consider Environmental Science
Real experiences, real people, real places. Studying environment and geospatial science at UTAS is a great step towards a career as an environmental professional. The University of Tasmania has long been a world leader in environmental education, starting with the Centre for Environmental Studies in the early 1970s. Come study with us.

Video from our partner, Australian Council of Environmental Deans and Directors.
You will apply skills in geographical information systems and remote sensing to address complex problems associated with managing ecosystems, conserving species and fostering sustainable practices. Such skills are in high demand by government and industry employers, and your will benefit from our close connections with the profession.
Though combining skills from different disciplines, you will learn to creatively meet challenges like threatened species management, waste management, and climate change. Our environmental and geospatial science training will give you the tools to create, manage and export best-practice to help move to a sustainable future.
Career opportunities
Careers relating to Environmental Management are growing across many industries. Here are some of the top careers projected to grow in the next five years*.
*National Skills Commission five year projections from November 2020 to November 2025.
Environmental Scientists
7.7%
Predicted job growth to 2025
Environmental Manager: Future Demand
Strong
National Skills Commission - 2021 Skills Priority List (June 2021)
Spatial Scientist: Future Demand
Strong
National Skills Commission - 2021 Skills Priority List (June 2021)
Entry requirements
Entry requirements vary across courses. You'll find the requirements on our individual course pages. These can be accessed from Course Options, which is located at the top of this page.
We encourage you to apply for the courses you most want to study. If you're not eligible to enter your chosen course right now, our admissions team will work with you to find the best pathway option.
Credit for prior learning
The University of Tasmania aims to provide you with credit for approved prior study or equivalent professional experience which exceeds standard entrance requirements for courses. For more information please visit Recognition for Prior Learning.
English language requirements
For those applicants who are nationals of and currently residing in a country where English is not the official language, evidence of an IELTS or TOEFL test must be provided. For more information, please visit International Future Students.