The University of Tasmania takes pride in our distinct Tasmanian specialisations, which link our collective research endeavour to addressing local concerns. Our research reflects our unique Tasmanian capabilities and draws together individual and multi-disciplinary expertise to develop solutions to real-world problems of global relevance, within a local context.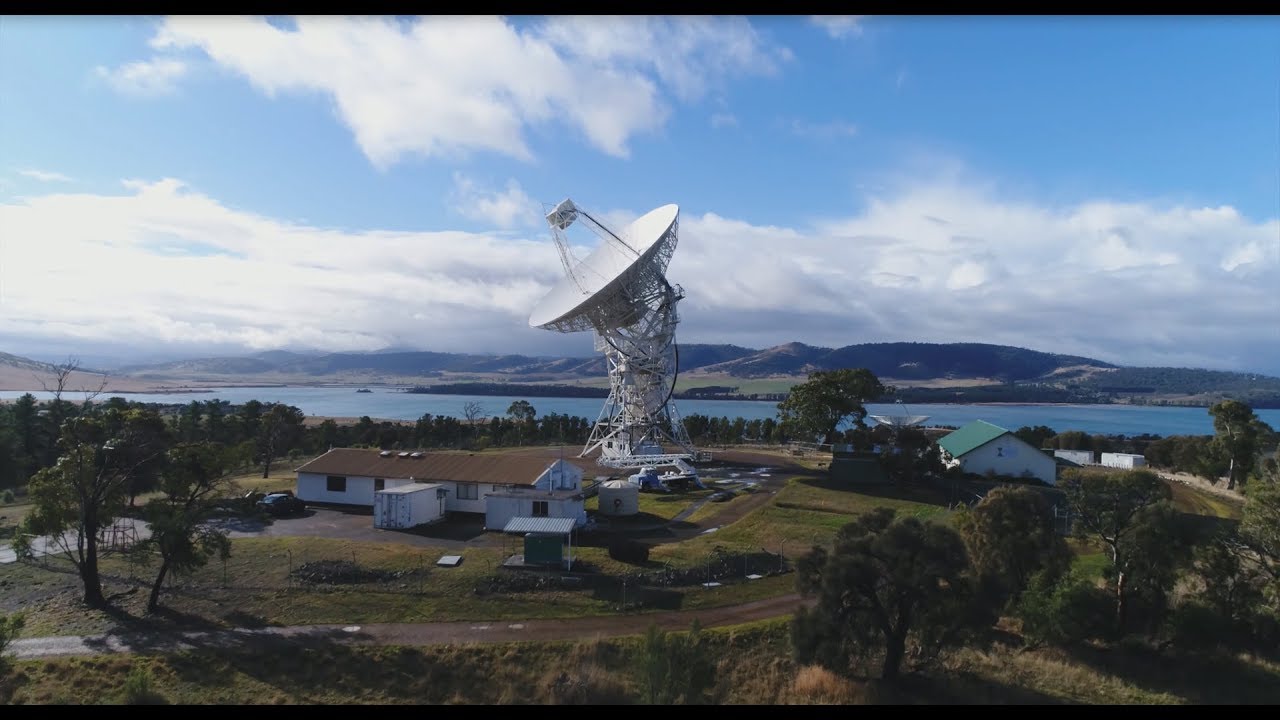 The University of Tasmania has a long and distinguished history of innovation and research excellence. For over a century, we have held a unique position in the heart of the Tasmanian community, leading pioneering research and training the next generation of scholars in one of the most pristine inhabited environments on Earth.
Building on our distinctive island environment and intellectual capacity to solve global challenges, the University of Tasmania has cemented a position within the top 2% of research institutions worldwide.
The University of Tasmania is ranked among the top research-intensive universities within Australia. The strength and diversity of our research is reflected in our consistent world-class performance across a breadth of disciplines.
In the Australian Government's 2015 Excellence in Research for Australia (ERA) initiative, we received a rating of at or above world standard in 48 out of 51 disciplines submitted – 94% of submitted disciplines.. Our research in geomatic engineering, which involves the analysis of spatial data, was rated nationally as second-to-none. Our outcomes in fisheries sciences and journalism and professional writing maintained their formidable position as highest quality in Australia.
Our researchers are global leaders in their field and include elected Fellows of prestigious national and international academies and societies, including the Australian Academy of Science, the Australian Academy of Technological Sciences and Engineering, and the Society of Naval Architects and Marine Engineers. Together our researchers are pioneering advances in environmental management, sustainability and agriculture. Our research programs in community health, genetics and epidemiology are improving health outcomes on an international scale. We are fully engaged in the artistic, cultural and creative industries, fostering vibrant, connected communities. We seek to expand knowledge through analysis, innovation and insight, using state-of-the-art research facilities and a truly multi-disciplinary approach.
The University of Tasmania is one of the most successful universities in Australia in terms of its capacity to attract industry connected research funding. We are one of the top four institutions in Australia to attract such funding, teaming our best researchers, facilities and infrastructure to drive outcomes that deliver impact for our partners.
The University of Tasmania is a leading institution in the ARC's Industrial Transformation Research Programme, engaging our best researchers in issues facing the new industrial economies and training the future workforce. The University supports collaborative research activity with industry to focus on strategic outcomes not independently realisable. We currently host four Industrial Training Centres and three Research Hubs in the areas of the food industry, mining, forestry and analytical technologies.
Our expertise in the marine, maritime and Antarctic research arena means that we host the ARC $24M Special Research Initiative in the Antarctic Gateway Partnership and the National Environmental Science Programme's $23M Marine Diversity Hub.
Our success in such areas means that the University of Tasmania's reputation for research excellence extends well beyond Australia.
We are an established leader in partner-driven research, and have nurtured strong research connections with industry, business and government to respond to global research challenges and shape future policy and debate.
Our researchers are experts in their fields, and work with over 400 industry partners. To date, our confirmed industry partnership funding for 2010-2020 is over $400 million and will support groundbreaking applied research across the agriculture, forestry, chemistry, mining, marine, aquaculture and maritime sectors.
Our partnerships deliver direct outcomes to industry and Government, both within our local region and wider Australia. For example, our Australian Maritime College is working in close partnership with the Defence Science and Technology Organisation to develop designs for stealthier submarines, which will have widespread civil applications in the maritime industry. Locally, our international leaders in aquaculture research have helped deliver to benefits to Tasmanian industry worth $500 million every year.
We have active international research collaborations spanning 117 countries.
Tasmania's island setting provides a rich socio-ecological system and diverse physical environment in which to observe and understand some of the most significant challenges facing Australia and the world.
Our research themes are inspired by our locality and build on the advantages provided by our distinct physical, social and cultural landscapes.
Our locally-based research projects are as diverse as our geography, and include the world's first testing a vaccine for Tasmania Devil Facial Tumour Disease in the wild within Narawntapu National Park; the transplantation of kelp plants to artificial reef patches to enrich of bio-diverse ecosystems off Tasmania's Maria Island; and partnership with local industry and key national research organisations to support the needs of the growing horticulture and fresh produce industry, both in Tasmania and throughout Australia.
As the only university within Tasmania, we are uniquely positioned to leverage our superior location and geography to develop novel responses to major health, environment, marine, maritime, ICT and cultural research challenges. Tasmania is the national gateway to the Southern Oceans and Antarctica, and is a key stakeholder in the $24 million Antarctic Gateway Partnership, launched by the Australian Government. The initiative will support the largest Antarctic and oceans research hub in the Southern Hemisphere and reinforce recognition of Tasmania as a global leader in Antarctic and Southern Ocean science.
Our deep relationships with Tasmanian-based state and federal government agencies, private sectors and community organisations support the ongoing creation of powerful local research ecosystems.
We take pride in our distinct Tasmanian specialisations, which link our collective research endeavour to addressing local concerns. Our research reflects our unique capabilities and the state's natural advantages and draws together individual and multi-disciplinary expertise to work on challenges of global relevance.
Read more about our research, people and research infrastructure in the University of Tasmania's Strategic Research Plan.