The University of Tasmania is a national leader in industry-led research. We have a long record of working with industry, non-government organisations and individuals to devise local solutions for a global stage.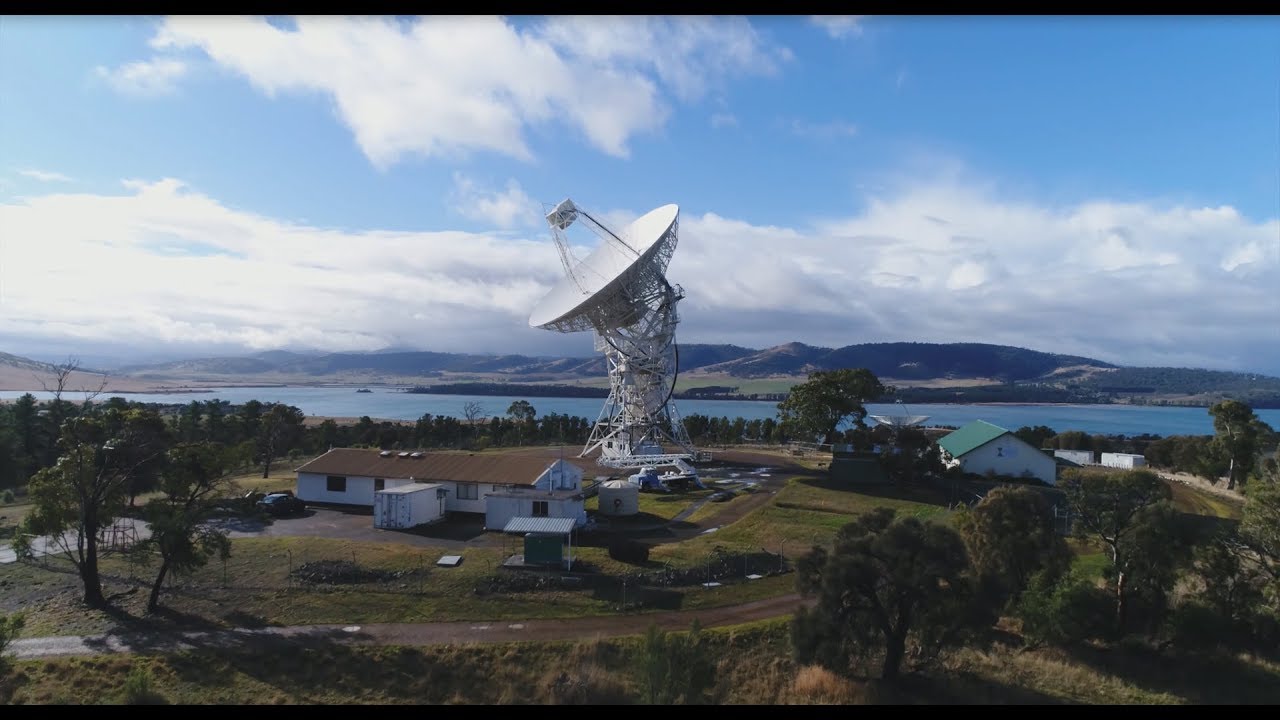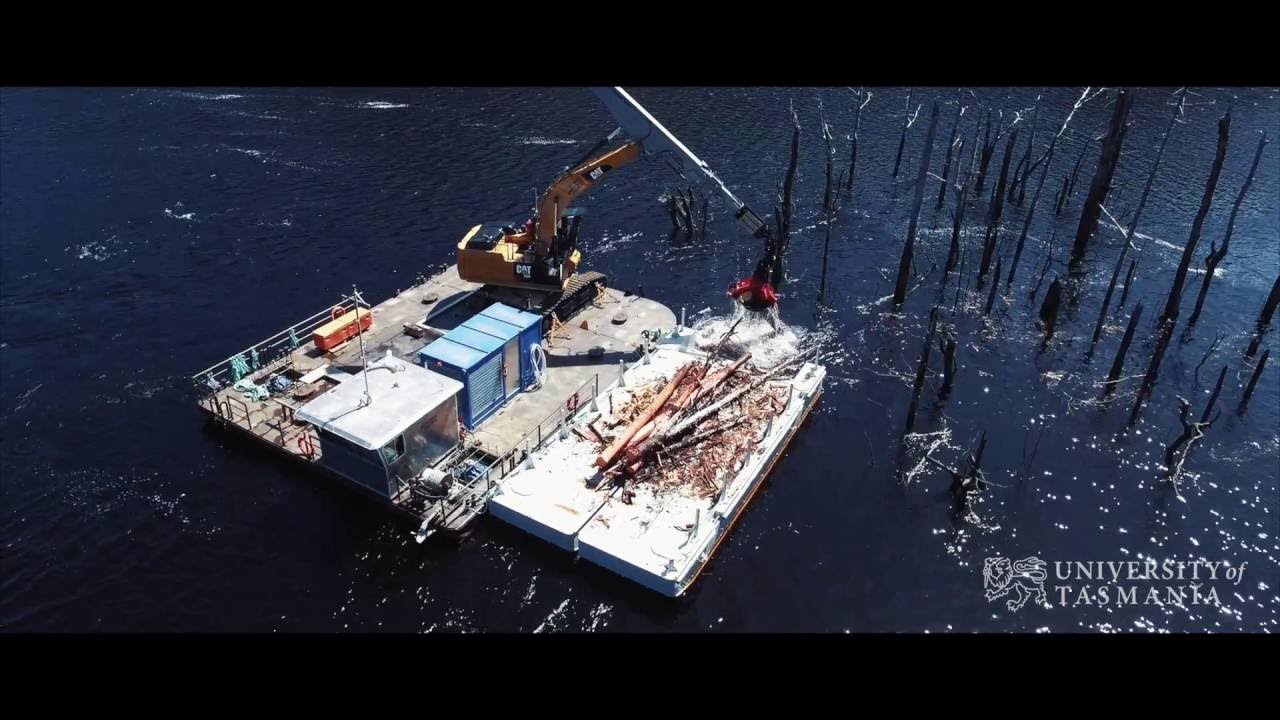 Maximising the Impact of Research
The Enterprise and Innovation office is committed to helping the University's academic community translate research to impact through strategic partnering, commercialisation, enterprise creation and entrepreneurship.
We help inventors, innovators and entrepreneurs to increase the uptake and impact of their research outcomes.
We are committed to developing new partnerships, and broadening and strengthening the relationships the University has with its existing partners, in order to deliver those impacts.