The University of Tasmania is a national leader in industry-led research. We have a long record of working with industry, non-government organisations and individuals to devise local solutions for a global stage.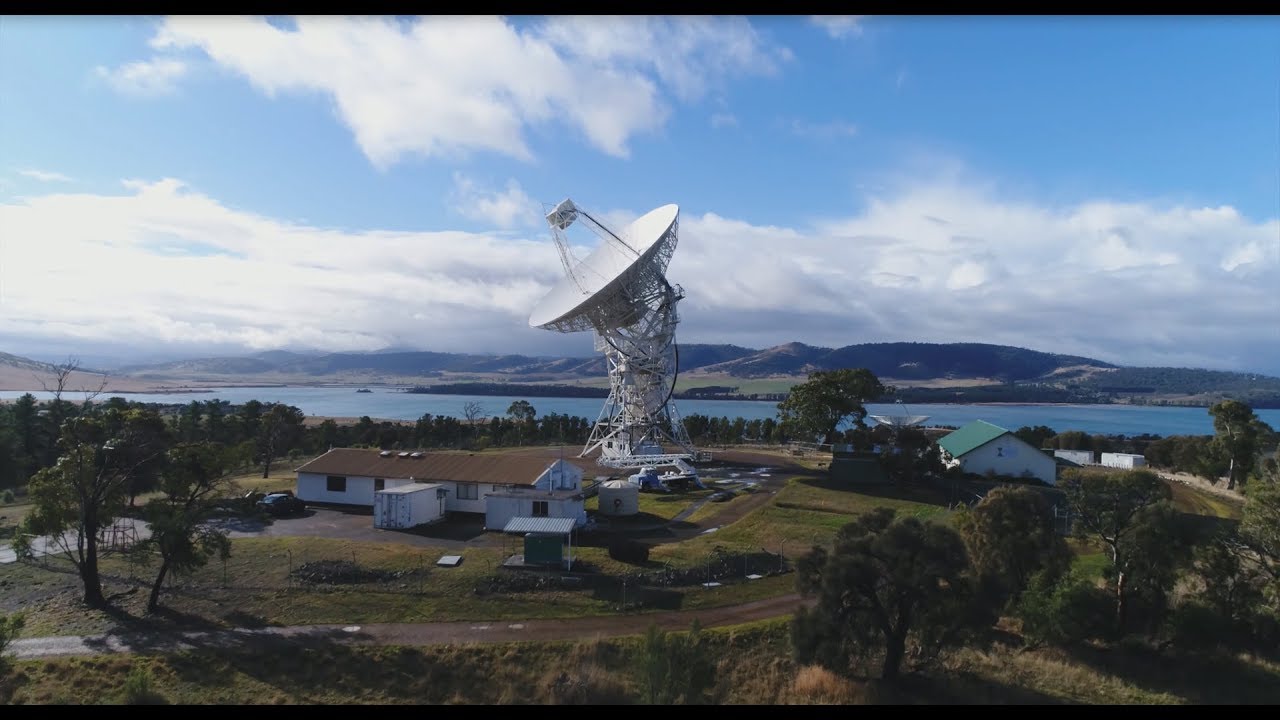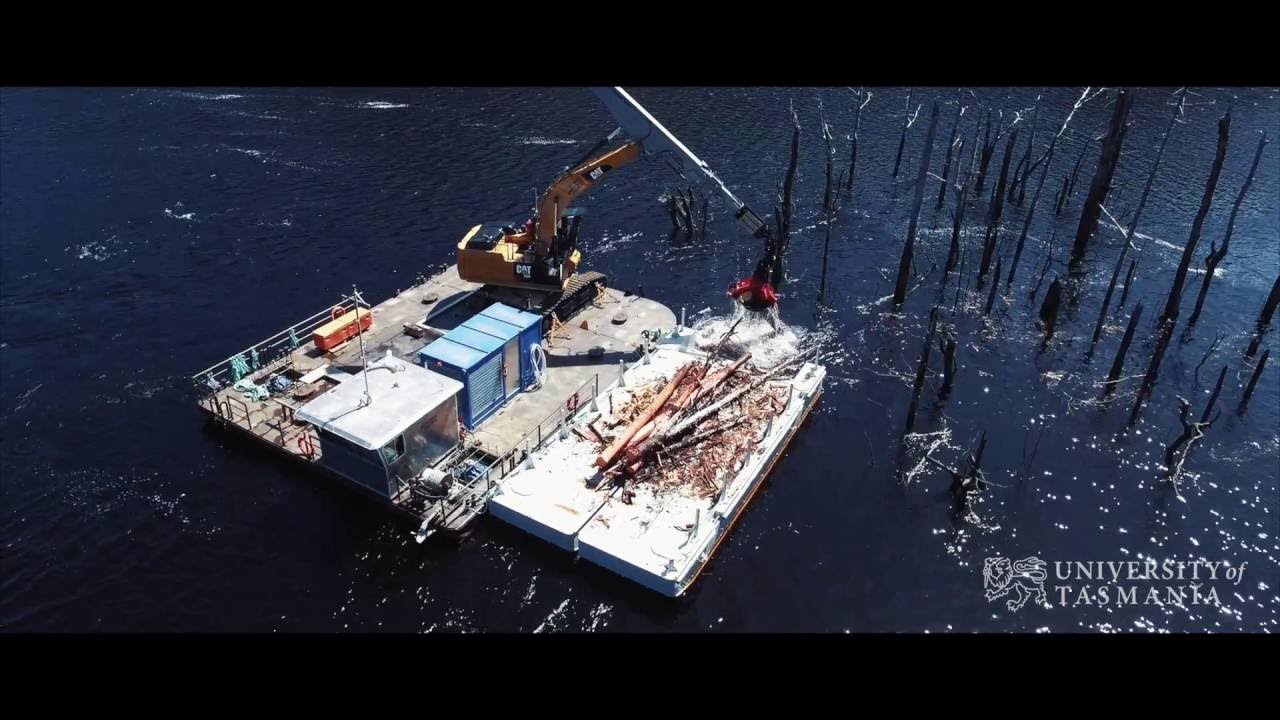 Maximising the Impact of Research
The Business Development and Technology Transfer (BD&TT) office is committed to helping the University's academic community create triple-bottom line impacts (economic, social and environmental) from our research outputs.
We help inventors, innovators and entrepreneurs to increase the uptake and impact of their research outcomes.
We also play a key role in broadening and strengthening the relationships the University has with the partners it works with to deliver those impacts.