Associate Professor Paul Willis will deliver the Keynote Lecture at the 2017 Graduate Research Conference.
Associate Professor Willis is former Director of the Royal Institution of Australia, presenter on ABC TV's Catalyst program, and a palaeontologist and career science communicator.
My life has centred around telling stories for science. My career in science communications has seen me on television across the country with the ABC and acting as Director at the Royal Institution of Australia (RiAus), Australia's premier science communications organisation. I'm currently an Adjunct Associate Professor in Palaeontology at Flinders University.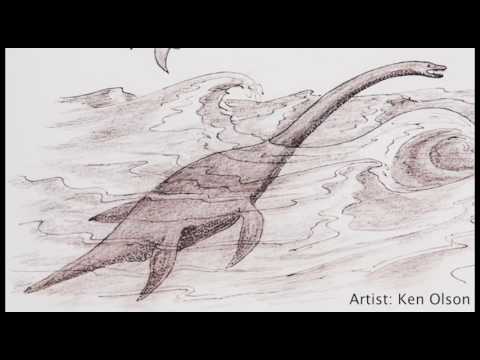 "Under my directorship RiAus built and runs Australia's Science Channel, a 360 degree online science hub for Australia and the world. Fourteen years with the ABC as a dedicated science reporter found me travelling across the country and around the world for the science program Catalyst.
"While at the ABC I also became accomplished as a radio producer and presenter and a skilled online content producer.
​"Going further back in time I was a museum curator in natural history and a live presenter of science to early-aged school children. I have acted as an expert guide for tour companies operating in Australia, Antarctica, USA and Canada.
 "I've authored several books on geology, palaeontology and natural history themes and my adult life started with a PhD looking at fossil crocodiles after a double major in geology and zoology."
Read more about Associate Professor Willis on his website. ​
When: 7th Sep 2017 11:00am-12:00pm.
Where: Stanley Burbury Lecture Theatre, Sandy Bay.
Who: All are invited to attend this free public lecture.
Celebrating our research excellence. Envisioning our research future.