Information for Businesses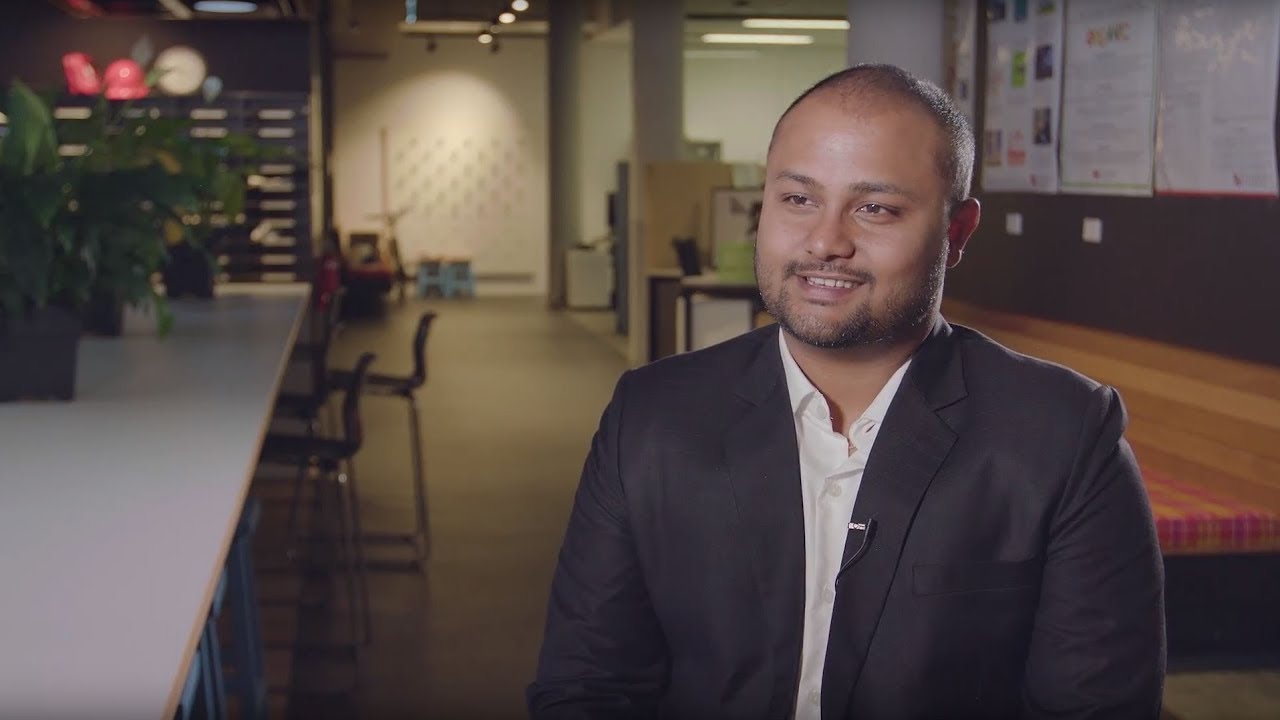 Benefits of the Program
Positive experience for workplace mentors and other staff
Completion of a valuable work project
Build relationships between employers, the Tasmanian School of Business an Economics, and students
The opportunity for host organisations to trial interns as potential future employees.
---
---
How the Program works
Placement of Students
To participate in the Corporate Internship Program, students must be enrolled in the second or third year of study at the Tasmanian School of Business and Economics (or a combined degree) and have achieved at least a Credit average result. Students who do not have a Credit average result, may still be eligible for internships through an interview with the Course Coordinator to determine comparable skills for entry to the program (and where a relevant internship opportunity is available).
Upon receipt of student applications (including a current CV), businesses will be invited to interview students for the internship position(s). We believe the experience of undergoing an interview and selection process is a valuable learning experience for students. Offers of internships are at the discretion of host businesses. As the application process is competitive, there are no guarantees that all applicants will obtain a placement, however we endeavour to ensure each applicant has an opportunity for an internship.
Students can undertake placements for either one or two days per week, depending on the project requirements and student study programs. Alternative placement formats can also be negotiated to suit both the student and business.
Requirements of Host Organisations
Businesses must provide a suitable staff member to: mentor the student(s); provide guidance in the workplace during the internship; and contribute to the workplace assessment of the intern(s). The business will also provide access to facilities, equipment, staff, and any information necessary to enable the student to successfully complete the project. Students will not be paid a wage during the internship.
What is a project
Internship Projects
An internship project is a series of workplace tasks that can be completed by a university student under the guidance of a workplace mentor.
If your organisation is interested in participating in the Corporate Internship program, we would be very happy to discuss and assist with the development and scoping of your project(s).
We have had previous projects in: General Management, Human Resource Management, Industrial Relations, Marketing, Entrepreneurship, Accounting, Corporate Governance, Economics, Tourism, Return of Investment Social Enterprise, Sustainability Research and more! We aim to provide students access to a variety of industries, business types and management styles to suit their major area(s) of study.
Several examples are:
Accounting
Electronic Budget Packages Research Project.
Economics
Research, quantify the economic, social and cultural value of a funding incentive or community project.
Corporate Governance
Re-development of the current delegations register for Council.
Human Resource Management
Research and develop strategies to increase senior management and governance diversity within an organisation.
Marketing
Assist in the execution of a marketing strategy for a small business.
Past internships
Accounting
Hobart City Council – Financial Services Division
Project: Electronic Budget Packages Research Project. To research electronic budget packages that would be compatible with Council's current financial system software. Included research into compatible electronic budget tools and preparation of a report with research outcomes.
Student Profile:3rd year Accounting or Corporate Governance major, 1 day per week for 13 weeks.
Place/Timing: Hobart
Marketing
Junction Arts Festival
Project: To participate in the design and implementation of a marketing strategy as part of the overall Marketing & Communications Strategy for the Festival. To evaluate current year practices and implement strategies around best practice.
Student Profile: 2nd / 3rd year Marketing major, 2 days per week for 13 weeks
Place/Timing: Launceston
Human Resource Management
Searson Buck
Project: Embed the newly established Searson Buck Vision and Values into the organisation and incorporate into the organisation's external marketing. Intern undertook independent research and worked with management and staff on methods, deliverables, and implementation.
Student Profile: 3rd year Human Resource Management major, 1 day per week for 13 weeks
Place/Timing: Hobart
---