Faculty of Education
Welcome to the School of Education. Our mission is to graduate educators with the capabilities and attitudes to work in schools and communities to improve educational attainment. We would love you to join us in this work.
Our School is a leader in online delivery of initial teacher education and our graduates are experienced in working in blended and online learning contexts. Our online courses allow students from all around Australia to study with us, and in beautiful Tasmania we offer a variety of courses in Hobart, Launceston and the Cradle Coast. Because we know our students have varied lives and responsibilities we offer full or part-time study and a wide range of supports.
Our nationally accredited Initial Teacher Education (ITE) programs graduate educators who will work in early years setting, primary and secondary schools as well as TAFE. Our graduates meet or exceed the national requirement of entry level teachers in each of these areas and as a result enjoy very high employment rates in Tasmania and elsewhere. Our large associate degree program prepares our students to be highly effective and qualified classroom assistants. All our programs feature unique aspects – on country experiences and an understanding of indigenous knowledges, support to become a trauma informed educator, opportunities to develop explicit skills in early literacy and numeracy practices. The combination of these features mean that our graduates, whether they work in small and large communities, make a lasting difference to the lives and futures of students and their families.
If you want to make a difference, we would love you to join us.
Professor Victoria Carrington, Dean, Faculty of Education.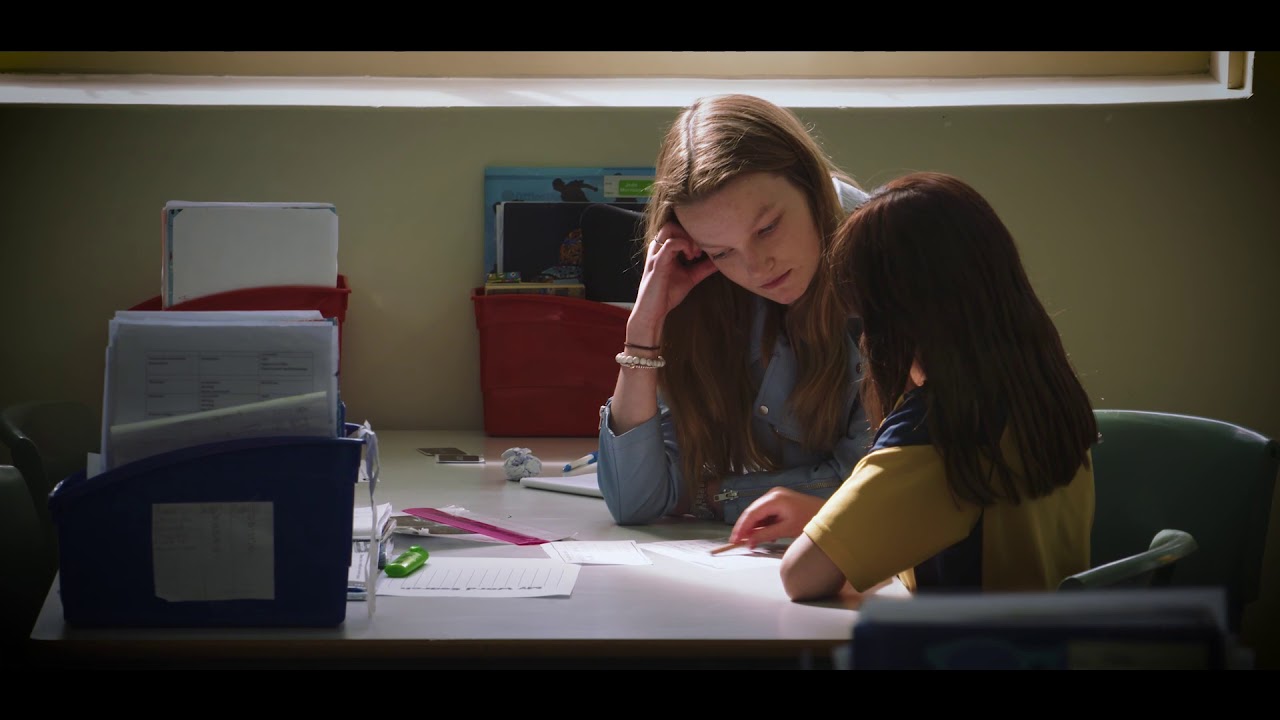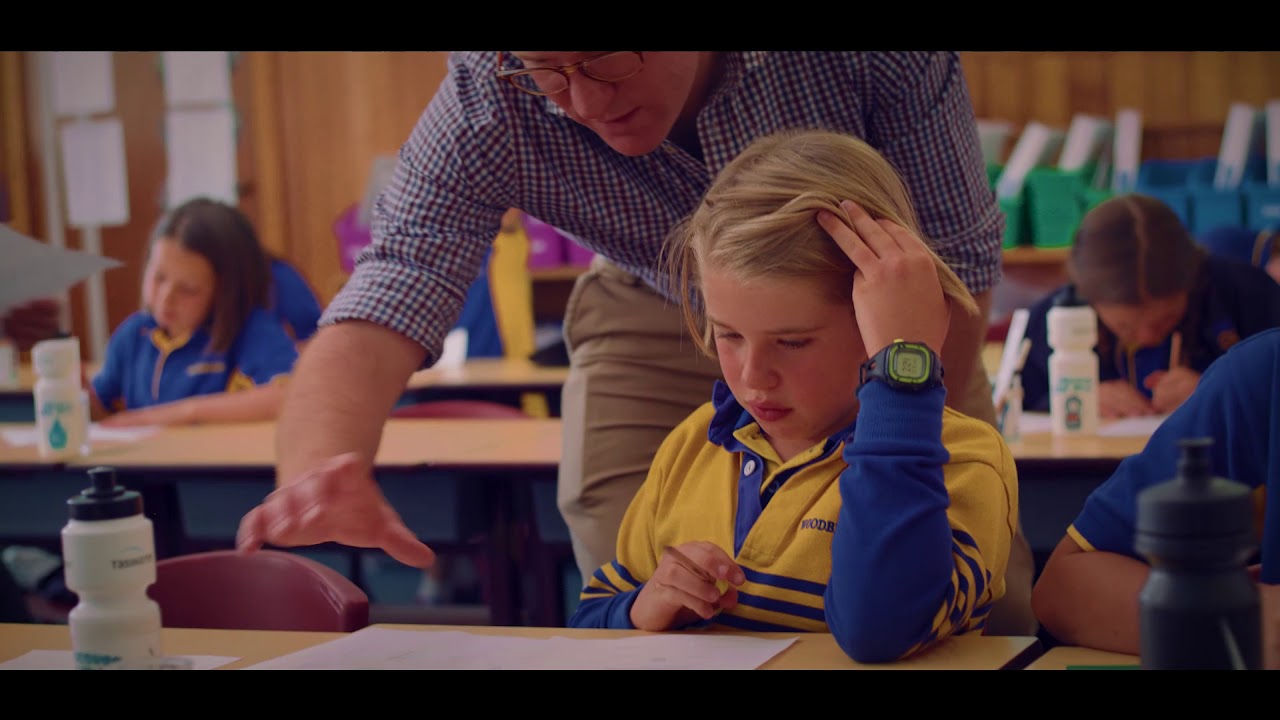 Bobby-Jack's career has taken him from building to IT, to the arts, and eventually to primary teaching
Research
Our research in the Faculty of Education focuses on enhancing education in school, university and work place settings. We have strengths in Mathematics and STEM education, Sustainability, Health and Physical Education, English and Arts education.
We welcome enquiry regarding our research activity, and welcome Expressions of Interest (EOI) from potential candidates to undertake research degrees in PhDs and Masters. If you would like to apply for a Higher Degree by Research please contact the Northern Research Hub (Research.North@utas.edu.au) to complete an EOI form.