International Future Students
Kumar Sangakkara - why he chose to play in Hobart and the benefits UTAS offers students
Sri Lankan cricket legend and University of Tasmania Ambassador, Kumar Sangakkara explains why he chose to play in Hobart over any other location in the world and the benefits the University of Tasmania and the state offer students.
Published: 22 March 2016 | Duration: 1:26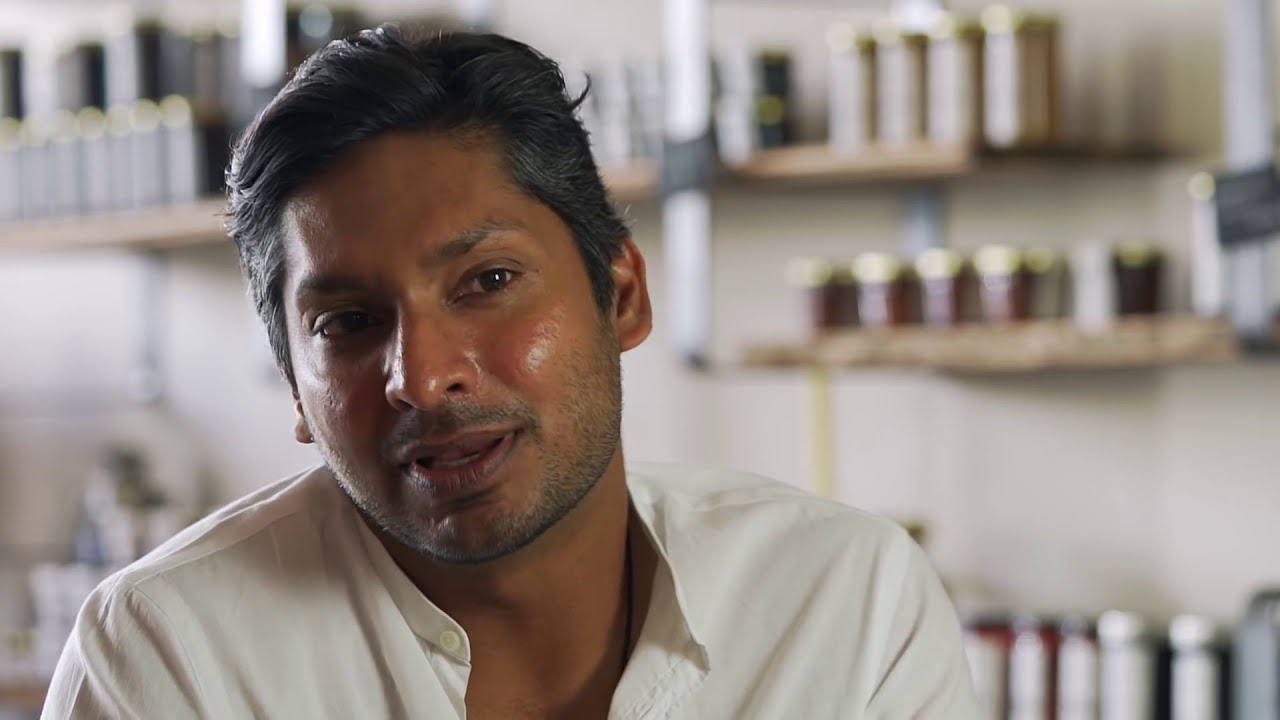 What's life on campus like?
When you're spending most of your day on campus, it's important to know you'll be in a great environment. The University of Tasmania campuses are vibrant, with buzzing student hubs, lush gardens, stunning architecture and quiet nooks. There's always something happening, whether you want to meet other students or just enjoy uni life.