Opportunities and Experiences
Scholarships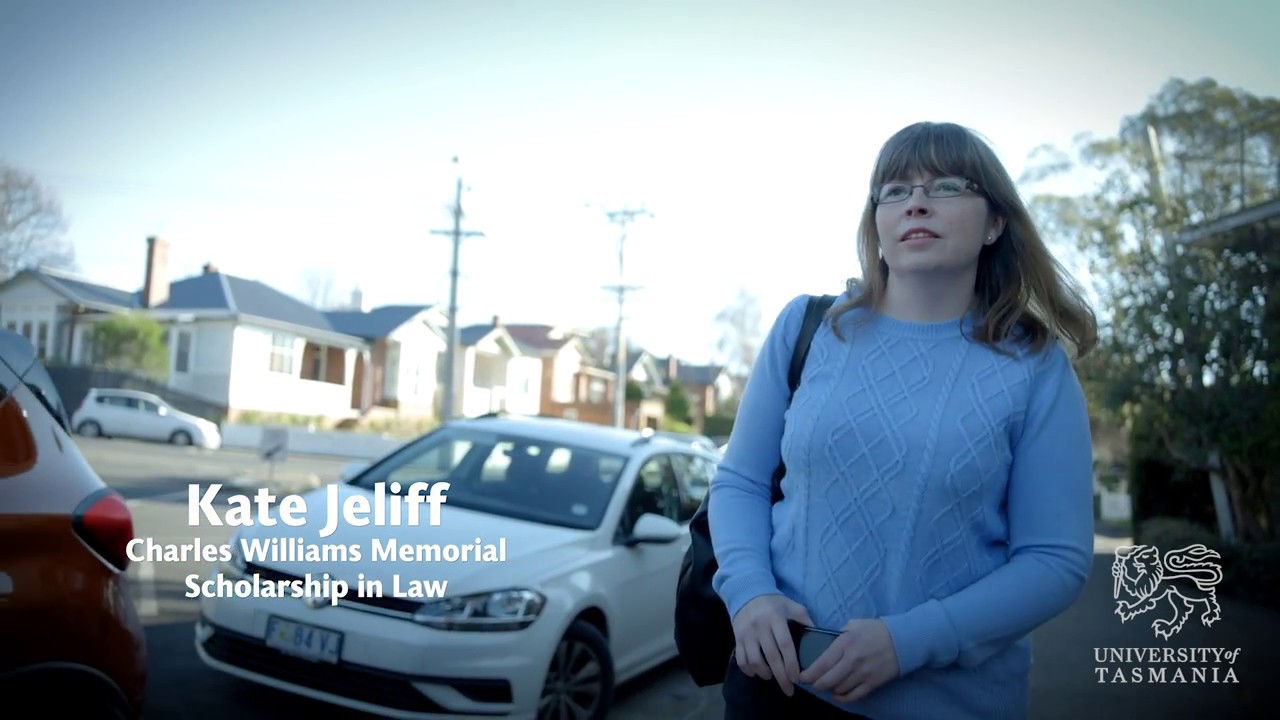 Receiving her scholarship made Kate Jeliff feel connected to the student community, and gave her the support to achieve her dream of studying Law.
International Students
The University of Tasmania Law School warmly welcomes international students and has done so since the 1950s. Today, a great number of students from many Commonwealth countries including Malaysia, Singapore and India undertake their legal studies in Tasmania. Many complete their entire law degree at UTAS and many others come on an exchange from universities around the world.
The Law Faculty offers a unique and innovative International Students Support Program (ISSP). The objective is to assist international students to achieve their full academic potential and to ensure that their time studying in Australia is memorable. A staff coordinator and a team of dedicated tutors provide mentoring and supervision, a bridging program for new students, extra tutorials and social events. In 2008 this program won a National Award for Services Supporting Student Learning.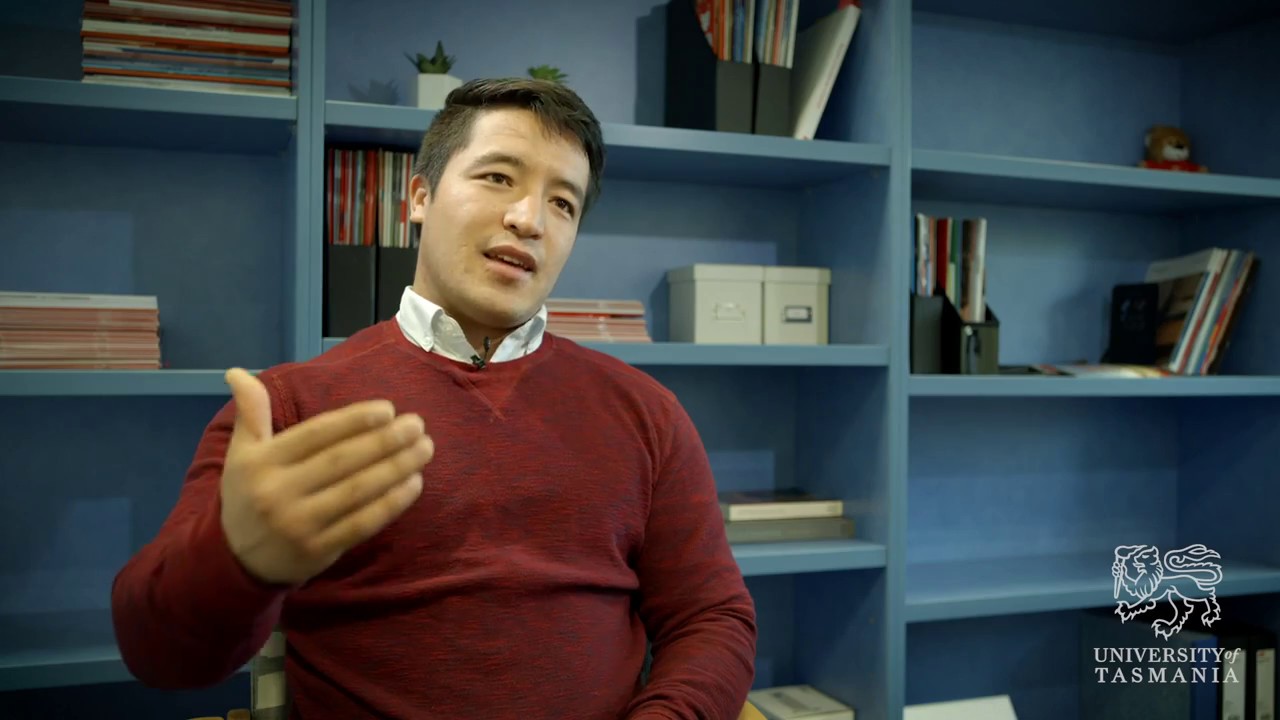 Haji Alizada has experienced and witnessed a lot of injustice in his life. He is now studying Law with the hopes of helping others.