ICT Courses Current Student Resources
Tasmania is firmly at the forefront of Australia's technology boom. Our island status, political stability, advanced NBN rollout, and lifestyle assets all point to the perfect place to become the national hub for innovation and connectivity. With an ICT sector currently worth $2 billion*, and a raft of local start-ups breaking new ground all over the world, you can join the revolution here or take your skills anywhere once you graduate.
The discipline of ICT is taught across multiple campus locations; covering Hobart, Launceston and Burnie in Tasmania, Australia, and Shanghai in China.
We have also been instrumental in building and furthering the ICT industry in Tasmania. In addition to ICT research and development, many of our alumni and academics have started their own businesses which now compete on the world stage.
*TasICT chief executive Will Kestin, The Mercury, February 29, 2016
---
UTAS Games and technology major staff and students at PAXAUS15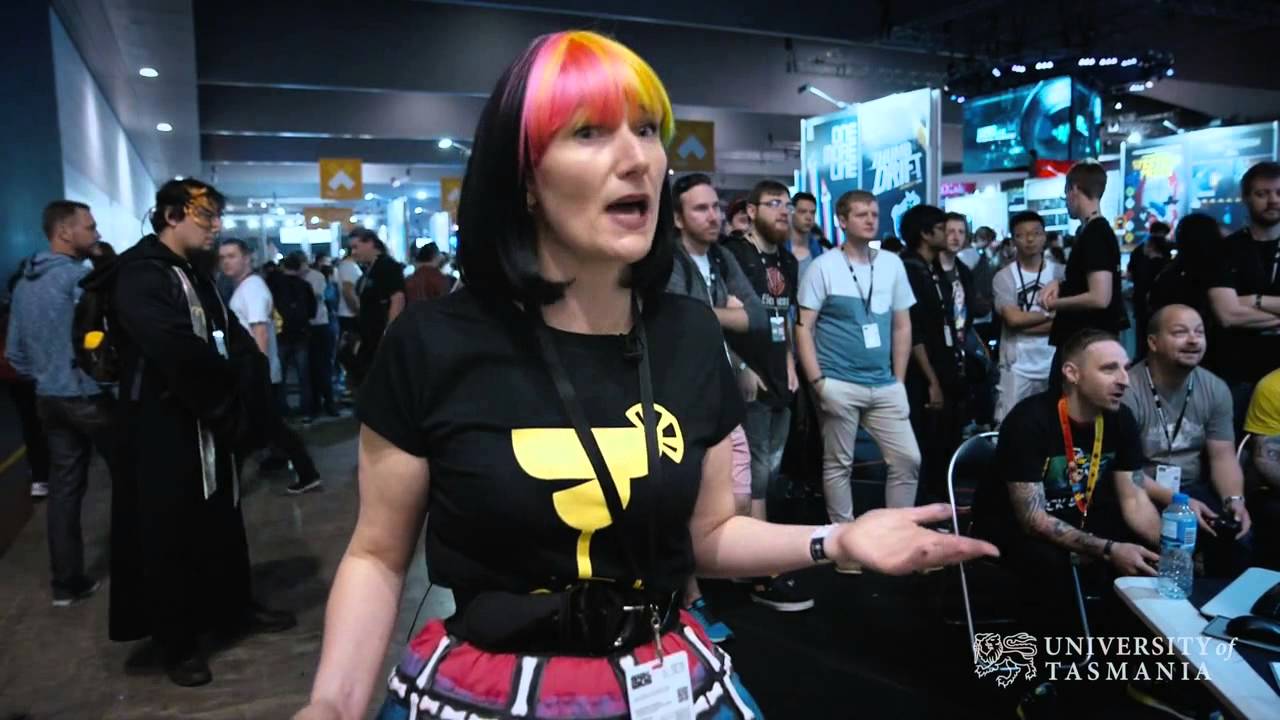 Students in the games and technology major at the University of Tasmania are showcasing their game, that they have created at PAXAUS
Duration: 2:38 | Date: 31 October 2015
---
Degrees designed to meet industry demands
We offer a range of undergraduate and postgraduate degrees specifically designed to produce ICT professionals who are confident and articulate team players, technically skilled, and who understand the needs of business and society. All of our degrees have been designed in consultation with the Australian Computer Society (ACS) to ensure the breadth of topics covered produces graduates who can gain professional positions in industry upon graduation, and grow into leadership positions, achieve entrepreneurial ambition, or pursue research careers in ICT.
---
Active in research, active in industry
We are a highly research active discipline with a range of research strengths, industry projects, specialist laboratories and other facilities that attract government and industry collaborations from around the world. We conduct research into topics across the breadth of the ICT spectrum and our three strategic research themes are Smart Systems, Services and Applications; Computational Data Modelling and Analysis; and Information, Visualisation and Social Media.