School of Creative Arts
There has never been a better time or place to be involved in the creative arts than right now in Tasmania. From a long history of indigenous and convict 'making' cultures to the welcome creative tumult emanating from MONA, our island continues to provide space and inspiration for those compelled to find another way.
The School of Creative Arts (formerly the Tasmanian College of the Arts [TCotA]) brings together the University of Tasmania's established creative arts programs in Art, Music and Theatre and Design. Theatre and Art feature at the Inveresk Cultural Precinct, Launceston, while Art and Music, take centre-stage in Hobart.
Our approach to teaching and research sees us working across disciplines to engage with real world issues and new forms of practice. Through the integration of creativity, criticality and community, the School of Creative Arts is embracing the challenges and opportunities of the twenty-first century.
Tasmania's enviable lifestyle is being celebrated around the globe.
A regional cost of living means less work and more play, whether its exploring almost 40% of the island protected by breathtaking national parks and reserves, vibrant weekly markets or arresting cultural festivals. Some of the world's cleanest air and water comes naturally, too.
Watch: World class experience and study in Tasmania
Research
At the School of Creative Arts, our research aims to promote creative arts practice within real world environments. We work across discipline boundaries to establish new creative paradigms at the frontier of practice-led research.
Our research interests broadly identify with the unique qualities, strengths and opportunities of our Tasmanian island context. We are passionate about engaging with Tasmania's diverse economic, social and environmental challenges through interdisciplinary, collaborative and socially aware research – as significant to Tasmanian-based agendas as it is to world-class innovation.
At the core of our research approach is practice, creativity and connectivity. Through these frameworks we are committed to making deep and lasting relationships with our community and industry-based partners.
Australian Music and Art Research Group
Based at the School of Creative Arts, the group aims to promote studies in inter-arts and cross-cultural dialogue.
Researcher profile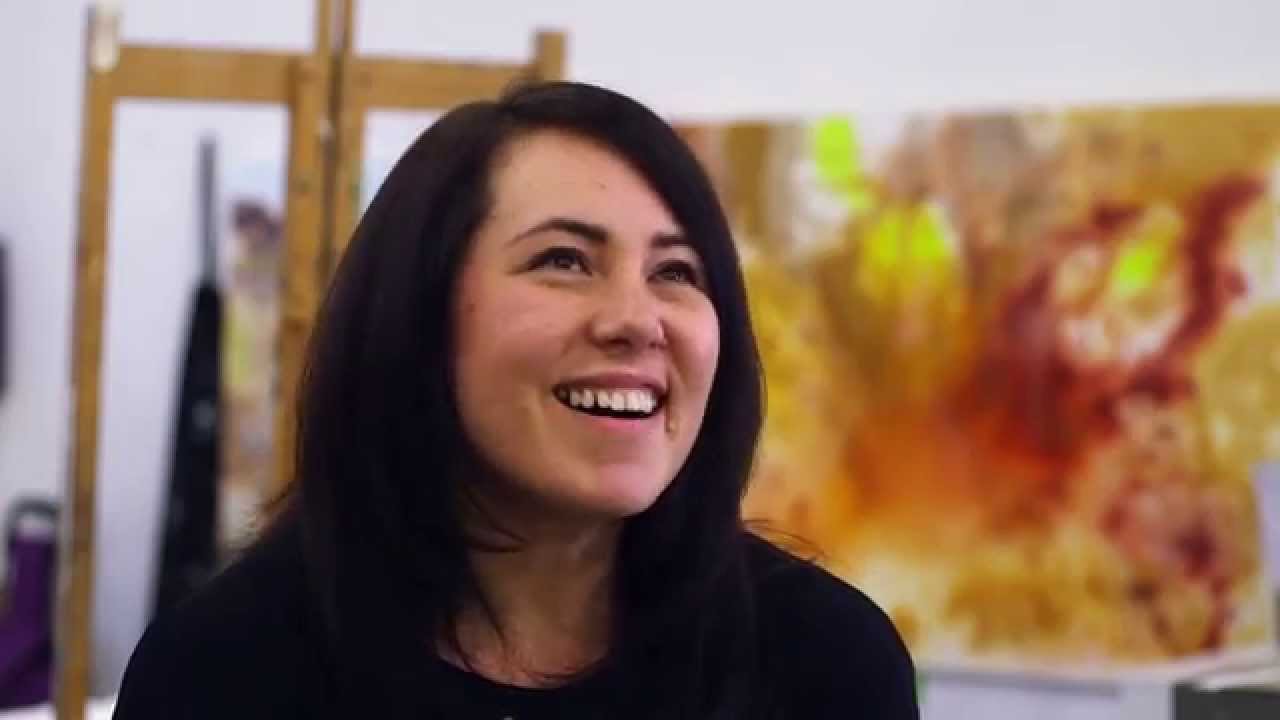 Understanding Visual Culture in the Modern World
Dr Meg Keating is the Visual Arts Research Coordinator and Studio Coordinator of Painting. She is a multidisciplinary artist, crossing installation, painting, and paper cutting. Her works explore intersections between the natural environment, technology and culture.