Corporate Internship Program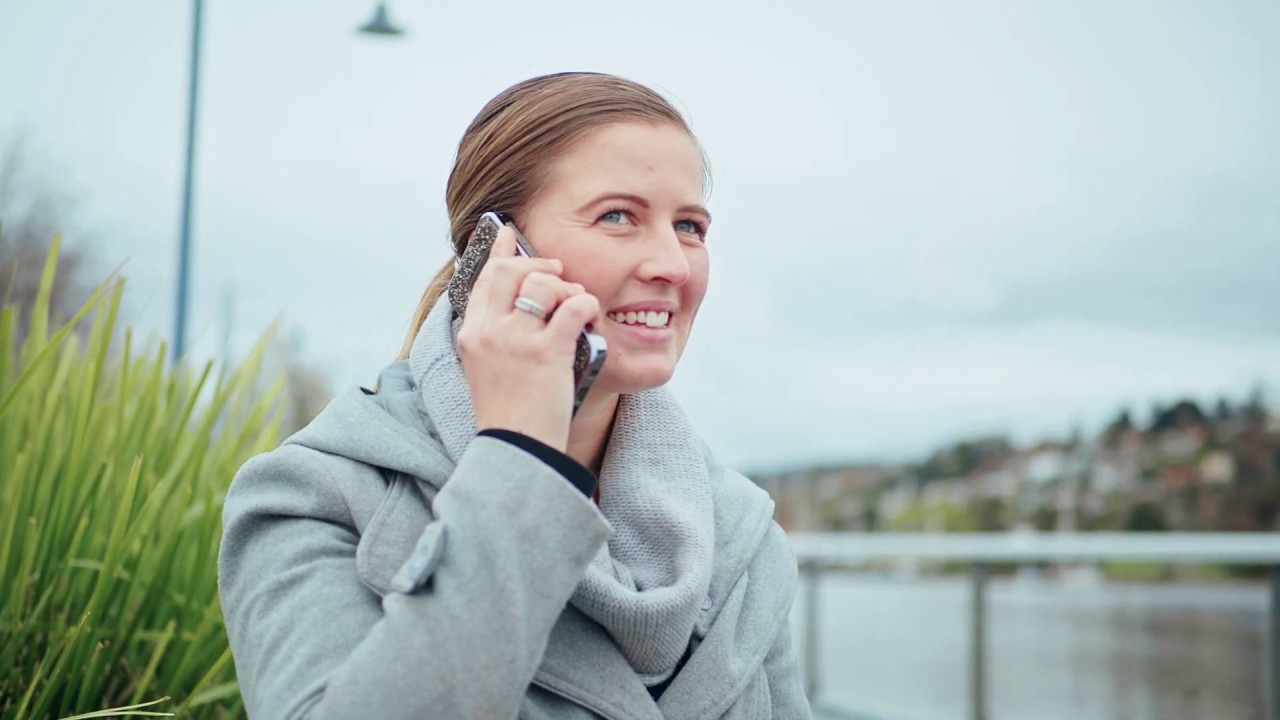 Why should you choose a corporate internship with the Tasmanian School of Business and Economics?
"The outcomes of the program are particularly designed for the student to undertake work while they are learning and apply their learning."
"I would recommend the program to all students wishing to utilise their learning and provide for the opportunity to develop as potential employees."
Dr Rose Kling, Work Integrated Learning Teaching Fellow and Corporate Internship Course Coordinator
Business experience that sets you apart.
Employers and recruiters seek graduates who stand out from other applicants, who have practical experience, a positive attitude, and the ability to learn on-the-job.
One way to demonstrate these qualities is through our Corporate Internship Program, an intensive work integrated learning opportunity designed to connect students with their chosen industry. Our program provides students with the opportunity to work in your area of interest, whether in government, not-for-profit, private or a specific business environment.
The Corporate Internship team from the Tasmanian School of Business and Economics will organise your placement, where you will work on a business related project throughout the semester. In an area of interest, whether in government, not-for-profit, private or a specific business environment.
Not only will you gain a competitive advantage for employment by participating in the Corporate Internship Program, you will also achieve credit towards your degree. You may study the equivalent of one or two units (12.5 or 25 credit points), depending upon your degree structure* and project availability.
To be eligible for our Corporate Internship Program students are required to have completed at least three semesters of full-time study, have obtained at least a credit average or higher, or be able to demonstrate comparable skills through an interview.
Kelsey Thomson- Marketing Advisor, S Group
Kelsey benefited from our close connections to the Launceston business community. She completed an internship while studying her Bachelor of Business which led to a full-time job before graduation.
Mark Acheson- Global Brand Services Coordinator, Blundstone Australia
Mark undertook an internship with Kathmandu as part of his Master of Marketing Management studies and has gone on to lead a successful marketing career across a number of iconic Tasmanian brands.
Contact Us
Corporate Internship Program
Tasmanian School of Business & Economics
Private Bag 84
Hobart, Tasmania 7001
The Corporate Internship Program is supported by: