Extending learning beyond the classroom
What we do
Children's University Tasmania works in partnerships with schools to help foster a love of life-long learning in children and young people.
Who it's for
Children's University is for children and young people between the ages of 7-14. Each member of Children's University is issued with a Passport to Learning where they keep a record of their learning. At the end of each year children are awarded with a certificate at a formal graduation to recognise and celebrate their achievement.
Why we do it
Research shows that participation in a range of extra-curricular learning enhances students' academic achievements and increases their ambitions to learn. Rich and diverse learning experiences that extend beyond the classroom helps build self-confidence and resilience and positively impacts education attainment.
How we do it
We do this by encouraging and celebrating a diverse range of extra-curricular learning experiences in and outside school.
Children's University works in partnership with local educational and learning providers to offer a range of rich and rewarding experiences. We work with Learning Destinations such as community groups, sports clubs and cultural and natural history organisations like art galleries, wildlife centres and museums to offer a participant a variety of online and face-to-face activities. In addition to these Learning Destinations, we also offer a range of resources and activities for children to do at home or as part of an extra-curricular program at school.
Sample our Learning Destinations Sample our online activities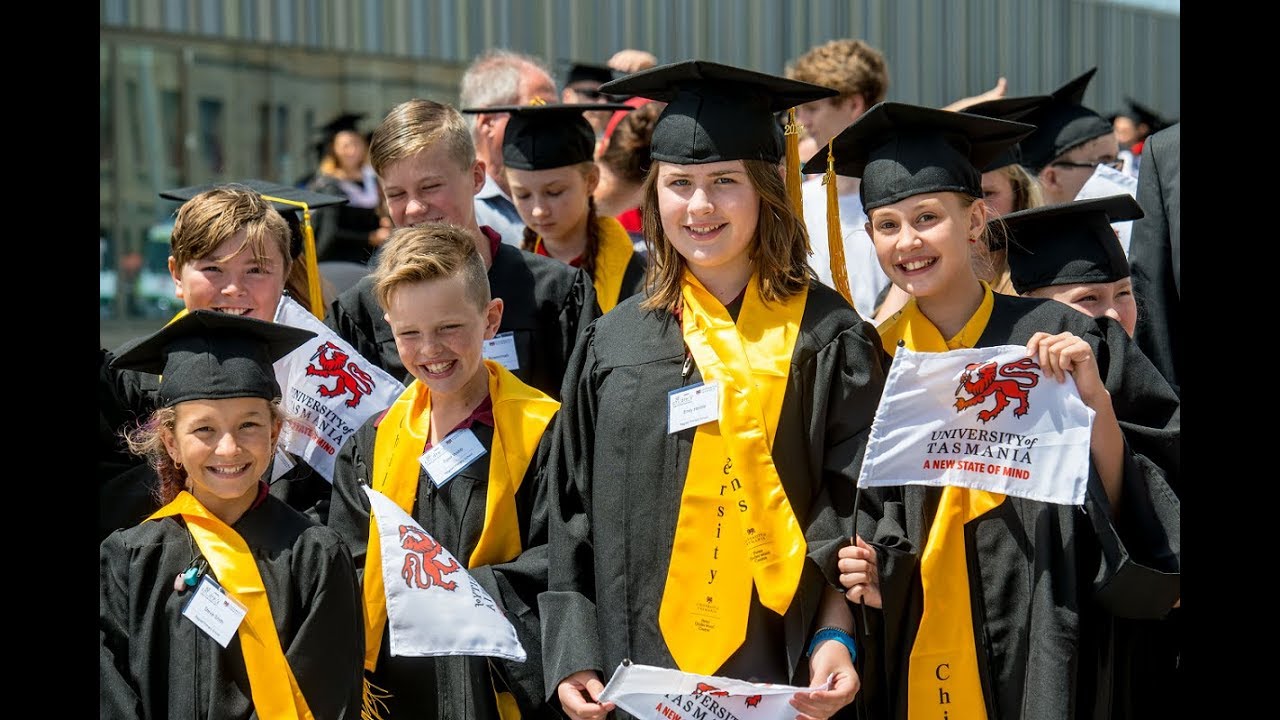 Contact
Georgia Sutton - Children's University Tasmania Coordinator
General enquiries: CU.tasmania@utas.edu.au
North
Claire Robertson - Regional Lead (North)
North-West
Jesse Brennan - Regional Lead (North-West)
Belinda Chapman - Regional Lead (North-West)
South
Sean Stevenson - Regional Lead (South)
West Coast
Belinda Martin - Regional Lead (West Coast)