Athletes
Since joining the EAFU network, the University of Tasmania has supported over 200 Elite Athletes achieve tertiary success while also competing at events such as the Commonwealth Games, world championships, national events and University games.
Beginning 2004, and joining 40 universities Australia wide, the University of Tasmania has been recognised by the Australian Sports Commission as an Elite Athlete Friendly University (EAFU).
Elite Athletes are supported via official recognition, policy and procedural guidelines around study flexibility, and a network of faculty and student support staff whilst they compete against the best of the best at national and international events.
If you are an Elite Athlete who strives for excellence in your sport and tertiary studies, the University of Tasmania will support you achieving your goals.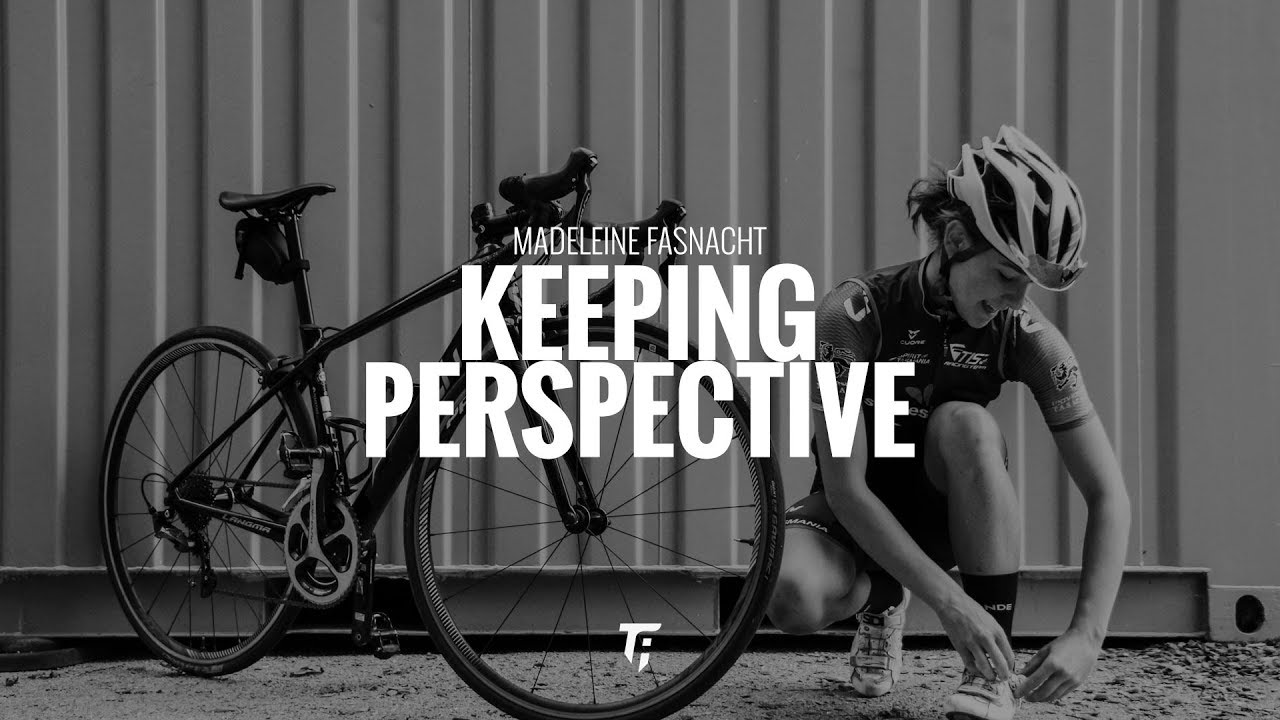 Eligibility
The University of Tasmania uses the guidelines established through the EAFU to define an Elite Athlete. For athletes and coaches to access support identified within the EAFU guiding principles, they must be identified and recognised, or be a member of one of the following organisations as an Elite Athlete or Coach
Australian Institute of Sport
State Institutes or Academies of Sport
AFL Players' Association
Australian Cricketers' Association
Rugby Union Players' Association
Rugby League Professionals' Association
Australian Professional Footballers' Association
Australian Basketballers' Association
National squad members from Australian Sports Commission funded sports
Senior/head coaches from state and territory institutes/academies of sport, national teams from Australian Sports Commission funded sports or participating professional sports
If an athlete falls outside of these organisations, they may submit an application for consideration, to the University.
Checklist
Have you been accepted in to your University of Tasmania course and received your Student ID?
Do you have a Letter of Endorsement from your sporting organisation verifying your level of sporting commitments to be uploaded?
Are you ready to upload a High Res Photo of yourself in a sporting environment?
Application
Upon submission, students will be contacted by the University of Tasmania's EAFU Contact to discuss their application. If approved, will have access to Elite Athlete privileges and support.
APPLY NOW
To support the study-sport balance, Elite Athletes are expected to plan for known commitments well in advance and consult their faculty advisers/lecturers about any flexible study options.
The University of Tasmania recognises that the nature and extent of commitments to an elite activity can be unpredictable and outside of a student's control, however, the timing of requests may impact on the University's capacity to put in place arrangements for study assistance.
Checkout Academic Support examples (PDF 762.9 KB)
An event the University is pleased to offer financial support and encouragement to represent UTAS is at Unisport National Competitions. For all student athletes wishing to compete, the University will cover the cost of flights, accommodation and uniform relating to these events.
Free and unlimited access to Unigym at all three campuses' in Tasmania. Valued at over $400, these facilities are provided at no cost to Elite Athletes.