The climate is changing, and we all have a role to play in creating a more sustainable future.
The climate is changing, and we all have a role to play in creating a more sustainable future. Our course offerings in Sustainable Living will help you learn about sustainability on a local, national and international level, and align your studies with what sustainable living means for you.
The curriculum is linked with UN Sustainable Development goals that include sustainability at home, in the environment and as a social enterprise. You'll also learn how sustainability can empower transformative change and improve human health.
You'll learn practical knowledge about sustainability, and how to apply it to in your home, community, business or social enterprise. Graduating, you'll have a better understanding of your connection to sustainability.
Are you a continuing student studying the Diploma of Sustainable Living? Visit the course page for more information.
Learn practical ways to improve sustainability in your home and the community.
Offered fully online, so you can follow your passion for sustainable living in your own community.
All units align with UN's Sustainable Development Goals, which is the blueprint to achieve a more sustainable future for all.
Diploma of Sustainable Living
Core units
All students will study two core units which are offered as an introduction and capstone to your sustainability studies:
Communicating Sustainability
Local Lives for a Sustainable Planet
Your choice of electives to customise your sustainability learning experience
There are over 20 electives to pick from so you can tailor your educational experience to what you find engaging and interesting about sustainable living. Broadly speaking the options fit into four engaging themes:
Environment, Ecology and Planet
Resource Use and Design for Living
Well-being and Health to Promote Sustainable Living
Social Justice, Equity, and Diversity
Some subjects, like Science of Gardening, have two units on the same topic that build from each other. The study options above highlight some of the most popular options, and the complete list can be found on the Diploma of Sustainable Living course page.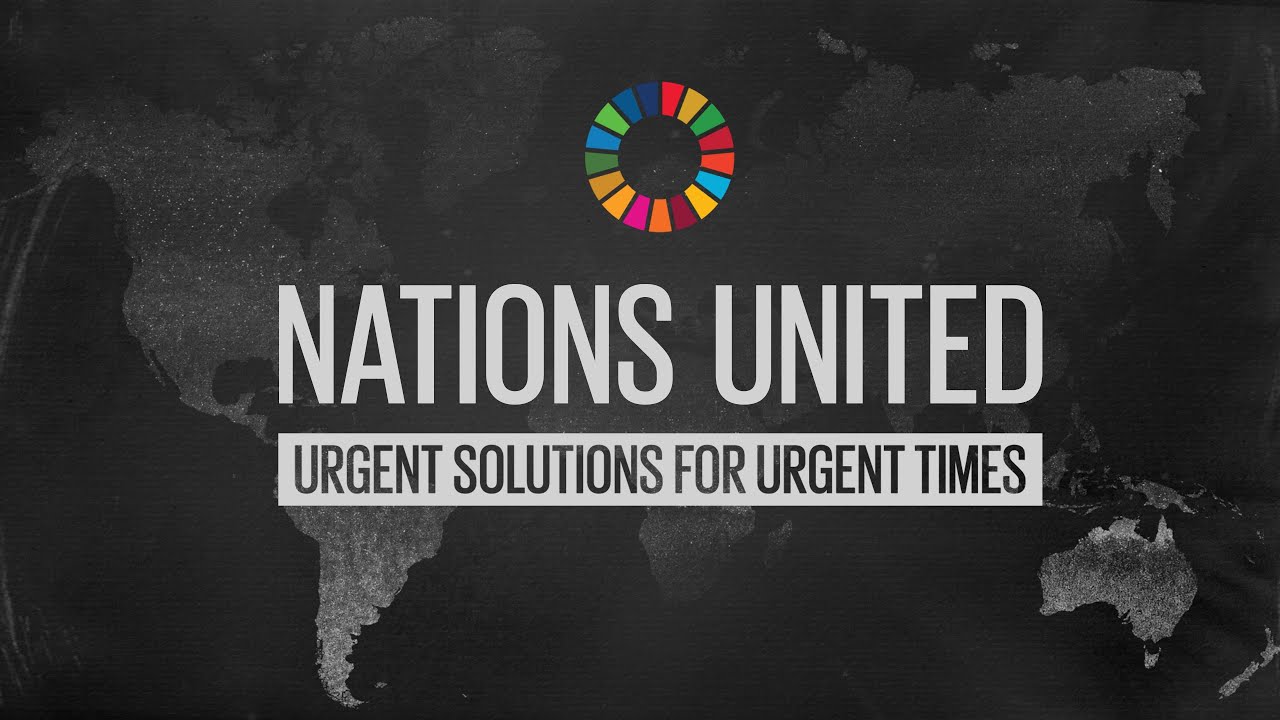 Sustainable Living units structured around UN's Sustainable Development Goals
At the University of Tasmania, we're dedicated to supporting the UN's Sustainable Development Goals through our island state and its extraordinary beauty. That's why every unit in the Undergraduate Certificate in Sustainable Living directly addresses specific UN Sustainable Development Goals.
As a graduate of the Diploma of Sustainable Living you will possess new skills, outlooks on living, and a deeper understanding of sustainability in an ever changing world which will complement your existing career direction.
Where to from here? Further study options for those interested in sustainability.
Completing a Diploma in Sustainable Living and looking for your next step? Develop the skills to build a better future and continue your passion for sustainability with further study in one of these suggested courses:
Major or elective units in Geography and Environment
Major in Tourism Management, and include a second major or elective units in Geography and Environment
Bachelor of Natural Environment and Wilderness
Major in Natural Environment Management
Major in Sustainability (NEW in 2022)
Career opportunities
Careers relating to Sustainable Living are growing across many industries. Here are some of the top careers projected to grow in the next five years*.
*National Skills Commission five year projections from November 2020 to November 2025.
Environmental Scientists
7.7%
Predicted job growth to 2025
Agricultural, Medical and Science Technicians
8.6%
Predicted job growth to 2025
Environmental Manager: Future Demand
Strong
National Skills Commission - 2021 Skills Priority List (June 2021)
Pursuing a passion for sustainability
Claire Duke particularly enjoyed environmental subjects during her previous study, and current climate issues made taking on the full diploma an easy decision.
Entry requirements
Entry requirements vary across courses. You'll find the requirements on our individual course pages. These can be accessed from Course Options, which is located at the top of this page.
We encourage you to apply for the courses you most want to study. If you're not eligible to enter your chosen course right now, our admissions team will work with you to find the best pathway option.
Credit for prior learning
The University of Tasmania aims to provide you with credit for approved prior study or equivalent professional experience which exceeds standard entrance requirements for courses. For more information please visit Recognition for Prior Learning.
English language requirements
For those applicants who are nationals of and currently residing in a country where English is not the official language, evidence of an IELTS or TOEFL test must be provided. For more information, please visit International Future Students.