I-PREP is a work preparation program for international students and Humanitarian Visa holders to better equip them for their future working lives, whether that be in Tasmania or globally.
The program educates students in Australian workplace culture, communication skills and the job application process and eligible students are then able to apply for an internship ­- a practical work experience giving the student an opportunity to engage in and make a valuable contribution to a Tasmanian organisation.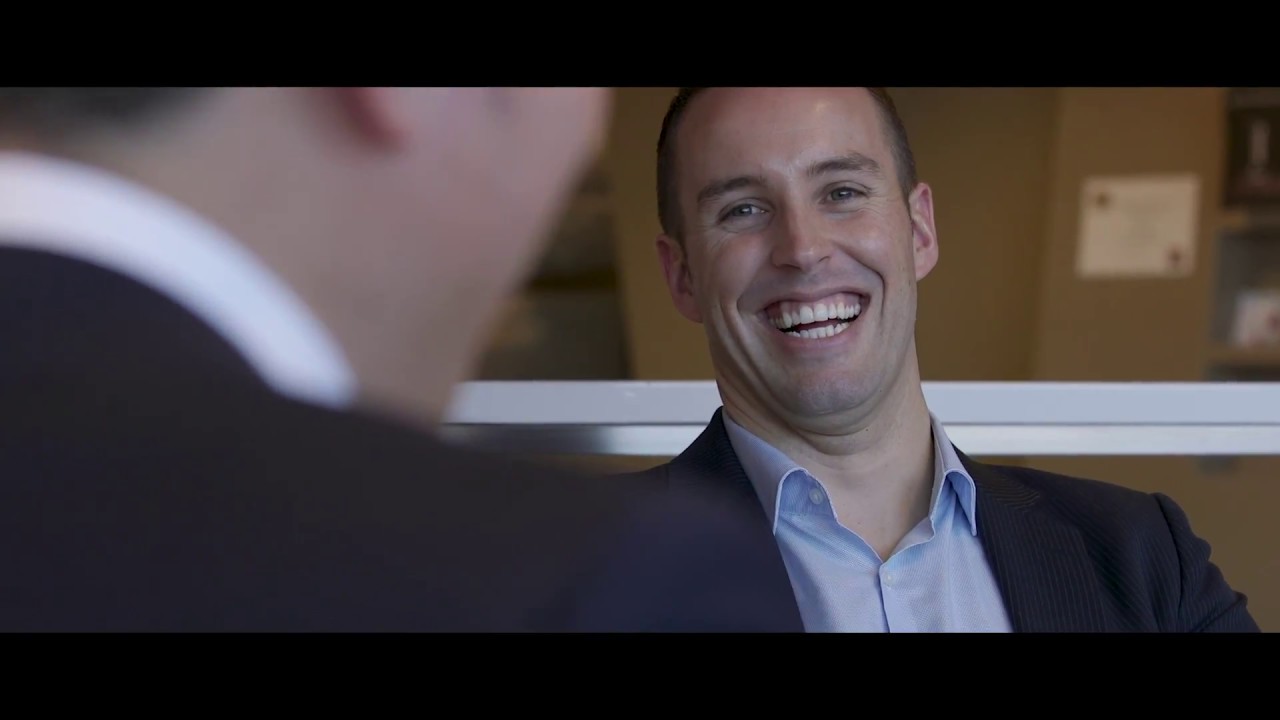 In 2018, the University of Tasmania has received a grant from the Tasmanian Government to expand the I-PREP program to increase the number of internships on offer and include international students from TasTAFE.