Research at the University of Tasmania takes place across more than 50 institutes, centres and groups. Together they generate a rich and diverse research culture, underpinned by vibrant multi-disciplinary collaborations, world-class facilities and a global reputation for research excellence.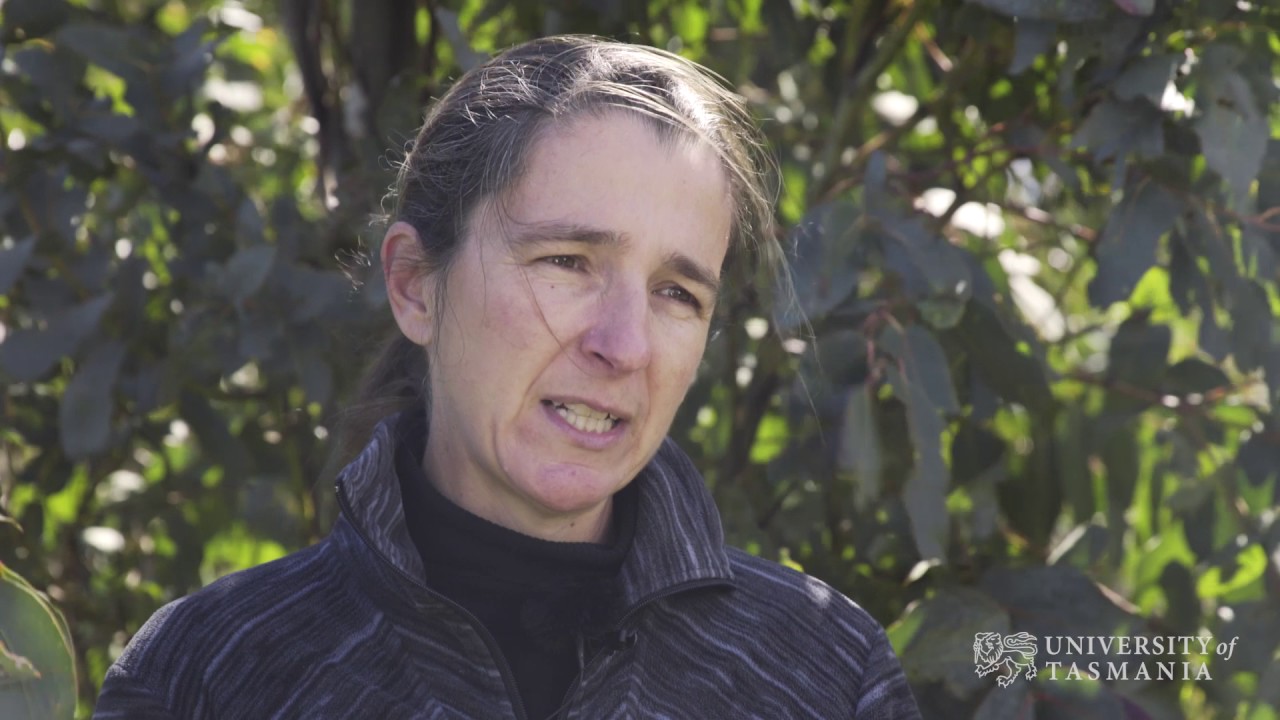 Within each of the thematic areas UTAS has world class Institutes and Centres, including:
The University of Tasmania is leading the country in this flagship dynamic Australian Research Council (ARC) program, designed to drive innovation and excellence across the nation's high-growth industries.
To date, we have secured $22 million in ARC funding to establish seven ARC Industrial Transformation Research Hubs and Training Centres. Fostering close partnerships between the University and industry, the hubs and training centres provide a rich environment for the development of new products, processes and services and high-end postgraduate and postdoctoral training that will transform Australian industries.
The investment is a reflection of the University's commitment to research partnerships, and our strength in delivering end-user driven solutions that have impact at both a local and global level.