1. A pristine environment
Our state is known for its temperate climate, internationally-significant wilderness and heritage sites, and the many mountain peaks to conquer and rivers to explore. Not to mention the cosmopolitan lifestyle that comes with our quaint cities, with an interesting food and arts scene. There's always something fun to do in Tassie, both as part of your studies or in your spare time.  
2. Fantastic study experiences
Our University has a strong emphasis on practical learning, to give students great preparation for their future careers. As we are the only university in the state, you will have unrivaled access to local industry experience, in a variety of settings around Tasmania. You will also have the opportunity to apply for student exchange or overseas study at one of our 140+ partnered universities throughout America, Europe and Asia for up to a year. Overseas study can be one of the most rewarding decisions you will ever make. Find out more here.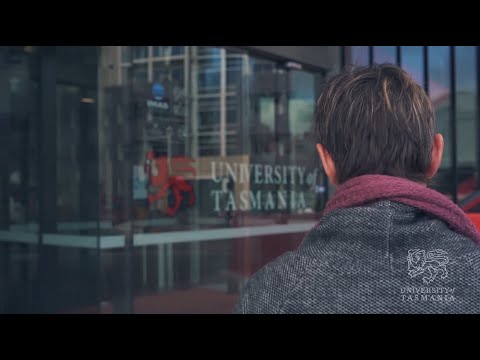 3. Excellent support for students
Our Scholarships and Prizes program has more than 200 awards available. You don't need to be at the top of your class to make the most of our many scholarships, we take into account your distance from campus, living circumstances, finances, and academic capabilities. All of our campuses give you the opportunity to join clubs, societies and sports teams, so you can stay active and social between study. We also have counselling services, peer mentoring, and student and career advisors, here to better support you to reach your goals.  
4. You'll be more than just a number
We offer great courses in an extraordinary location, and our teaching is supported by world-leading research, so you know you'll be getting direct access to the best expertise. We maintain smaller class sizes, so our lecturers and tutors can engage with you on an individual level and offer you personalised advice and guidance that is not always available at larger institutions. 
5. Great career prospects for future success
Our University has a five star rating for graduate starting salaries and above-average rating for graduate employability (Good Universities Guide 2019) so you can be confident you will graduate from University with great career prospects.
Sound exciting? Find out more about studying at the University of Tasmania here.