West Park Expansion
A new campus at West Park
The University is building a $50 million campus in Burnie that will provide distinctive, world-class learning experiences for the people of the North-West. The development is being funded through contributions from the Federal Government, Tasmanian Government, Burnie City Council and the University.
Check out the campus designs Follow the progress on site
Based on extensive consultation with the community, the new Cradle Coast campus will include:
World-class education facilities and experiences
Easy pedestrian access options with public transport and ample car parking available
A focus on enabling industry and community use of the site, with sensitivity to the natural environment
The campus will bring vitality to the West Park precinct, while complementing existing University activities on-site, including student accommodation, teaching facilities in the former Domestic Arts Building and cultural and learning programs at Makers' Workshop.
Play YouTube video of Vice-Chancellor, Professor Rufus Black sharing his vision for the West Park campus.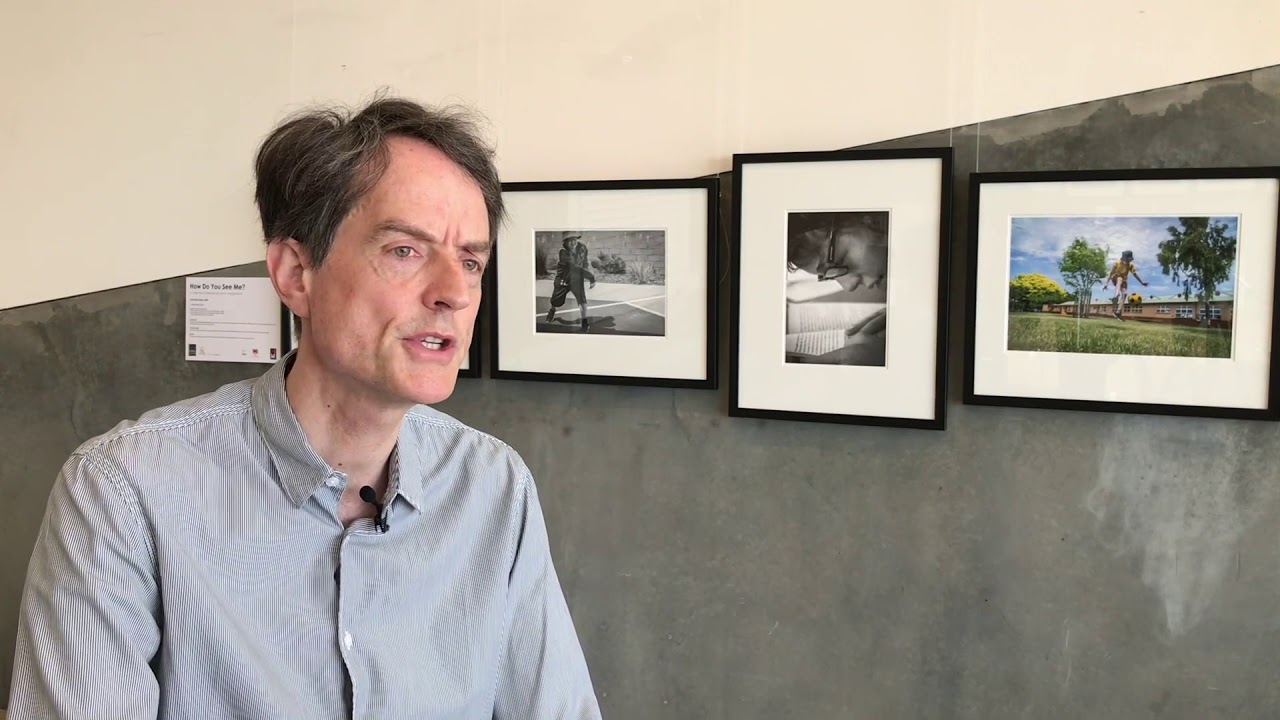 Community-focussed design
Vice-Chancellor, Professor Rufus Black shares his vision for the West Park campus.
Key achievements & milestones
Achievements to date:
Stage 1 complete with student accommodation and renovations to Makers' Workshop and the former Domestic Arts Building
Masterplan released following extensive community consultation
Funding secured for the project from State and Federal Governments
Principal consultant architect appointed for detailed design of the campus
Development application submitted to Burnie City Council and approved
Commencement of construction