2022 3MT Competition Details
Registrations for 2022 are now closed. If you have already registered, please submit your entry (Vimeo link & PowerPoint slide) to Graduate.Research@utas.edu.au before 5pm AEST Friday 12th of August.
3MT is an annual competition that challenges Higher Degree by Research (HDR) candidates to effectively explain their research in three minutes in a language appropriate to a non-specialist audience. The 3MT competition will be held virtually in 2022.
For more information about the 3MT 2022 competition, including eligibility, judging criteria and competition rules, please visit the UTAS About 3MT website.

You can also view entries from some of our previous contestants and finalists below!
---
2021 Finalists
Yaxing Meng (Menzies)
Controlling childhood blood pressure tackles the heart disease before it tackles you

Katie Marx (English)
Antarctica: Out of Sight, Front of Mind

Kate McMaster (Pharmacy)
Memories and Muscles

Hannah Fair (Wicking)
Reaching the unengaged: Converstations about dementia and risk reduction

Xin Lin (Menzies)
Lifting up the blindfold

Tram Nguyen (Menzies)
Brain repair with magnetci brain stimulation in Multiple Sclerosis

Geethu Baby (Education)
Teacher's Perceptions of the benefits and challenges for using multimodal approached to teach ESL in Indian primary classrooms

Penelope Taylor (Sociology and Crimionlogy)
Turning the lens: Indigenous perspectives on race-relations and on building White capacity for constructive relations in Australia

Chin Chuan Lim (Mathematics)
Voice of the Sky

Noemie Friscourt (IMAS)
Know it by a whisker

Archana Gaikwad (Health Science)
IPF: A Mysterious Killer Disease

---
2020 Winners
First Prize - UTAS 3MT Final
Kathleen Lim (Menzies Institute for Medical Research)
Breathe Baby, Breathe
Runner Up - UTAS 3MT Final
Layla Creach (IMAS - Oceans and Cryosphere)
Muddy time machine
People's Choice Award - UTAS 3MT Final
Yaxing Meng (Menzies Institute for Medical Research)
When it comes to blood pressure, three is the magic number
---
2020 Finalists
Nita Novianti (Education)
Navigating the Complexities of Critical Literacy Practices

Penelope Taylor (Sociology & Criminology)
Building Capacity in White Australians for Constructive Race Relations

Seonad Madden (Health Sciences)
A lot on their plate

Myles Moore (Menzies)
Performing under pressure: New warning signs for predicting the risk of a heart attack

Monique Williams (Psychology)
From mind full to mindful: The role of attention in anxiety

Megan Grant (IMAS - Ecology and Biodiversity)
Plastic Polluted Paradise

---
2019 Winners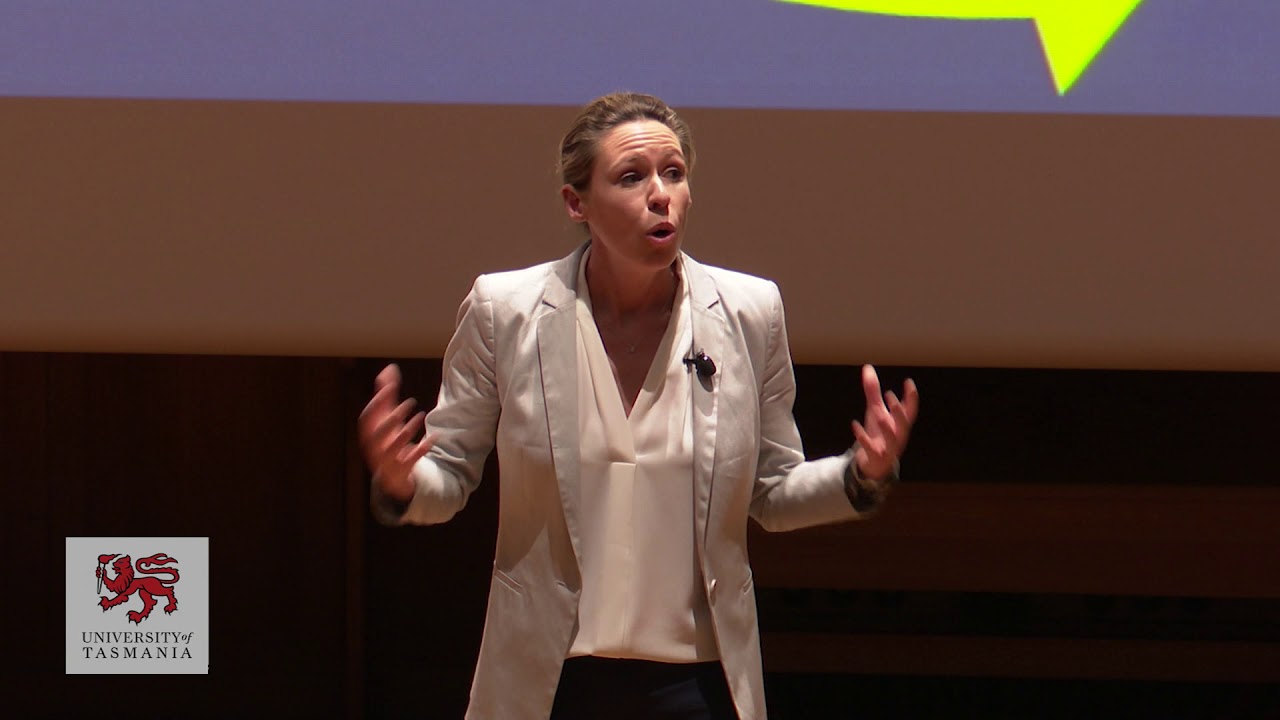 Winner - UTAS 3MT Final
Kate Edwards (College of Health and Medicine)
Blood and guts: optimising health and performance in female ultra-endurance athletes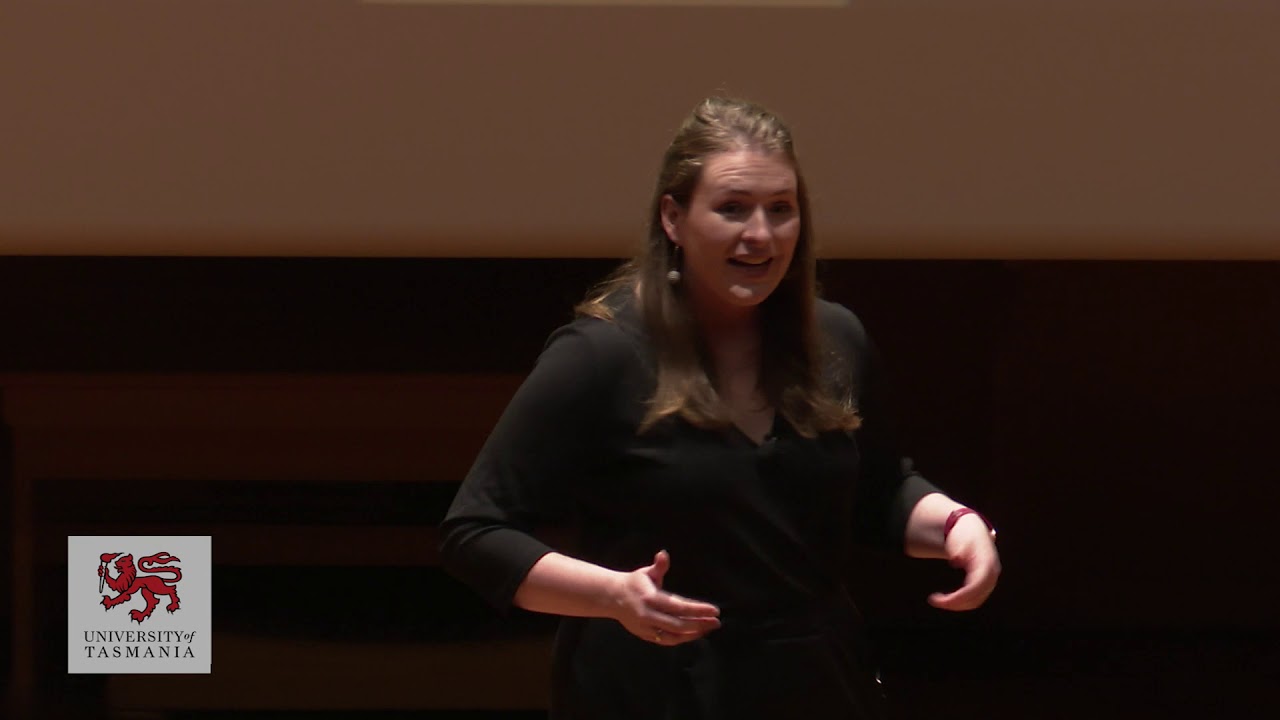 Runner Up - UTAS 3MT Final
Niamh Chapman (College of Health and Medicine)
Stopping a killer in its tracks: a new approach to prevent the leading cause of death
---