Why study nursing?
Studying Nursing at the University of Tasmania gives you exceptional education and training in the classroom. Purpose-built environments use technologies to develop clinical knowledge and the skills you'll need as a Registered Nurse.
We have strong industry partnerships with nursing leaders and clinical experts. A component of eligibility to register as a nurse with the Australian Health Practitioner Regulation Agency (AHPRA) is the completion of professional experience placements with our industry partners throughout your degree.
Our graduates go on to work as nurses in a range of areas including chronic disease management, mental health, workplace safety, rural and Indigenous health, and emergency medicine.
Professional Experience Placement (PEP). Understanding your professional responsibility is the first step towards starting your chosen career. PEP allows you to put theory into practice in a real healthcare setting from your very first year.
We have placement opportunities with more than 250 partners throughout Australia.
All of our staff have worked as clinicians throughout their career, and over 80% are active researchers.
Choose from a range of study modes to suit you.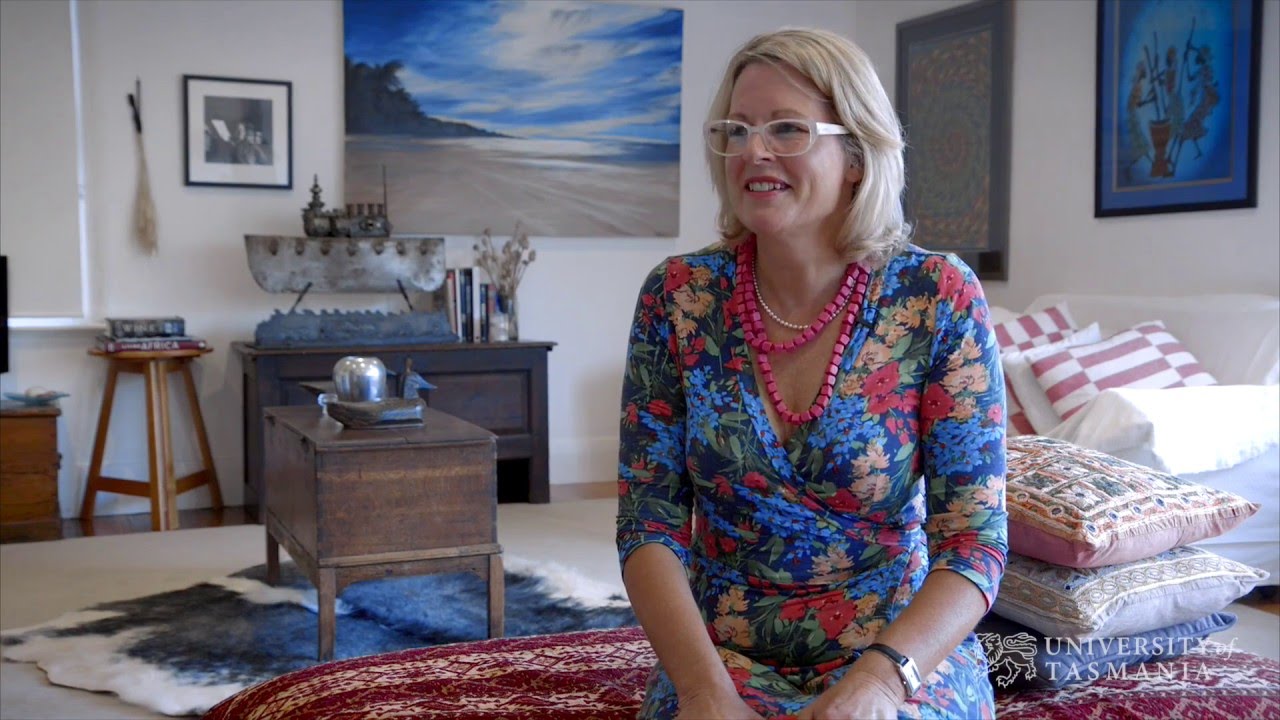 (The Bachelor of Nursing) is fantastic because it is so flexible and also it's so broad. You can work in an acute setting, you can work out in the community... I can work in Africa! It's really emotional work, and it's in my blood. I don't know if I could have done this work in Africa, had I not had that base degree.
Course list
= Course available online or by distance
Year 12 - Your path to 2021
Bachelor Degree
Bachelor Degree with Honours
Graduate Certificate
Graduate Diploma
Higher Degrees
Careers in nursing
Nursing is a rewarding career offering flexibility and a range of work options.
Nursing is a professional health career. Upon successful completion of your Bachelor of Nursing, you will have the knowledge and practical skills to register as a nurse in Australia with the Australian Health Practitioner Regulation Agency (AHPRA).
A high-demand career, nursing can give you a huge range of career choices and flexibility once you graduate. You could work in a hospital setting, education, community health, remote or rural areas and even special events like the Falls Festival. You could develop your career into a specialist area of health, and you may end up with a job that offers flexible shift work or Monday to Friday 9-5 business hours.
Career opportunities
A career in nursing also provides an opportunity to specialise in areas such as:
Acute care nursing
Addiction studies
Anaesthetics and recovery nursing
Cardiovascular nursing
Clinical nursing and teaching
Child and family health nursing
Critical care
Emergency nursing
Gerontological nursing
Leadership practice
Mental health/psychiatric nursing
Neonatal intensive care
Neuroscience nursing
Orthopaedics nursing
Oncology nursing
Paediatric nursing
Perioperative nursing
Primary health
Rehabilitation nursing
Renal nursing
Rural and remote nursing
Special care of newborn nursing
What's next?