UTAS Sport
Unisport Nationals Division 1
UTAS Sport
University life is more than just study, we offer a galaxy of activities to keep you fit, healthy and connected to your university experience.
Stay up-to-date with all the sports happenings on the UTASLife Facebook page and browse through all the sports clubs on the TUU website.
We have something for everyone and every level, so to find out what's going on, follow the links below or call our Sport Coordinator Keegan Popowski on +61 3 6226 2084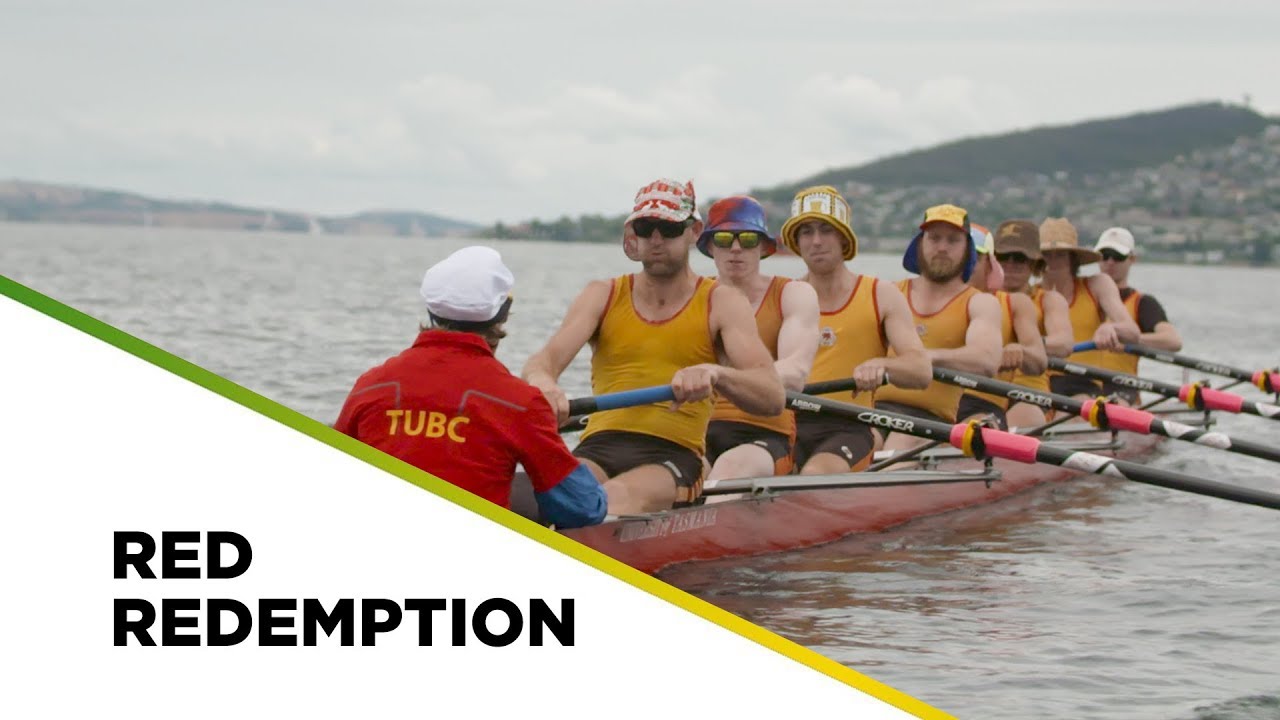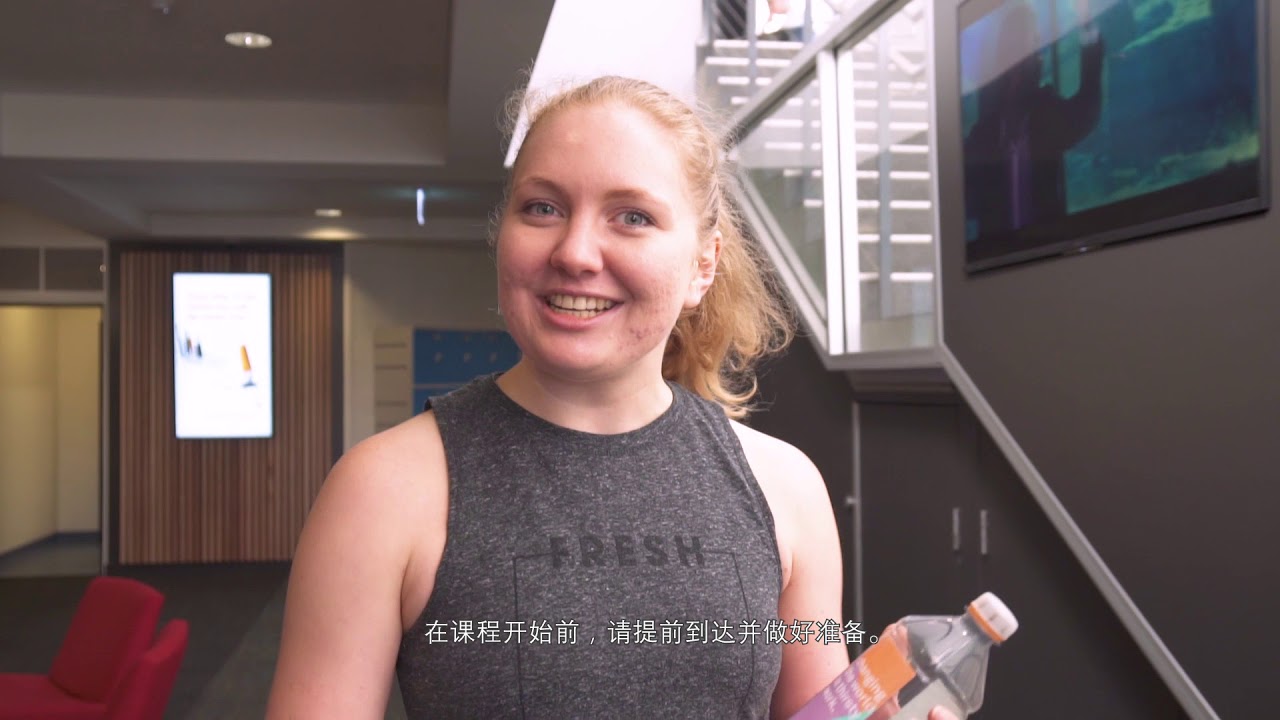 Unigym is a multi-purpose fitness centre located on the University of Tasmania Sandy Bay, Newnham and Cradle Coast campuses.
The centres provide health and fitness services including fully-equipped weights and cardio areas as well as a range of group fitness classes. There are also squash courts, tennis courts, sports halls and sports grounds available to hire.
Subscribe to the Unigym Youtube Channel.
Hobart: +61 3 6226 2084
Launceston: +61 3 6324 3092
Facilities
UTAS Sport provides sporting facilities along with health and fitness services for use by community members as well as University of Tasmania students and staff.
Purpose built facilities to cater for multiple sports including indoor and outdoor venues are available now for ongoing and casual bookings.
Keen to shoot some hoops? Check out our sports hall. If tennis, rugby or soccer is more your style, we have the space ready for you!
Check out what we have available and Request a Facility Booking today!
National sporting competitions are held annually by Unisport Australia, comprising of two flagship events along with several standalone sports throughout the year.
In 2019, the two main events, National Division Two will be held on 8-11 July with Division One scheduled for 28 Sept - 3 Oct on the Gold Coast.
It's an opportunity for UTAS students to join over 10,000 University students from across Australia for a week of exciting sport and to make lasting connections.
There are over 47 sports on offer from basketball to ultimate Frisbee and everything in between! Don't miss your chance to be part of Team UTAS, make new friends and maybe even win a medal!
Check out the Nationals Calendar (PDF 218.1 KB) for 2019
More information: UniNationals | Keegan Popowski
"The best week of our lives"
Run With Us
Beginning in 2018, Run With Us is a new University of Tasmania initiative to raise our level of participation at running events held throughout Tasmania and Sydney.
We invite all current students and staff to participate in a choice of six running events in Tasmania with three also on offer in Sydney.
By registering to represent the University, UTAS will cover the entry cost into each race.
Like and follow the Unigym Hobart Facebook page or UTASLIfe Facebook page for updates and to register for each event as part of the University of Tasmania Team.
Register and compete in more than two events and go in the draw to win a $100 Running edge voucher to replace your worn out shoes after your events.
Winner to be announced at the end of 2019!
The Elite Athlete Program provides support to domestic and International students enrolled at the University of Tasmania who have been recognised as Elite Athletes.
The program assists Elite Athletes with any issues impacting on their studies and sporting commitments, such as negotiating flexible study options. Elite Athletes have access to an Elite Athlete (EAFU) Contact, who can provide personalised advice and assistance.
Elite Athletes from the University of Tasmania have competed in events such as the Olympics, Commonwealth Games, World Championships, National Championships and the University Games.
Sports Fund
The University of Tasmania Sports Fund assists students to participate in university sporting clubs. It's designed to support student-athletes in their academic and sporting endeavours.
Be the difference and Donate now