UTAS Sport
University life is more than just study, we offer a galaxy of activities to keep you fit, healthy and connected to your university experience.
There is something for everyone and every level. To find out more about any of our events, contact our Sport Team
---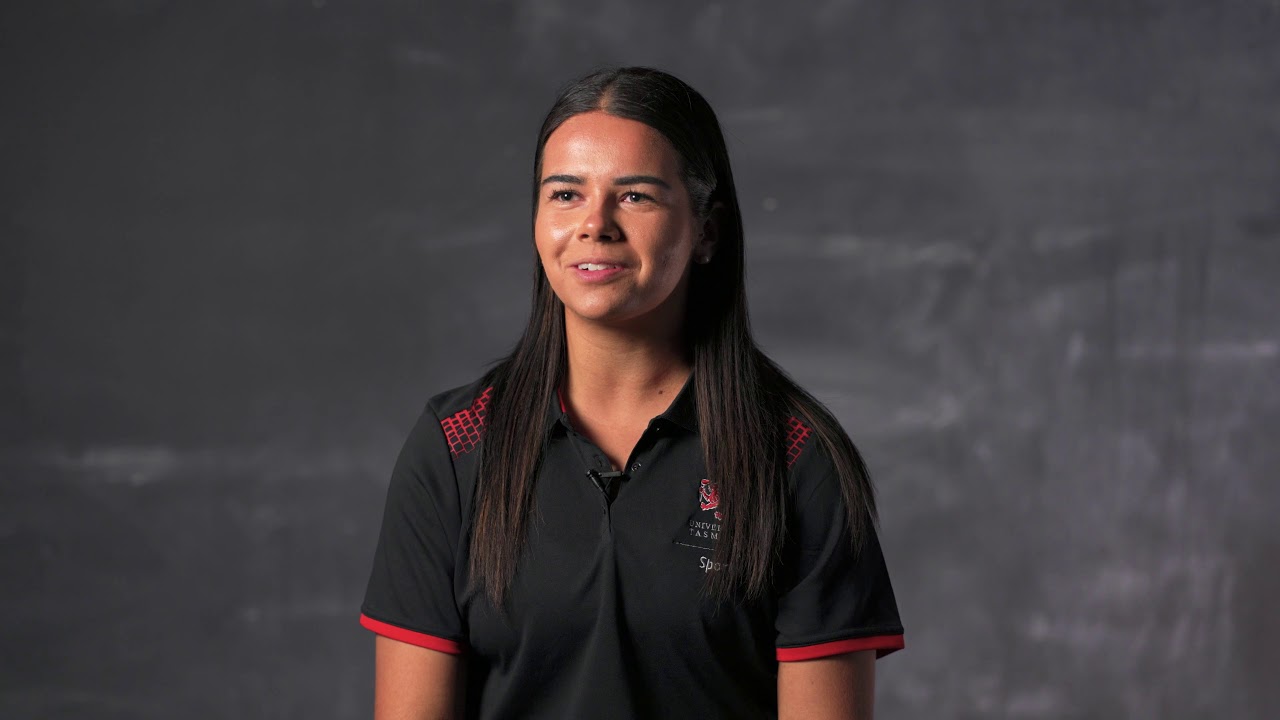 In the News
University life is more than just study, here is what has been happening around the grounds.
Online Unigym classes
As of April 1 2020, we will moving online with a virtual timetable. This means that familiar faces will be running live sessions online for you to join in on at home. Streamed on zoom, these classes will cater for all physical activity levels.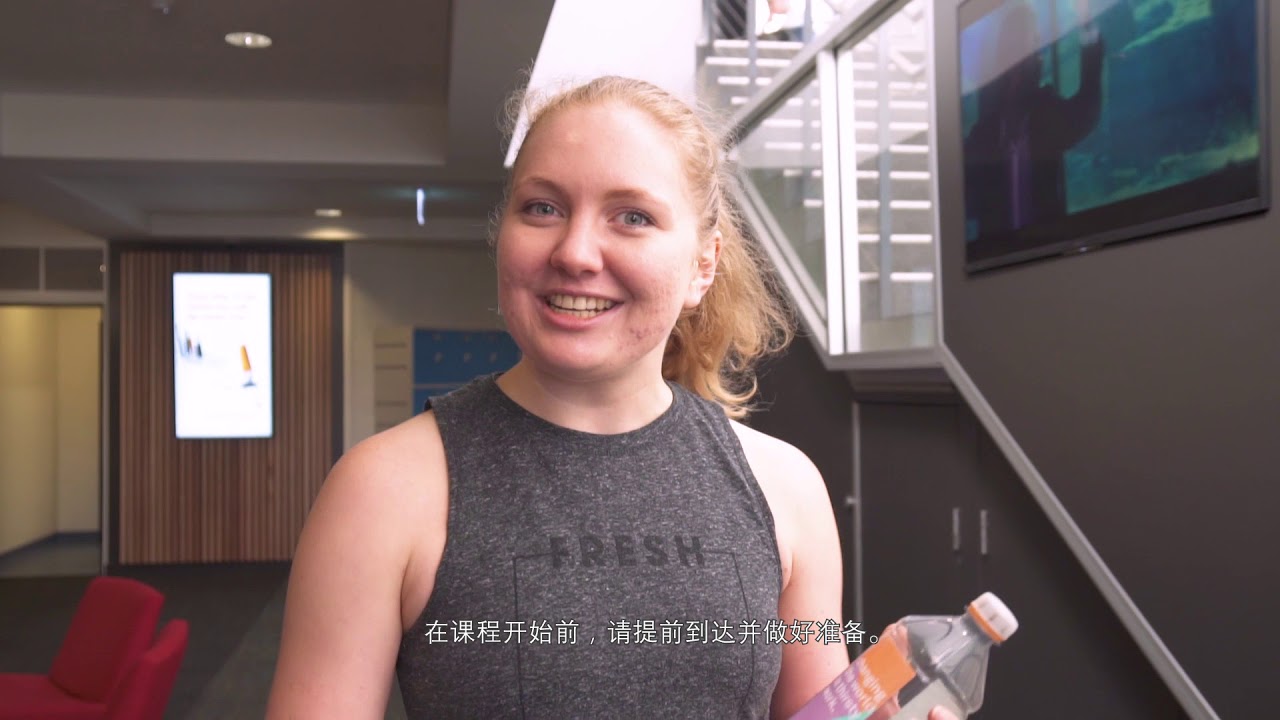 Unigym is a multi-purpose fitness centre located on the University of Tasmania Sandy Bay, Newnham and Cradle Coast campuses.
The centres provide health and fitness services including fully-equipped weights and cardio areas as well as a range of group fitness classes. There are also squash courts, tennis courts, sports halls and sports grounds available to hire.
Subscribe to the Unigym Youtube Channel.
Hobart: +61 3 6226 2084
Launceston: +61 3 6324 3092
Facilities
UTAS Sport provides sporting facilities along with health and fitness services for use by community members as well as University of Tasmania students and staff.
Purpose built facilities to cater for multiple sports including indoor and outdoor venues are available now for ongoing and casual bookings.
Facilities are available for hire through the UniGym.
The
Elite Athlete Program
provides support to domestic and International students enrolled at the University of Tasmania who have been recognised as Elite Athletes.
The program assists Elite Athletes with any issues impacting on their studies and sporting commitments, such as negotiating flexible study options. Elite Athletes have access to an Elite Athlete (EAFU) Contact, who can provide personalised advice and assistance.
Elite Athletes from the University of Tasmania have competed in events such as the Olympics, Commonwealth Games, World Championships, National Championships and the University Games.
Sports Fund
The University of Tasmania Sports Fund assists students to participate in university sporting clubs. It's designed to support student-athletes in their academic and sporting endeavours.
Be the difference and Donate now