About ERM
A secure web-based system that will manage ethics application life cycles for researchers, reviewers and approvers.
A system that tracks all submissions pertaining to a project in one place, removing the burden of manual tracking and e-mail traffic.
A system that offers questions that will direct the appropriate review pathway and only show questions that are relevant to the applicable area of research.
A central source of truth for all ethics projects.
A system that is scalable and can be used on any device.
If you are a University of Tasmania staff member or student, you will be able to use your current credentials to login to ERM via the following URL: ethics.utas.edu.au
If you are a non-University of Tasmania researcher (external), an account will need to be created for you. Please e-mail your full name, your e-mail address and your organisation to online.ethics@utas.edu.au.
After you have received a notification that your account has been created, you can login to ERM via the following URL: ethics.utas.edu.au
To login to ERM as a Committee Member (including Chairs and Executive Officers), please enter your current University of Tasmania credentials via the following URL: erm.utas.edu.au
If you cannot remember your University of Tasmania e-mail and/or password, please phone the Service Desk via +61 3 6226 2600 for support.
Applications which had been submitted to the ethics office prior to 5pm 31 January, (and those which had already received ethics approval), will come across to ERM as a Minimal Data Form (MDF).
The MDF will not reflect the application that was reviewed and approved by the Ethics Committee as it will not show the full application answers and information. However, it will be used as an anchor to submit items such as amendments, annual reports, adverse events etc.
Please Note: You will not be able to change any details on the MDF form.
Ethics submissions via the current process are now closed.
Submissions will need to be submitted on or after 12 February using the new ERM forms and process. This is because the Research Integrity and Ethics Unit are fully committed to the preparation for ERM.
For Human Ethics projects (not applicable to Human Ethics Prior Approvals or Animal Ethics), if you were unable to meet the 31 January deadline for lodging submissions via the current process, it is highly recommended you go to hrea.gov.au and start using the Human Research Ethics Application (HREA) now!
The HREA can be directly imported in to ERM.
The Research Integrity and Ethics Unit can be contacted for support and assistance. Contact details are available here.
The Research Integrity and Ethics Unit can be contacted if you would like to offer feedback. Contact details are available here.
There will be delays to submission approvals until the end of February, as the Research Integrity and Ethics Unit undertake transition activities.
Current forms will not be accessible or accepted from 5pm 31 January. From 12 February you will able to submit online forms. Some forms will have new and improved questions.
No, only the Lead / Chief Investigator is required to sign submissions and this can be requested in the system electronically.
A 'revision – provisional' form will be available for you to upload your revised application (and cover letter if required) in ERM on or after 12 February.
Complete a 'Human Ethics Amendment – Provisional' form, upload revised documentation and submit.
Copy your revised annual report information onto the applicable report form.
Please continue to submit Human Ethics Serious Adverse Events and Protocol Deviations.
For Animal Ethics, Unexpected Adverse Events are to be submitted in line with standard practice during this time.
All other items are unable to be accepted and will be available to submit in ERM on or after 12 February.
Correspondence is available within ERM. Open the relevant application and click 'Correspond' in the left-hand action panel. Enter a message for the Ethics Team. There is an option to attach files, if required. Click 'Send' and the system will automatically generate a notification to the Ethics Team. To check the correspondence trail, click the 'Correspondence' tab.
Key Announcements
Please check this space regularly for the latest updates and information on making the switch to ERM.
Contact
For enquiries relating to:
Video Tutorials
Making the Switch to ERM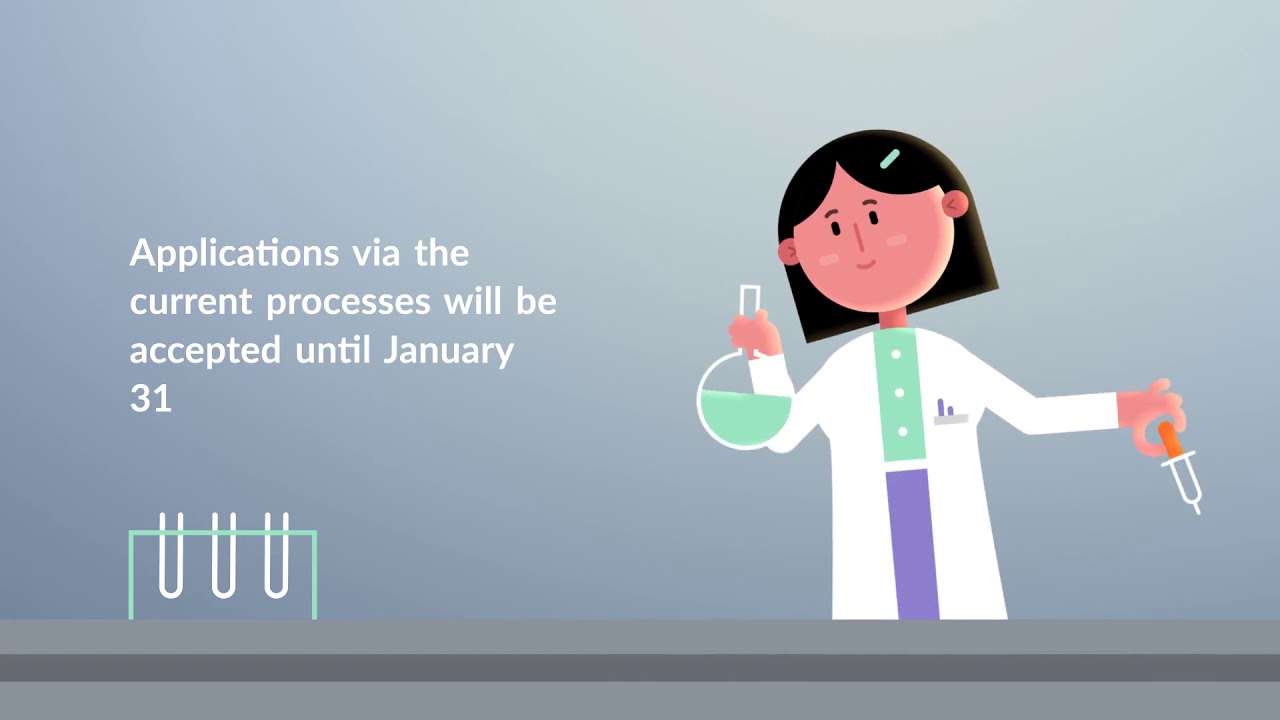 How to navigate the HREA