Welcome to University College
Congratulations on taking the first step in your educational journey. By choosing to study at University College, you are creating opportunities for an exciting and rewarding future.
Studying at University College provides you with a range of options. You can go on to further study at the University of Tasmania. You can enter an industry you have not worked in before. And you can upskill and gain a formal qualification in your chosen field. All of this being in a supportive and innovative learning environment.
University College is passionate about providing a high quality educational experience. By embedding hands-on and work integrated learning opportunities in many of our programs, we are ensuring that you are work-ready when you graduate, or ready to take the next step in achieving your educational goals.
Our Associate Degrees, University Preparation Program and the Diploma of University Studies provide opportunities for study for people from all walks of life. Therefore, whether you are moving directly into higher education from year 12, a mature age student embarking on a career change, or working in industry and looking to up-skill and gain formal qualifications, we have a program suitable for you.
I look forward to welcoming you to University College in 2019.
Lee Whiteley
Chief Executive, University College
What we offer
Programs offered include traditional pathway courses, such as the University Preparation Program (UPP) and Diploma of University Studies, alongside our new range of Associate Degrees and short courses. These Associate Degrees have been developed in consultation with Tasmanian industry groups to produce industry relevant and career oriented programs, as well as offering up to two years credit into a specified University of Tasmania bachelor degree.
Our study options
University College offers a range of programs that provide students with a pathway into a bachelor degree at the University of Tasmania or the qualification needed to progress in their current position or provide entry into industry.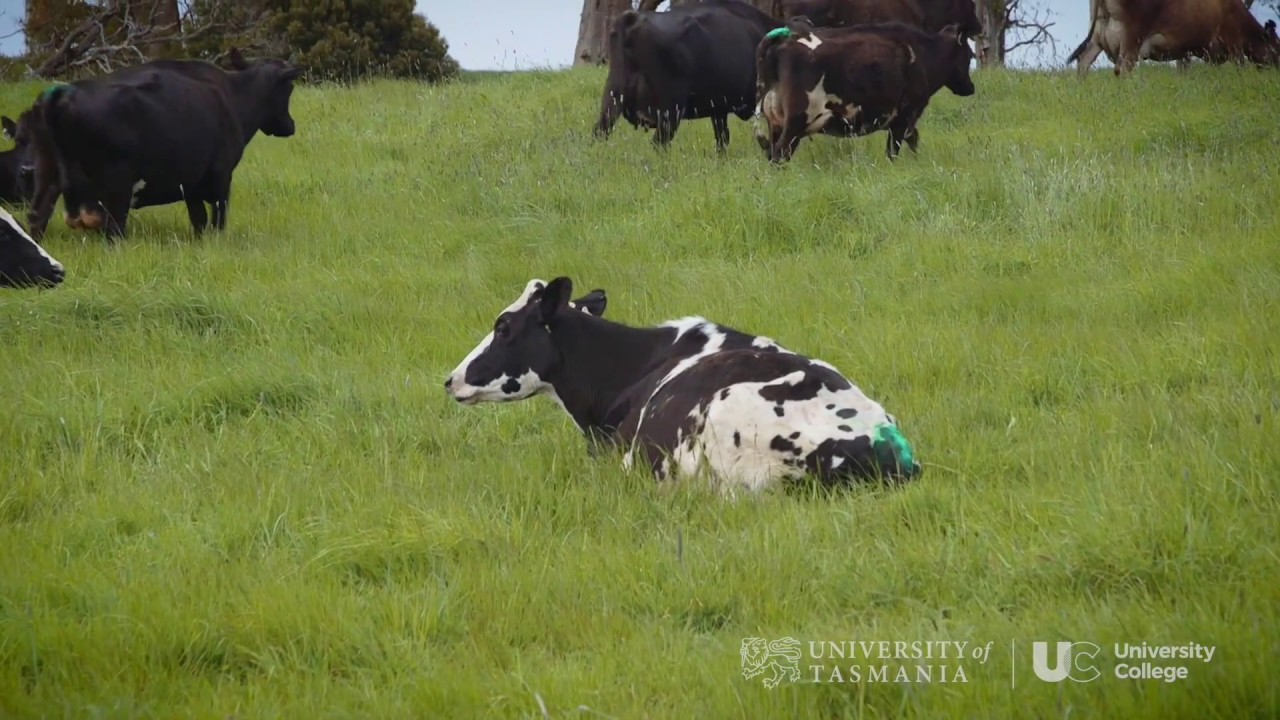 The Associate Degree in Agribusiness has been developed in consultation with the Tasmanian agriculture industry to produce a course that is industry relevant and career oriented. This course is suitable for those currently working in agriculture and those wishing to enter the industry.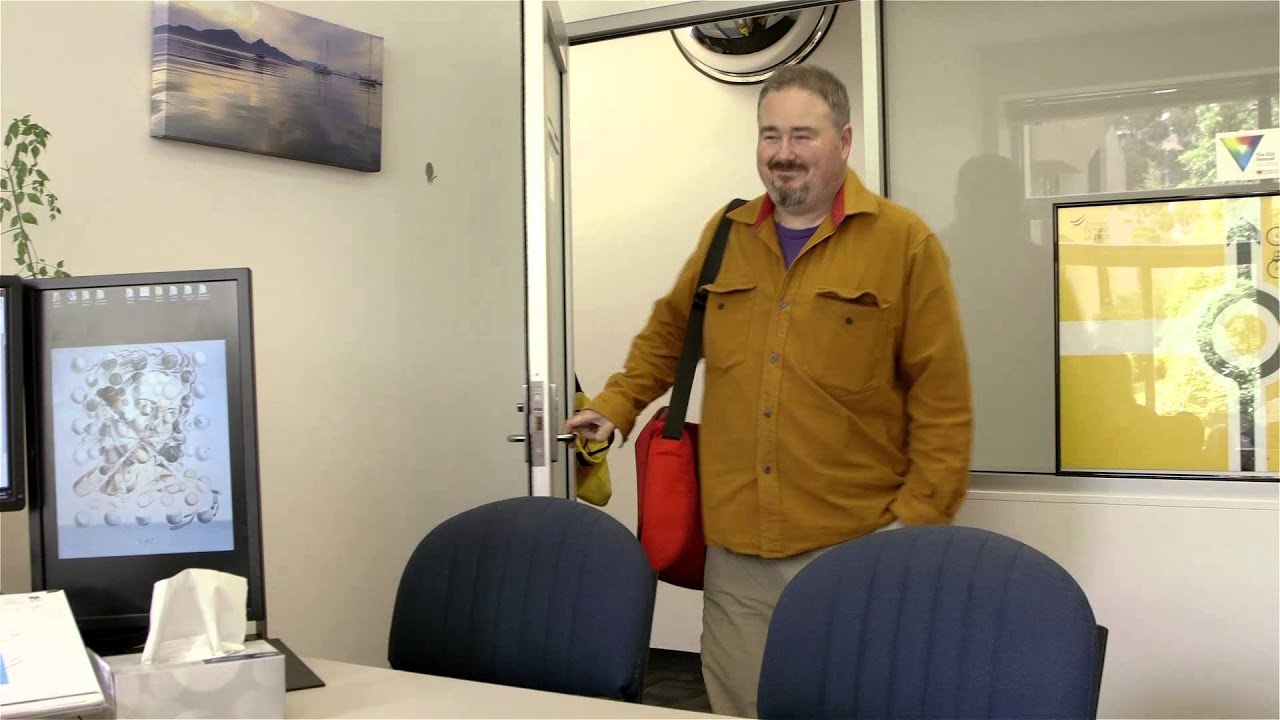 If you're considering enrolling in a bachelor program at the University of Tasmania but feel you may need additional skills, confidence and knowledge about university study prior to commencing, the University Preparation Program (UPP) is for you.
Applications for mid-year intake now open
Applications for 2019 are now open. Our range of Associate Degrees and pre-degree programs are all available for a Feb 2019 start.
To find out more or to apply now, please leave an expression of interest.