Music is about expression and artistry across a wide range of styles, but it is also about discipline and preparation. Whether your instrument is cello, voice, or computer software, your style is jazz, hip-hop, or classical, your music is improvised, newly-composed, standards, or remixed, our courses will enable you to explore and develop.
Our programs provide diverse performance, recording and creative opportunities, combined with the mentor-style tuition and personal attention made possible by the institution's smaller size. Opened in 2020, the Conservatorium's exciting new home at the Hedberg heralds a new era for music and performance in Tasmania.
You can study music creation, performance, songwriting or music technology, and take subjects from other university areas to increase your versatility and career opportunities.
Make music where music is being made.
Study options
There has never been a better time, or place, to be studying the creative arts than right now in Tasmania. Based in Hobart, the Conservatorium of Music's courses and research programs respond directly and contribute to the rapidly changing contemporary arts and creative landscape by encouraging experimentation as much as specialisation.
Give yourself every chance to create, perform and grow artistically with courses that maintain a practice-based approach. Expect regular opportunities to collaborate across disciplines, explore new technologies, and engage with acclaimed musicians.
Interested in studying with us? Explore our courses
University Connections Program
The Conservatorium of Music's University Connections Program (UCP) enables Year 11 & 12 students to undertake introductory level university units at the same time or in addition to their TCE studies. The best part? By successfully completing these units, students can apply for advanced standing (credit) toward a number of degrees at the University of Tasmania and other universities.
Are you studying music in Year 11 or 12? Get a taste of what it's like to study music at university.
Enjoy more one-on-one time with energetic and passionate staff who are practising musicians, connected to the groundswell of creativity in Tasmania. Enrich your performance experience with student-driven ensembles, and through industry, community and research opportunities available nationally and overseas.
A regional cost of living means you can spend less time working and more time realising your creative potential. Fuel your inspiration with some of the world's cleanest air, purest water and delicious produce, and by exploring Tasmania's breathtaking wilderness areas, captivating UNESCO World Heritage sites, eclectic live venues, galleries and events.
Watch: Bachelor of Music graduate, Julian Black, moved from Sydney to study music at the University of Tasmania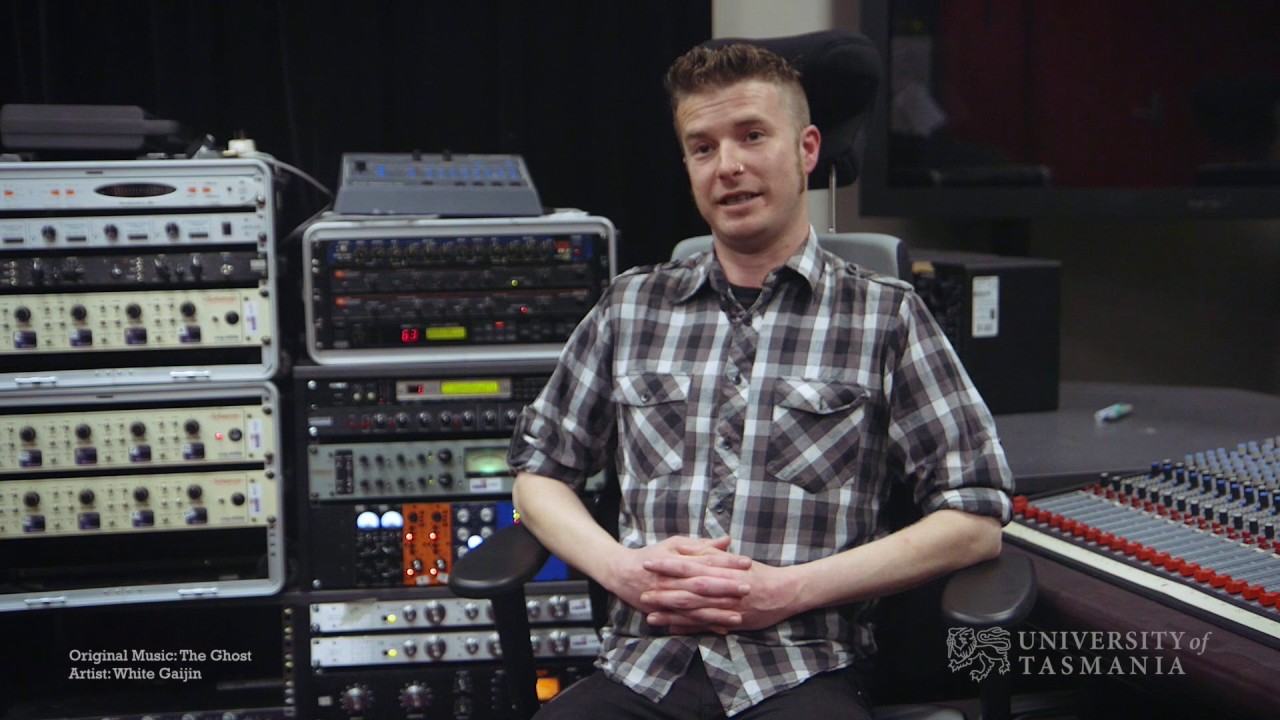 Graduates from the Conservatorium of Music have the creative, academic and physical skills to make a significant impact on the ever increasingly demand-driven and international music market. Many find life-long engagement in music by sharing the stage or studio with world-class musicians in bands, ensembles or orchestras around the world.
While the majority of graduates enter jobs related to music, these careers are incredibly diverse and often completely new. Musicians, by and large, are entrepreneurial. Create new forms of music and artistic expression, develop an innovative music-related venture, collaborate across industries to solve social problems, or inspire and engage the next generation of musicians.
Arranger
Artist manager
Audio engineer
Band leader or director
Composer
Conductor
Digital media
Film & television composer
Music historian
Music journalist
Music teacher
Musician
Orchestral or ensemble player
Performer
Producer
Promotor
Radio programming
Recording engineer
Session musician
Song writer
Sound designer
CAREER PROFILE
Joshua Dunn
Jazz Musician & WPU Master of Music Jazz Studies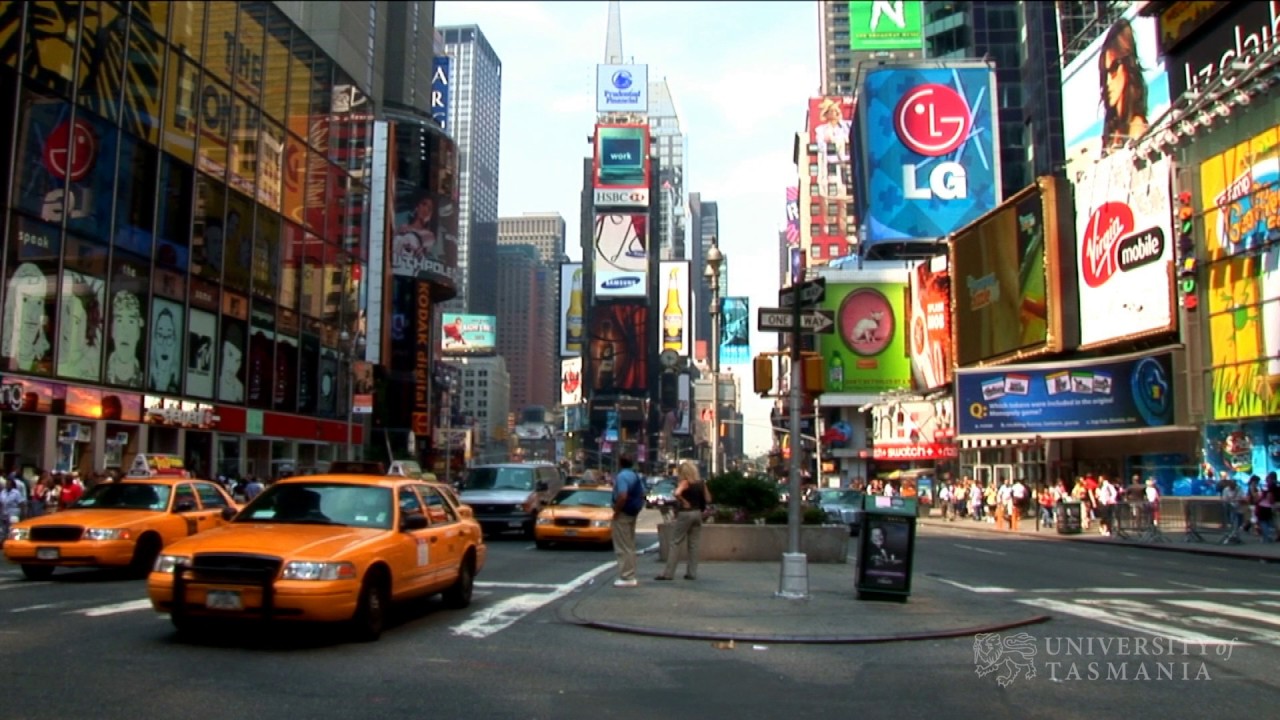 In New York City, the epicentre of jazz, Joshua's musical background from Tasmania has made him stand out.